Living in Singapore requires certain things to understand. One of the important things is to get an overview related to Home Protection Scheme in Singapore. By understanding this matter, it will help to manage your homeownership. So that any impact regarding the issue can be avoided.
Read Also: A faster and lower cost way from Singapore to Indonesia to buy PLN token
However, some people are not aware of this. So that whenever they apply for a housing loan, they get stuck with the impact once they are not able to pay the loan anymore. This is why information related to the home protection scene is necessary. For more details on this matter, the following paragraphs will help to give an overview.
About Home Protection Scheme Singapore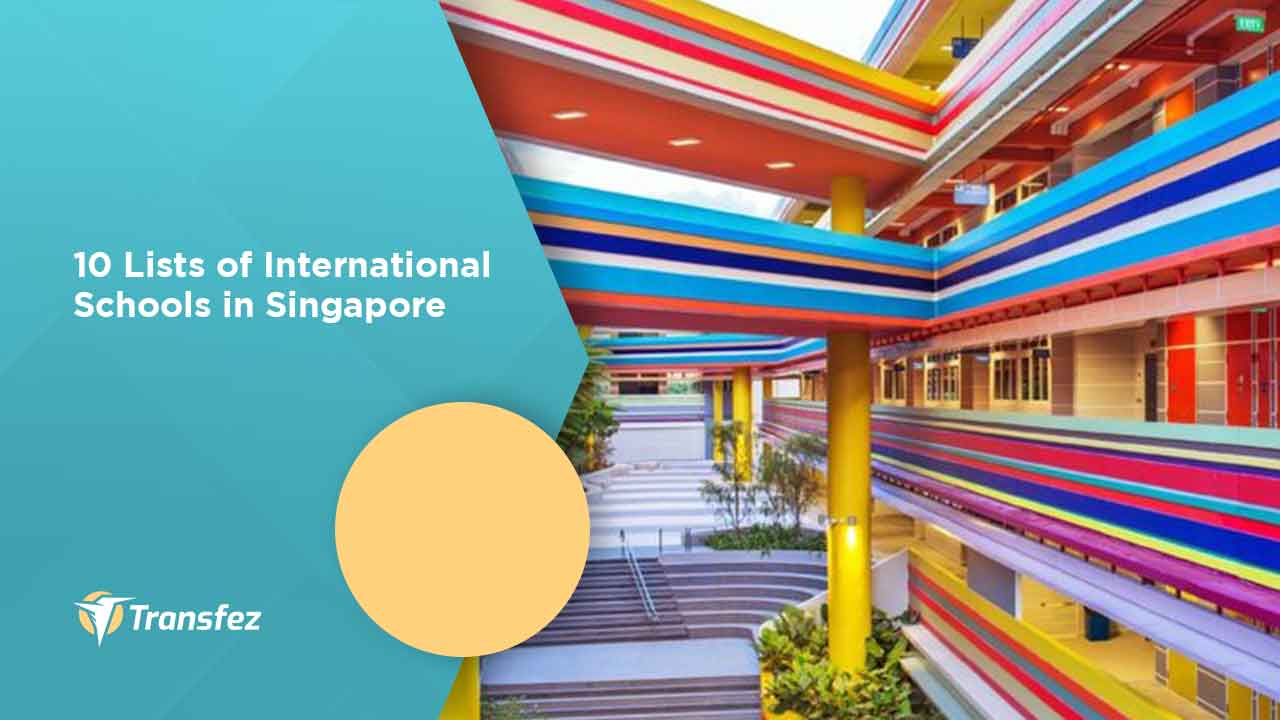 A home protection scheme is a program of housing protection mainly regarding the home loan installment. As most Singapore people must live in Housing Development Board, there is a chance they might lose the house due to death or permanent illness.
While the cost of buying a private house in Singapore is extremely expensive. So that 80% of Singapore people only have the choice to buy a flat as part of the Housing Development Board from the government.
Unfortunately, housing loan installment shall be paid accordingly until the finish. Otherwise, you can lose the house and need to find another place to stay. This mostly happens whenever anyone takes an installment but then gets sudden death or permanent illness so that the failure to continue the installment obligation. Without proper protection, this can lead to a serious issue where they can lose the flat due to this condition.
See Video How To Easily Send Money Overseas
To avoid these issues keep happening, a house protection scheme is then offered to those taking a home loan to get a Housing Development Board. Furthermore, it is compulsory for those who pay home loan installment with the Central Provident Fund money. This fund is social security money contributed by the employee and the retirement company.
Since this is an important fund, paying a home loan with this fund needs extra protection. Otherwise, once you fail to pay the loan, you can lose both, the flat and your retirement fund.
Home Protection Scheme Mechanism
There are commonly some questions regarding of Home Protection Scheme mechanism. Those who never apply this service will question how this scheme can protect them and their flat. Well, it starts with the important information that the protection is only applicable to those who buy a house in Housing Development Board. In case you want to buy a private house in Singapore, then this protection cannot be added.
The protection will help to give a guarantee, especially for those who pay the loan installment through their retirement fund. Whether partially or full, this will cover the house owner in case of anything happen in the future.
Some of the common issues of installment payment are due to permanent illness, death, and similar things. Therefore, with the protection, it can help to cover the installment up to the age of 65 years. Another option is that it will cover the installment loan up to fully paid uptime.
With the protection, no need for further worry of losing the house even though you cannot continue the housing loan installment. No matter any reasons that makes you fail to pay the installment until fully paid, the protection scheme will continue the installment for you.
So, that you and your family will not need to lose your house in certain conditions. Mainly for those who pay the installment through their retirement fund. It can be said that this protection scheme will secure both, your retirement fund and your house at the same time.

Criteria of Home Protection Scheme
To get involved in Home Protection Scheme program, there are several criteria related to this application. That is why if you plan to apply to this program, you need to consider the requirement carefully. However, sometimes this information is not quite clear. Therefore, the following are some brief explanations regarding the criteria.
The first requirement to apply the insurance is by making sure that you are in a health condition. Anyone with illness or long-term diseases will not be able to apply for the protection. Therefore, a medical check result is necessary for this application.
The next requirement is to make sure that the insurance is to cover a house from the Housing Development Board which is part of the government program. As mentioned earlier the home protection scheme cannot be applied to a private house. So that in case if taking home installment for another kind of housing, you shall apply to private insurance too.
Similar way if you find that you are not able to get the insurance due to long-term existing illness. You might still be able to apply for protection if you apply to private insurance. This might cause you a more expensive cost to pay the protection fee.
Transfez App can help you transfer money abroad more quickly and efficiently. Transfez Business can also help your business in making transactions abroad. For those of you who want to send money to relatives who are abroad because they are studying, working, or traveling, Transfez will be ready to help. This app is available on Android as well as iOS.
 
Through the above information, now you can consider getting the home protection scheme whenever you want to get a home loan for your housing. So that in case you experience some issues, you wouldn't need to lose your house. This will be a benefit for your family too. Therefore, it is recommended you pay attention to this matter and manage to get the scheme for your goodness.