Interest rates represent the cost of renting money. Interest rates affect practically every aspect of our financial lives, from taking out a home loan to depositing money in a bank. Including Singapore bank interest rate, which is crucial to find out.
Consequently, how are prices established in Singapore? Who makes the decisions? However, one must first comprehend the more general purpose of interest rates, which is to control the strength of an economy. Singapore bank interest rates, for instance, may have an impact on how individuals and corporations spend their money. Borrowing money won't be appealing at high-interest rates. On the other hand, keeping your money in the bank may be a smart move if your savings account pays high-interest rates. The following paragraphs will explain further about these details.
Determines Bank Interest Rate
Most bank interest rates are often determined by a central bank in its country. The goal of central banks is to maintain steady levels of inflation and the economy. Simply said, prices rise when there is too much money chasing too few products. For example, imagine a room full of people who are all loaded with cash bidding on items at an auction. Because everyone has so much money, they keep raising the price.
Inflation therefore occurs and the cost-of-living increases when there is too much money in circulation. Therefore, central banks intervene and utilize interest rates to regulate the flow of money from a larger market.
Regular banks frequently borrow money from one another to operate their businesses. Therefore, the central bank sets the interest rate at which these banks borrow money from one another. Therefore, these retail banks would likewise be forced to borrow less money from one another when the rate set by the central bank is high, leaving them with less money to lend to clients. This effectively stops money from moving across the economy.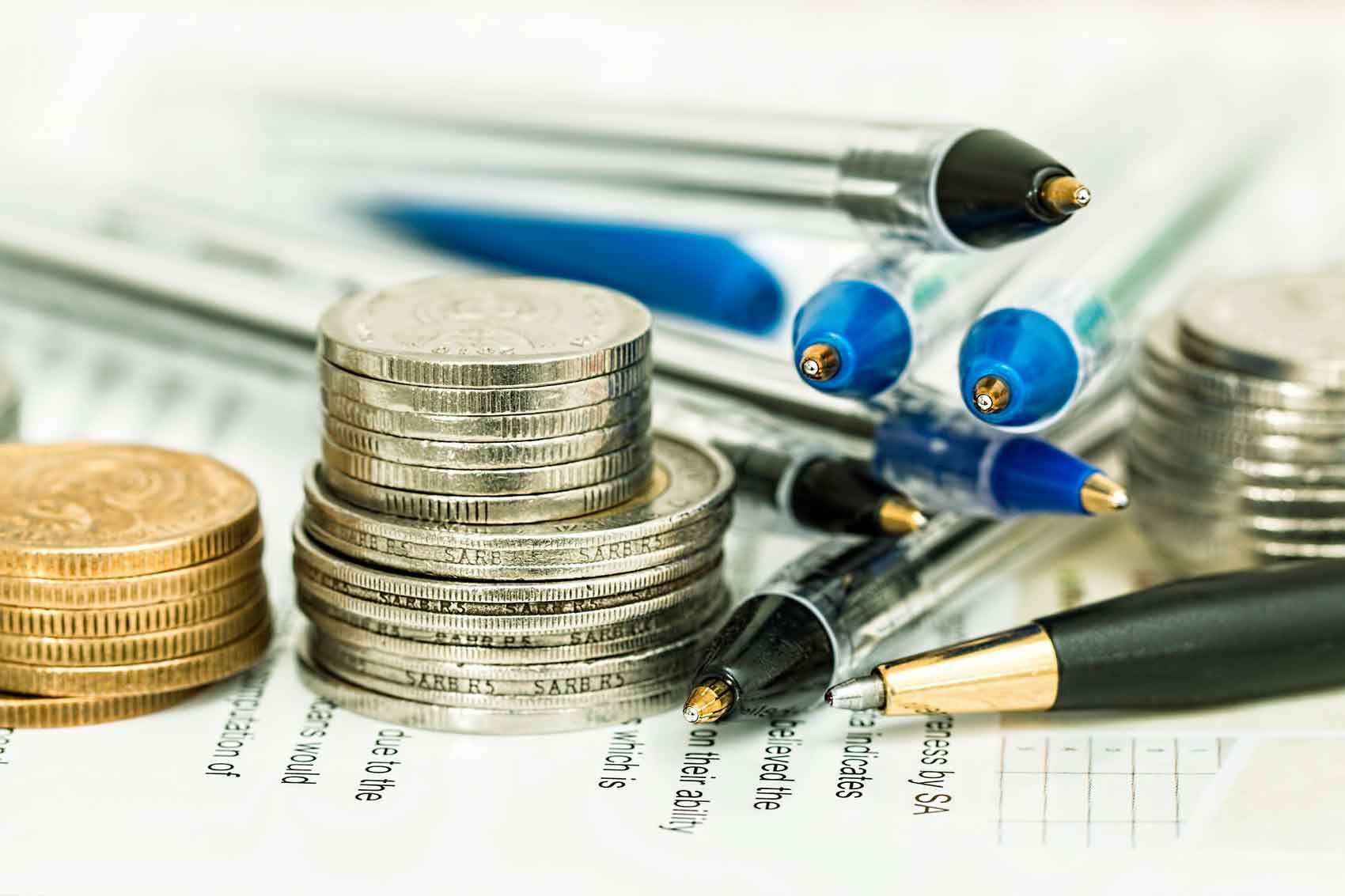 Singapore Bank Interest Rate
The Monetary Association of Singapore or MAS is Singapore's equivalent of a central bank. It does not control Singapore bank interest rate. Therefore, things are different in Singapore. In truth, local retail banks are free to determine their interest rates as long as they are competitive and provide a profit for the institution.

It cannot truly say for sure since there is no openness in the mandate that governs how municipal tariffs are determined. Local banks typically refer to US Federal Reserve rates because of the strong ties to the global economy, which the US leads. As a result, when the US Federal Reserve set lowers interest rates, local banks in Singapore typically do the same.
See Video How To Easily Send Money International with Transfez
Singapore Bank Interest Rate for Business Loan Sample
The following are a few samples of the current Singapore bank interest rate for the bank loan.
SME Working Capital Loan
Current Singapore bank interest rate: 6.5% to 7.5% p.a. Small to medium-sized businesses with at least 30% Singaporean/PR ownership can apply for this unusual type of business loan if they are registered in Singapore. A once-in-a-lifetime starting business credit for small enterprises has been developed thanks to a partnership between the Singaporean government and major banks. Up to S$1 million per borrower is made available through the SME working capital loan, which is repayable over one to five years. This business loan features a fantastic repayment structure that enables companies to pay back banks at any time with no fees and prorated interest.
Temporary Bridging Loan
Current Singapore bank interest rate: capped at 5% p.a. Given the effects of COVID-19 on the economy, one of the government-backed loans intended to aid all Singapore firms is the temporary bridging loan. By enhancing access to finance (up to S$5M) and reducing the cost of borrowing with a 5-year payback plan, the temporary bridging loan helps SMEs manage their wealth.
Start-up Business Loan
Current Singapore bank interest rate: 2.5% – 4.5% p.a. The start-up company loan is sometimes referred to as a first business loan. It is a scaled-down variant of a standard business loan with a S$100,000 maximum. Due to the comparatively lenient conditions, you simply need to be in operation for a short while and don't need to have a lengthy credit history. Getting a start-up company loan is significantly simpler.
Send Money Easily to Different Countries
How to Send Money to Hong kong
How to Send Money to China
How to Send Money to Malaysia
How to Send Money to Japan
Singapore Bank Interest Rate for Fixed Deposit Sample
Not only for a business loan but there is also a Singapore bank interest rate for fixed deposits. The sample is as given below.
DBS Bank
With a competitive range, DBS has recently updated its deposit rates. You may earn 1.4% p.a., which is the current market-leading rate, with just S$1,000 deposited for at least a year. The interest rate will also somewhat decrease if you agree to a shorter term. The fixed deposit account may also be used as security for credit facilities.

Maybank
You may deposit money into a current savings account or online with Maybank. The bank provides the finest fixed deposit rates in Singapore. You may earn 1.40% p.a. if you invest at least S$25,000 over a year. When you link your debit card to your savings account and take advantage of the deal, you may earn up to 3% per year on the first S$50,000 in your account.
Transfez App can help you transfer money abroad more quickly and efficiently. Transfez Business can also help your business in making transactions abroad. For those of you who want to send money to relatives who are abroad because they are studying, working, or traveling, Transfez will be ready to help. This app is available on Android as well as iOS.
Those are the sample list of Singapore bank interest rate. Now you can make up your mind about which bank you want to go to for a loan or a deposit. So that you can get the maximum benefits from int.