There are several methods for different aspects of business management to work in harmony. One of the methods is through the PDCA cycle. Therefore, one of the management frameworks that businesses may use to complement one another is PDCA. However, not everyone is familiar with this term. So that more information about it will be needed.
There will be a full explain the concept of PDCA in this article. It is along with the stages, drawbacks, and benefits of one of these management frameworks. For further explanation, carry on to the following paragraphs.
About PDCA Cycle
In essence, PDCA stands for Plan, Do, Check, Act, or planning, working, checking, and following up in Indonesian. The purpose of this corporate management paradigm, which was created by W. Edwards Deming and Walter Shewhart, is to enhance business or individual processes.

The PDCA cycle is also known as the Deming cycle, Shewhart cycle, or control cycle for this reason. In manufacturing firms, management firms, etc., this management cycle is commonly employed. The PDCA cycle is a cycle that has to be repeated, as the name suggests. An industry or business can be helped to emerge from stagnation with the use of this management model. Additionally, a system that is always improving is realized using this cycle.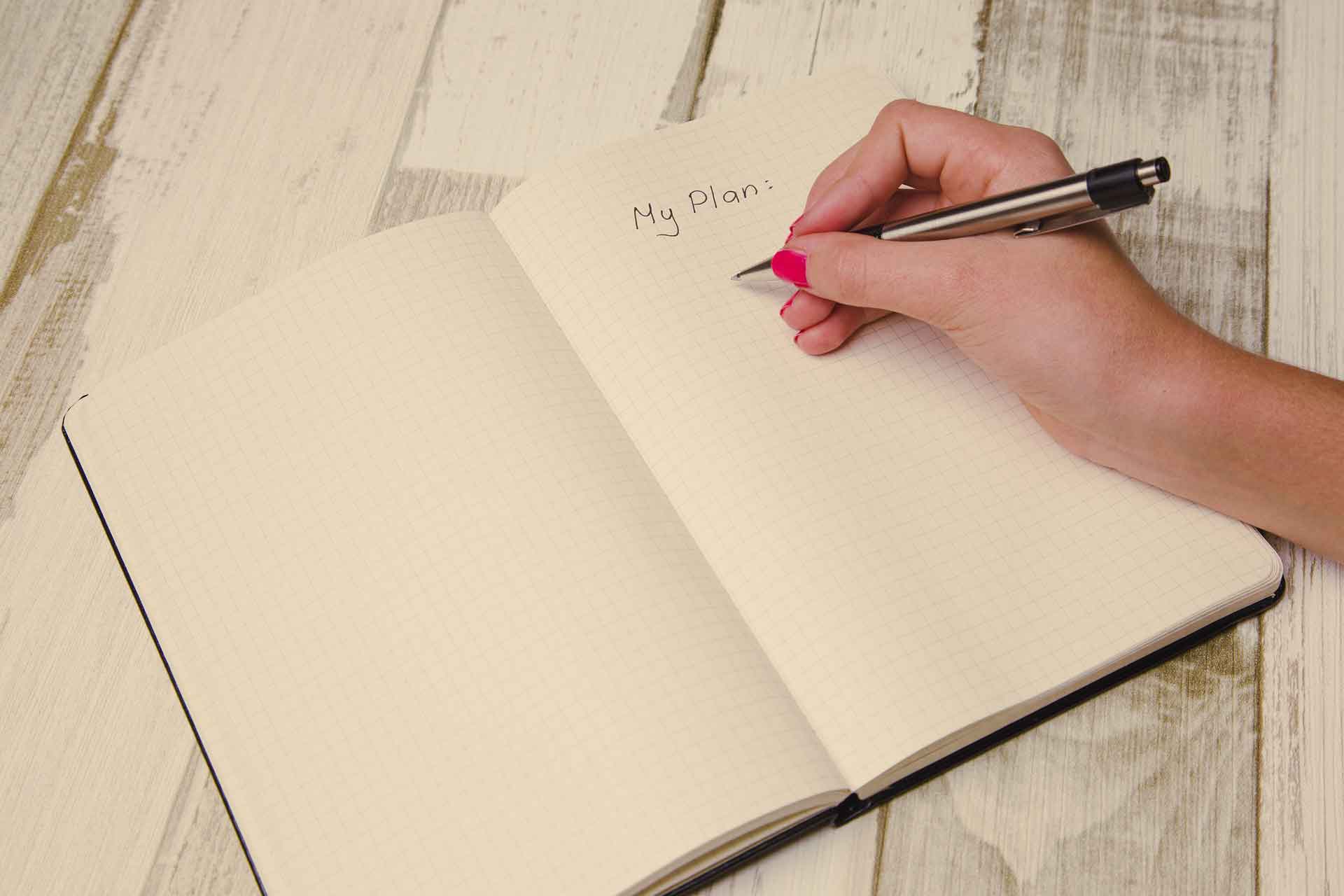 Four Important Phases on PDCA Cycle
As the name implies, the PDCA cycle is divided into four phases, each phase is interconnected. The four phases are Plan, Do, Check, and Act. For the details of each cycle, the following sections will help to describe further.
Plan
The plan is a planning step that starts with problem identification using the 5 W approach, which stands for what, who, when, where, and why. Root cause techniques are then added to the mix. analysis. To get the desired results, you might hypothesize the issue and the objectives at this stage.
See Video How To Easily Send Money International with Transfez
Do
You should be able to start working on things that were originally anticipated for this second PDCA cycle. The effort might take the shape of little items that are used to gauge how well the first-stage solutions worked.
Additionally, there will probably be a lot of unanticipated issues during this point. You should thus start by making plans on a lesser scale in a safe atmosphere. To make this Do stage more effective, standardize it so that everyone participating in the process is aware of their specific roles and responsibilities.
Check
You must do a thorough check at this check step. According to the general meaning of this phase, the Check phase is crucial to present a plan that has been developed, prevent further errors, and complete all phases with more success. As a result, this step needs to be completed carefully and deliberately.
The check stage, as its name suggests, involves auditing the execution and determining if the plan adheres to the original concept. In this phase, potential issues from the do phase will be assessed and must be resolved. You can repeat the do and check stage as necessary to achieve flawless outcomes.
Send Money Easily to Different Countries
How to Send Money to Hong kong
How to Send Money to China
How to Send Money to Malaysia
How to Send Money to Japan
Act
At this point, all steps that have been fixed must be based on an analysis of the do and check phases, during which efforts are made to find issues with carrying out the current plans. Therefore, the act phase comes last in the PDCA cycle. However, each step will continue to be repeated.
Once this phase has been completed successfully, the created PDCA model may be used as a new standard inside the organization. Be sure to tweak the procedure each time you perform it. Make sure you are dedicated to making continual changes after applying PDCA to boost productivity and company efficiency.

The Benefits of the PDCA Cycle
Of course, the PDCA cycle is used because it has many important benefits. In general, the PDCA method is suitable for small-scale continuous improvement activities. So this can help to shorten work cycles and eliminate waste in the workplace. In addition, this technique is guaranteed to increase productivity optimally. Apart from this, some other benefits of the PDCA cycle include the following.
Promote proper mapping of the authority and responsibilities of organizational units using PDCA techniques.
The PDCA cycle is useful as a working mode to improve processes or systems within the organization.
Help to solve and control problems in a series of systematic ways.
Carry out continuous improvement activities to shorten the work process to the maximum.
Thanks to the PDCA cycle, it can avoid the risk of waste in the workplace and can increase work productivity optimally.
Transfez App can help you transfer money abroad more quickly and efficiently. Transfez Business can also help your business in making transactions abroad. For those of you who want to send money to relatives who are abroad because they are studying, working, or traveling, Transfez will be ready to help. This app is available on Android as well as iOS.
Closing and Conclusions
We may infer from the explanation above that the PDCA cycle is a framework or management style that uses a cycle of planning, doing, checking, and acting. In general, this structure offers benefits and drawbacks of its own.
In addition to this, you should be familiar with and comprehend the PDCA cycle, especially if you work in management. so that businesses may make the most of their management procedures and become better. It is not difficult for a business to outperform all of its rivals if it is skilled at maintaining the caliber of its management, particularly financial management.