A social bookmarking tool for storing, sharing, and discovering web bookmarks is called Pocket. It was formerly known as Read It Later. Since its debut in 2007, the service has expanded to include macOS, Windows, iOS, Android, Windows Phone, BlackBerry, Kobo eReaders, and web browsers in addition to desktop and laptop computers.
Unfortunately, the name Pocket is not pretty well known. It is only noticed by certain groups of people. Therefore, to help give a detailed overview of it, the following paragraphs will give some reliable information. Furthermore, the following information will explain the history of Pocket, its benefits, and its mechanism of it.
History of Pocket
In August 2007, Nathan Weiner unveiled Pocket as a Read It Later browser extension for Mozilla Firefox. He relocated his office to Silicon Valley once his program reached millions of users, and four more employees joined the Read It Later team. Weiner wanted the program to function like a TiVo for web content, allowing consumers access to it from any device.
In 2011 and 2012, Read It Later received venture capital investments totaling $2.5 million and $5.0 million, respectively. Foundation Capital, Baseline Ventures, Google Ventures, Founder Collective, and unidentified angel investors provided the money in 2011. Evernote made an acquisition offer, but the company declined it because they were worried that they would discontinue their Read It Later service.

In June 2015, a toolbar button and link to a user's Pocket list in the bookmark's menu were added to Firefox. On February 27, 2017, the application made a statement announcing that it has been purchased by Mozilla Corporation, the for-profit division of the non-profit development team behind Firefox. With more than 50 repositories now available on the company's GitHub account, including its iOS app, there are plans to open-source Pocket's server-side code.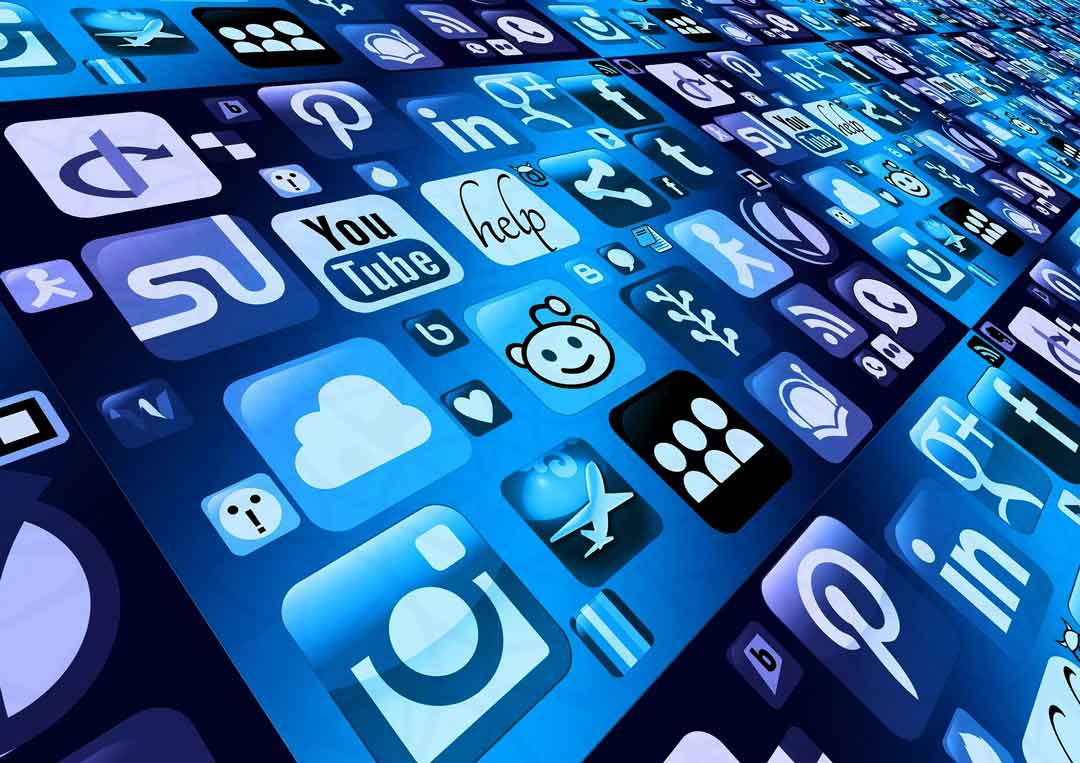 The Mechanism of Pocket
The mechanism work of Pocket is quite simple. The application work to help an article or web page so that it can be saved to distant servers using the application. In this way, it can be read at a later time. The article is subsequently added to the user's list for offline reading, which is synchronized across all of their devices. Article clutter is reduced, and users can tag their articles and change the text size for more comfortable reading.
As of September 2015, the app had 17 million users and 1 billion saved items. The API for Pocket is used by some programs, including Flipboard, Google Currents, and Twitter. One of TIME's 50 Best Android Applications for 2013 was Pocket.
See Video How To Easily Send Money to 50+ Countries
Benefits of Using Pocket
Those who select the Pocket application for their needs on bookmarks can feel many advantages. Some of the common benefits that can be received from the application are listed in the below points.
Stores Articles, Etc
You can store articles, videos, or stories from any newspaper or website using the social bookmarking service Pocket. You can annotate, highlight, and add notes to articles you're reading with Pocket's paid version.
You can decide whether to allow the bookmarking website to import your current bookmarks from your PC. This makes it simple to access your favorite websites without having to do a lot of time-consuming catch-up work.
Return Immediately
You can pick up where you left off on Pocket, which is a special feature. You can return immediately to the part of the article you were reading before shutting out because your position is saved. Articles are also kept in Pocket even if the website or item is removed. That article will still be in your database.
The benefits of social bookmarking applications make it simpler to save your favorite online pages for later reference. As a result, once you enroll in a social bookmark submission website, you might continue to save any web pages that you merely find fascinating and revisit frequently.
Online Access
Users of these social bookmarking websites can access their bookmarks online from any device and at any time. Because users can add, annotate, and share bookmarked web pages with their team, social bookmarking sites are helpful to marketers.
You have complete portability and security since you can access your bookmarks and all the other features of your bookmarking account from any computer with an internet connection. You never have to worry about losing information you've bookmarked.
Send Money Easily to Different Countries
How to Send Money to Hong kong
How to Send Money to China
How to Send Money to Malaysia
How to Send Money to Japan
Fast Notification
You can configure the website to notify you via email whenever a bookmark containing a particular tag is created by someone else on the network. This keeps you entirely up to date on any tag that interests you.
It's challenging to stay on top of everything intriguing, significant, or just plain enjoyable you discover online. You might come across something that you want to save because you won't have time to read it right away or because it will be useful in the future. But as most of us have learned, adding a bookmark to a browser for each item and website we want to read later can lead to massive bookmark clutter.
Transfez App can help you transfer money abroad more quickly and efficiently. Transfez Business can also help your business in making transactions abroad. For those of you who want to send money to relatives who are abroad because they are studying, working, or traveling, Transfez will be ready to help. This app is available on Android as well as iOS.
Closing and Conclusion
Every technology will help to give various advantages to the users. Similar way with the Pocket application can help people perform bookmarks easily with it. Therefore, installing the application on the smartphone can be a smart choice to do. With the application, at least some activities related to online reading can be more flexible. Mainly for those who depend on a smartphone for their daily activities, including reading the news and articles.