WHat is rewards? Credit card incentives take various forms, but they all provide a benefit for using your card more frequently. The value of your benefits and the categories of purchases that generate rewards may differ depending on your credit card.
While reward points might be a clever method to benefit from your everyday shopping. It is critical to always spend within your means and fully grasp how the reward program works.
How to Open a Bank Account in Australia
How to Open a Bank Account in Hong Kong
How to Open a Bank Account in China
How to Open a Bank Account in India
When you use a rewards credit card, you can earn cash back, points, or airline miles, which you can then use to pay off your balance, book travel, or for other purposes. This perk makes rewards cards an excellent alternative for maximizing the value of your ordinary spending. For further information related to this, see the following paragraphs.
About Rewards Card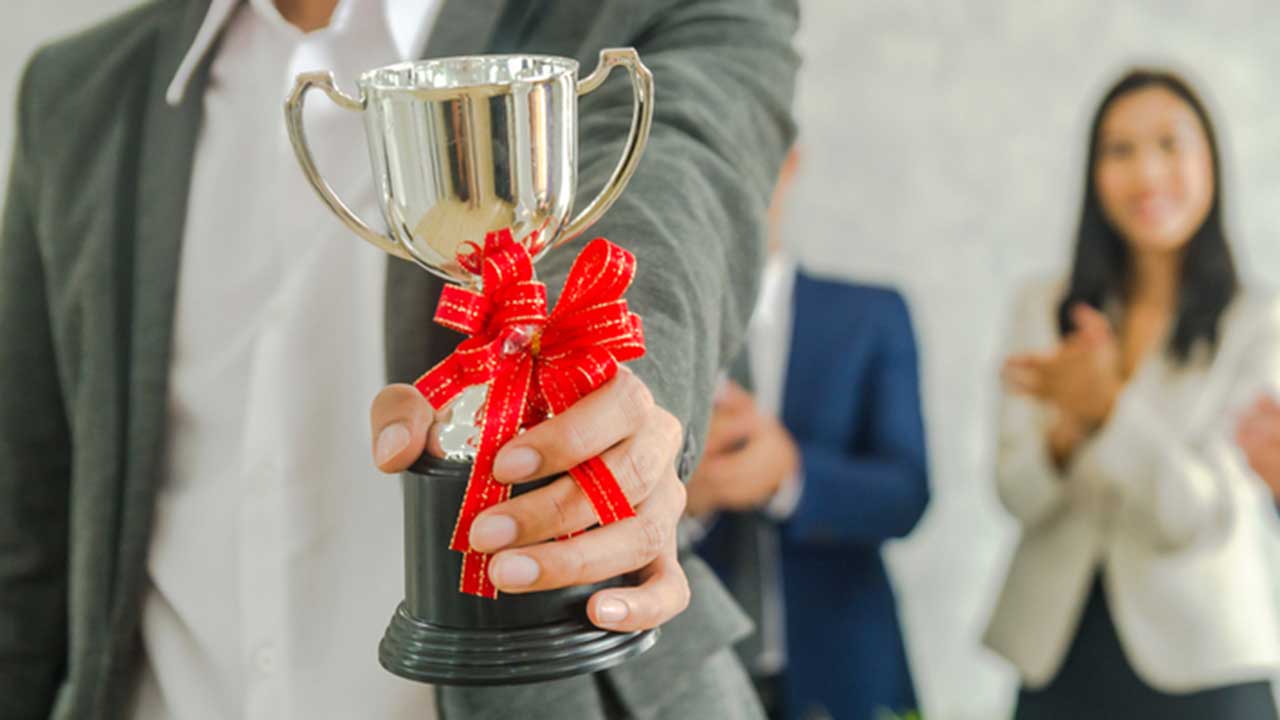 Before we go into the programs, it's necessary to know what a reward is. It allows you to earn cash back, points, or miles on your transactions. These cards either offer the same number of points on every purchase (known as flat-rate rewards) or offer a bonus in specific areas (such as increased earning rates on dining out or groceries).
You can only earn rewards on new purchases; balance transfers and cash advances are not eligible.
A rewards credit card functions similarly to any other credit card, except it allows you to earn money back as you spend. Typically, this takes the form of either loyalty points or cash back. For example, you may earn points for every dollar you spend on your card, which you could then redeem.
Alternatively, your card may pay cashback as you spend, which is then deposited directly into your account.
The number of points or cash back you can earn is determined by the card you choose and how it operates. For example, you could receive more points for shopping in a specific retailer or a higher proportion of cashback in the first three months.
See Video How To Easily Send Money International with Transfez
Types of Rewards in Common Credit Cards
Credit cards often give one of three types of rewards: cash back, points, or miles. This type will be determined by the card you use. For a more detailed explanation of each type, the following paragraphs will give an overview.
Cashback
Cash rewards are the simplest and most basic to apply, but they don't always result in cold, hard cash in your hand. Some schemes only let you redeem monetary rewards as a credit to your account. The majority of cash-back cards allow you to receive a portion of your spending back in cash. They typically offer 2% cash back in total: 1% on all transactions and an additional 1% when you pay your credit card payment.
Some cash-back cards, on the other hand, earn points that can be converted into cash. Earning cash back, for example, but benefits are offered in the form of reward points. The worth of the points varies depending on how they are used.
You may also be able to exchange your cash points for gift cards with the merchant partners of your card issuer. There may be a minimum redemption amount—say, $25—or you may be required to redeem it in specific increments.
Points
Other types of rewards cards that do not earn cash back offer points or miles. The value of your points is determined by how much you spend. For example, you could receive one point for every dollar spent. You may be able to redeem your rewards for gift cards, cash, or even travel depending on the card issuer.
Redeeming your points for gift cards may provide you with more bang for your buck because many merchant partners provide discounts ranging from 10% to 20% off the gift card price. Auto rewards cards and hotel rewards cards are two examples of point reward cards.
While the value of points varies from program to program, redemption methods are frequently comparable. Here are some common alternatives:
– Statement credit
– Deposit to a linked bank account
– Pay with points at checkout for select online websites
– Gift cards
– Travel reservations
– Merchandise
– Charity
Miles or Travel Rewards
The majority of co-branded airline cards provide miles as part of the brand's specific membership rewards program. These travel rewards cards accumulate miles that can be used for airline tickets. The number of miles you can earn differs by credit card, and the number of miles required to book a flight differs per frequent flier program.
When booking a ticket or a hotel, you can usually redeem your miles by entering them into your account during the booking process. Some travel cards allow you to transfer miles to the issuer's travel partners, which typically include airlines and hotels. Although you may be able to convert miles between applications, you may lose some points in the process.
Conclusions
The credit card rewards environment is large and can be difficult to navigate. However, recognizing the various forms of prizes is the first step in selecting the next addition card. You can then pick what is most important to you. Cashback is an excellent option if you value simplicity and flexibility.
Points are ideal for people who appreciate comparing redemption alternatives to find the greatest deal. If you frequently fly with a single airline, a miles-earning card co-branded with that airline will almost certainly benefit you.
Transfez App can help you transfer money abroad more quickly and efficiently. Transfez Business can also help your business in making transactions abroad. For those of you who want to send money to relatives who are abroad because they are studying, working, or traveling, Transfez will be ready to help. This app is available on Android as well as iOS.
If you believe that each form of reward will benefit you differently, consider collecting numerous cards over time. This way, you may match all of your most frequent transactions with a card that rewards them at a higher rate.