For those who have never known about Seabank profile, it is as interesting as the bank's development. This bank institution is headquartered in Seabank Building Jakarta.
For those of you who are currently looking for the exact location, you can go to Jalan RP Soeroso No 21 Cikini Jakarta. In this location, you will find the Sea Bank financial services institution which is known by almost many people in Indonesia.
Swift Code Bank BCA
Swift Code Bank Mandiri
Swift Code Bank BNI
Swift Code Bank BRI
Swift Code Bank Danamon
Swift Code DBS Bank
Swift Code Hana Bank
Sea Bank has even become one of the financial institutions and banks that has become a target for many people to manage finances. Therefore, it is certain that this bank in the future will continue to develop.
Furthermore, it experiences the expansion of the operating network. For more details on the Seabank profile, see the following overviews.
History of Seabank Profile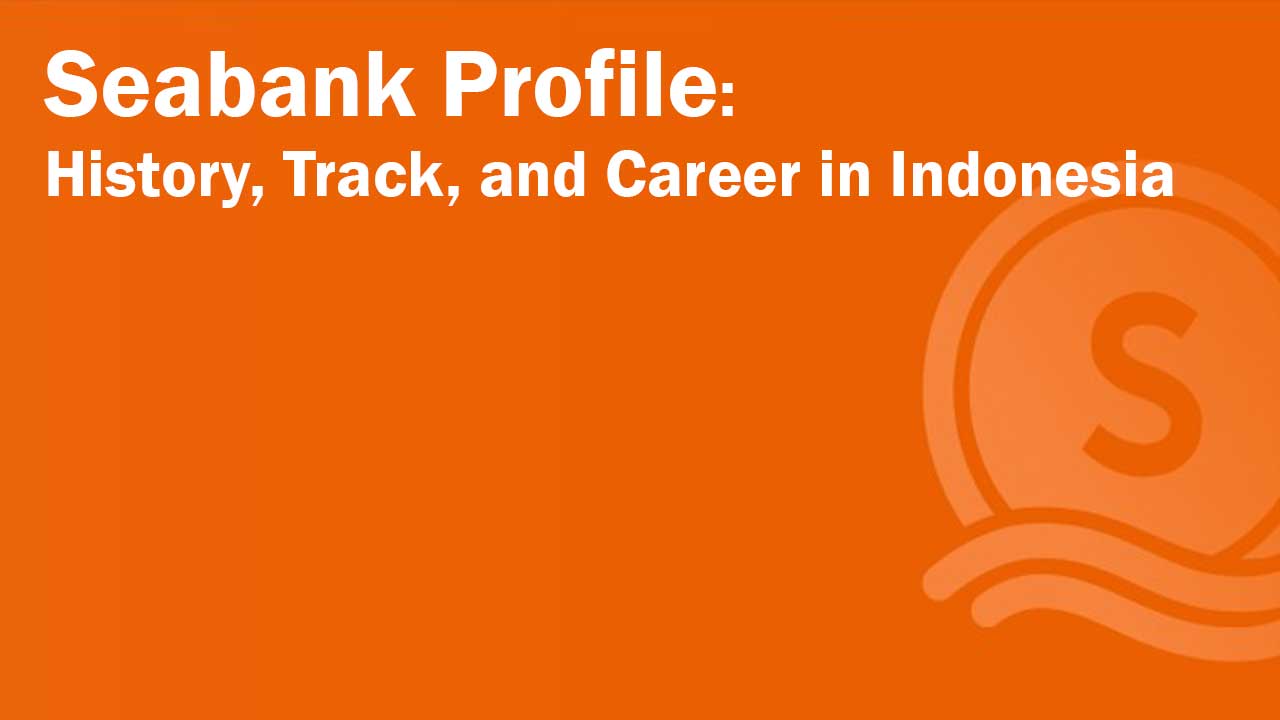 Talking about the financial services institution Seabank certainly does not escape the story of its history and past in the past. How this bank institution stood up to experience development until now may make you curious. The story of its history is also quite interesting to know even though the establishment of this financial services institution has not been long enough.
Seabank was originally established on October 4, 1991, as an Economic Welfare Bank. Then on February 10, 2021, this bank changed its name to Seabank which is part of PT Seabank Indonesia.
As a financial institution of Bank Indonesia, Seabank has become the parent company of several other companies. Unmitigated companies under it have also experienced a fairly rapid development so the name of Seabank profile has soared. Now the bank institution, which belongs to Sea Limited, has become a digital financial institution which certainly makes it easier for clients.
How to Open a Bank Account in Australia
How to Open a Bank Account in Hong Kong
How to Open a Bank Account in China
How to Open a Bank Account in India
How to Open a Bank Account in Japan
How to Open a Bank Account in Malaysia
Background of The Bank Business
Before Seabank was established, apparently there was an interesting story from Economic Welfare Bank. It is which was founded by Prof. Dr. Soemitro Djojohadikusumo. This has a business focus on financing civil servants precisely through the Indonesian government. Therefore, this institution provides financial solutions to all civil servants and also further empowers cooperatives.
In addition, in 2015 it got a credit factory to develop several products. This received support from the Information Technology infrastructure in Indonesia. Finally, the members of the cooperative can make various transactions by utilizing electronic media and the like. The bank institution itself then operated as a bank in 1992 and continued to experience asset growth.
By the end of 2021 PT Bank Kesejahteraan Ekonomi changed its name to PT Seabank Indonesia. A new logo also appeared and became the emblem of Seabank. The name and logo change in 2021 certainly happened with all the success that had previously been achieved. Until now, this bank institution or financial services is still growing.
See Video How To Easily Send Money International with Transfez
Various Account from Seabank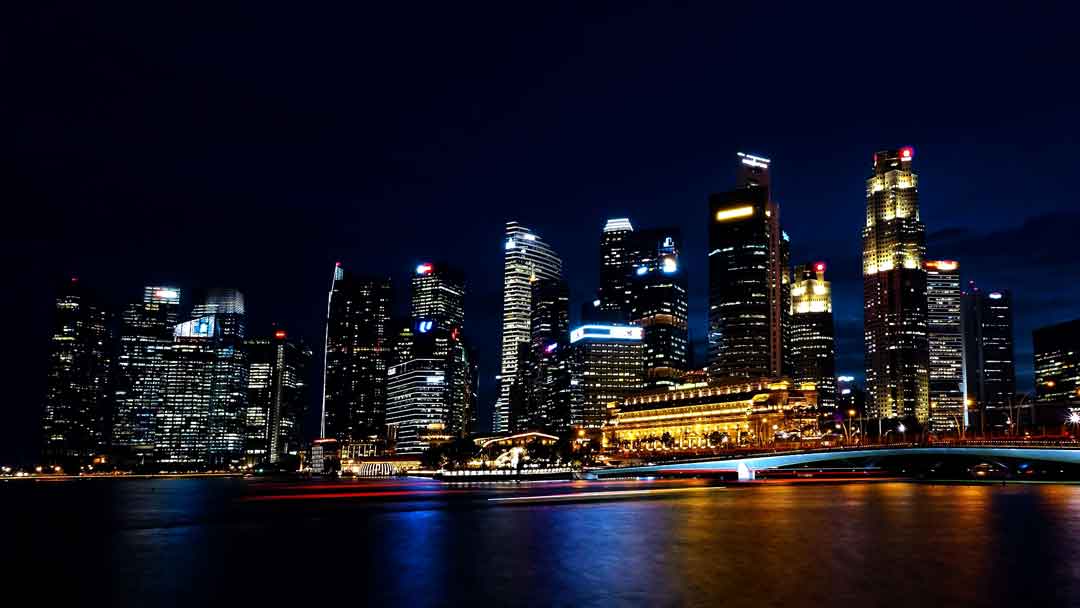 Savings Account
As a financial institution, the Seabank profile presents one of the types of product services that are most sought after by the public. One of them is a savings program that can help you all to manage your finances.
The savings program from Seabank certainly applies to anyone who wants to save money at this place. To have savings, it is certain that before you have to open an account at this bank. After opening an account, then you can take advantage of this account to be able to have an account or savings at the bank.
Please also note that by having one account, you can not only deposit or deposit money at the bank. But you can also get a variety of other financial facilities from Seabank.
Savings at this bank itself is a digital account to help you in carrying out many daily financial activities. Therefore, the savings you have will make it easier for you to access all services from this bank. Then all your daily financial activities can be obtained easily.
Virtual Account Service
Seabank profile is complete with the virtual account service which is now also the mainstay of this bank institution. With the virtual account or VA service, every payment method becomes easier. To do so, you can use a special code that generally resembles an account number.
After getting this special code, you can make payment transactions more easily. You can also make transactions using an online system so that transactions run quickly and precisely. The transaction in this case also includes the process of payment for the purchase of goods. Especially the goods you get through the online purchase system that is currently on the rise.
The use of VA provides many advantages. One of the advantages is that there is a free service that helps you shop economically. In addition, the payment process made through a virtual account is real-time. The payment will not experience obstacles and can be said to be always smooth.
Transfez App can help you transfer money abroad more quickly and efficiently. Transfez Business can also help your business in making transactions abroad. For those of you who want to send money to relatives who are abroad because they are studying, working, or traveling, Transfez will be ready to help. This app is available on Android as well as iOS.
Those are all some information and an overview of Seabank profile. So that anyone who plans to be a customer of the bank will not be feeling doubt anymore. Taking advantage of the services above will help the customer to manage their savings accordingly. Therefore, selecting the best account saving will bring you the maximum profit from Seabank.