Expanding business to other countries will be a nice opportunity to get. Including if you get a chance to setting up a company in Singapore. It means that you have a good growth of your business so that you have chance to develop it in other countries.
Read Also: A faster and lower cost way from Singapore to Indonesia to
pay water bill.
However, some business owners might not understand how to deal with the new company set up in Singapore. To give an overview related to this activity, the following paragraphs will provide a complete explanation.
The Benefit of Setting Up a Company in Singapore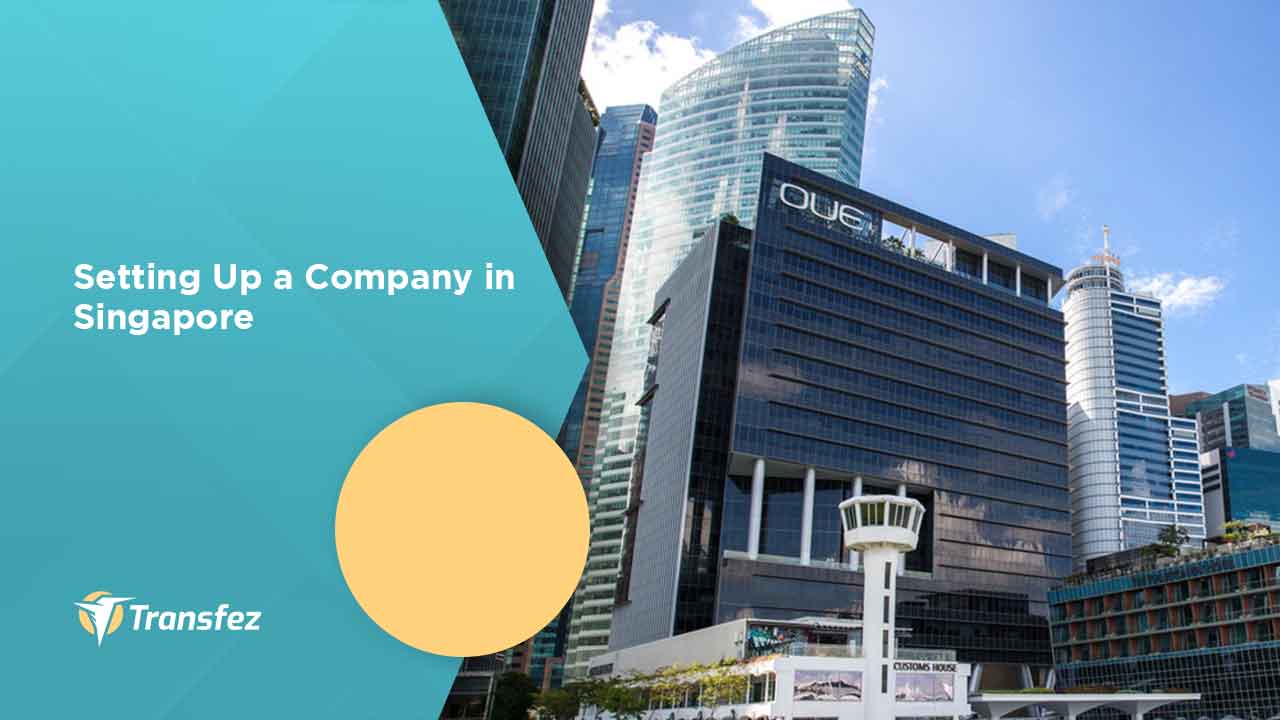 Many business owners and investors are willing to take the chance to develop their business in Singapore. This is because the country is a good place to develop and grow a business. Furthermore, Singapore is a transit location among many expatriates and foreigners before coming to another country. That is why Singapore is keep developing the country today.
This fact leads to the opportunity to set up a company in Singapore. Since expanding business to this country can give many advantages. The benefits such as listed in the following points.
• Setting up a company in Singapore will give an added value to the customer. Any business expanding to other countries will get positive trust from their consumer. So that it can be a good step to maintain the old customer and get a new customer too at the same time.
• Another benefit is to get attractive tax benefits. Since in Singapore, you can get advice from the tax advisor regarding the structure of your business. So that you can categorize as a company with less tax if manage to develop a suitable business structure. This is what many business owners love when they deal with creating a company in Singapore. The tax is categorized accordingly so that it is fair enough between small businesses and big companies.
See Video How To Easily Send Money Overseas
• In Singapore, you can find many businesses that will work in an optimum way. No matter your business niche and structure, you will mostly succeed and gain much profit in this country. Since Singapore is a well country that has many potential customers. Therefore, it can help you to gain new customers from the country and the surrounding areas.
• The next advantage if you setting up a company in Singapore is that you will get a simple process to develop a new business in the country. The regulation will ease you to prepare everything accordingly and even be able to protect your business fully. Therefore, no need to worry about any loss or regulation issues if you want to expand your business to this country. In Singapore, your business can run easier with more prospective clients to come.
The requirement to Setting Up a Company in Singapore
If you are interested in setting up a company in Singapore, there will be some requirements to complete before performing the process. Therefore, you need to carefully check and understand what are the terms and requirements. Generally, to set up a company in the country will request the business owner to deal with the following points.
• The company shall follow the local regulations. This is one of the most important things to consider before setting up a company in Singapore. You need to make sure that your company has been prepared accordingly so that you wouldn't get any further issues related to the regulations. Therefore, get sufficient information related to this regulation, and then understand all the terms carefully.
• Make sure that before setting up a company in Singapore, you have to think about your outsourcing. It is important to manage a company with sufficient employees so that all jobs and tasks in the company can run well. Otherwise, you will find it a difficult time to run the company into success. Therefore, it will be good to seek suitable outsourcing in Singapore that can help you to manage this thing. So that you can get a suitable employee who aligns with your company goals.
• Choose a strategic place to set up your company. A strategic area will help a better success for your business. Since it can attract sufficient customers to visit your business and also easier for your employee to come every day. Therefore, you must carefully select a suitable place for your office area. So that you can get a strategic place as you wish.
• Create a proper plan according to your business niche and goals. If you need to advertise then prepare it in detail. So that you will gain more profit once you finish setting up a company in Singapore. A proper plan, it will ease you to expand your business in the country.
Through the information above, it can be seen that setting up a company in Singapore is not as difficult as it thought. Therefore, no need to feel doubt whenever you want to set up a new office in the country. All you have to do is to check the requirements and prepare accordingly.
Transfez App can help you transfer money abroad more quickly and efficiently. Transfez Business can also help your business in making transactions abroad. For those of you who want to send money to relatives who are abroad because they are studying, working, or traveling, Transfez will be ready to help. This app is available on Android as well as iOS.
So that you can have a suitable setup and start your business in the country. A proper setting on the company will manage proper company growth and profit.