Many e-commerce users are certainly familiar with Shopee. However, maybe not all users understand that it turns out that there is a Shopee affiliate program that can be used by anyone. Not only can you shop as a customer, but with this program, anyone can benefit from the commission the program.
The questions that arise afterward are what kind of program is this, how to follow it, and what are the benefits of the program from Shopee? Many things are still unclear information. Moreover, it can be said that this is a relatively new program. Therefore, this article will help provide information about the Shoppe Affiliate Program. Starting from the advantages, how to follow it, to the complete mechanism.
About Shopee Affiliate Program
Like other affiliate programs, the Shopee affiliate program also offers benefits via affiliate marketing programs. Affiliate marketing refers to the practice of paying outside publications to direct customers to a company's goods and services. The commission payment encourages the affiliate third-party publications to look for methods to advertise the business. This technique aims to boost sales and provide an outcome that benefits both the merchant and the affiliate.
Similar to the program of affiliate marketing offered by Shopee. This program focuses on helping Shopee customers so they don't just shop. But take advantage of this program to get bigger profits. In this program, two types of affiliate marketing can be used. The first is the KOL affiliate program and the second is the seller affiliate program.

KOL affiliate is a program that can be followed by anyone. While as the name implies, an affiliate seller means that it can only be followed by trusted sellers on Shopee. Therefore, if you want to join this program, you should understand which ones to select. The KOL program focuses on product promotion, and the seller affiliate program focuses on the promotion of Shopee products by authorized sellers of the e-commerce platform.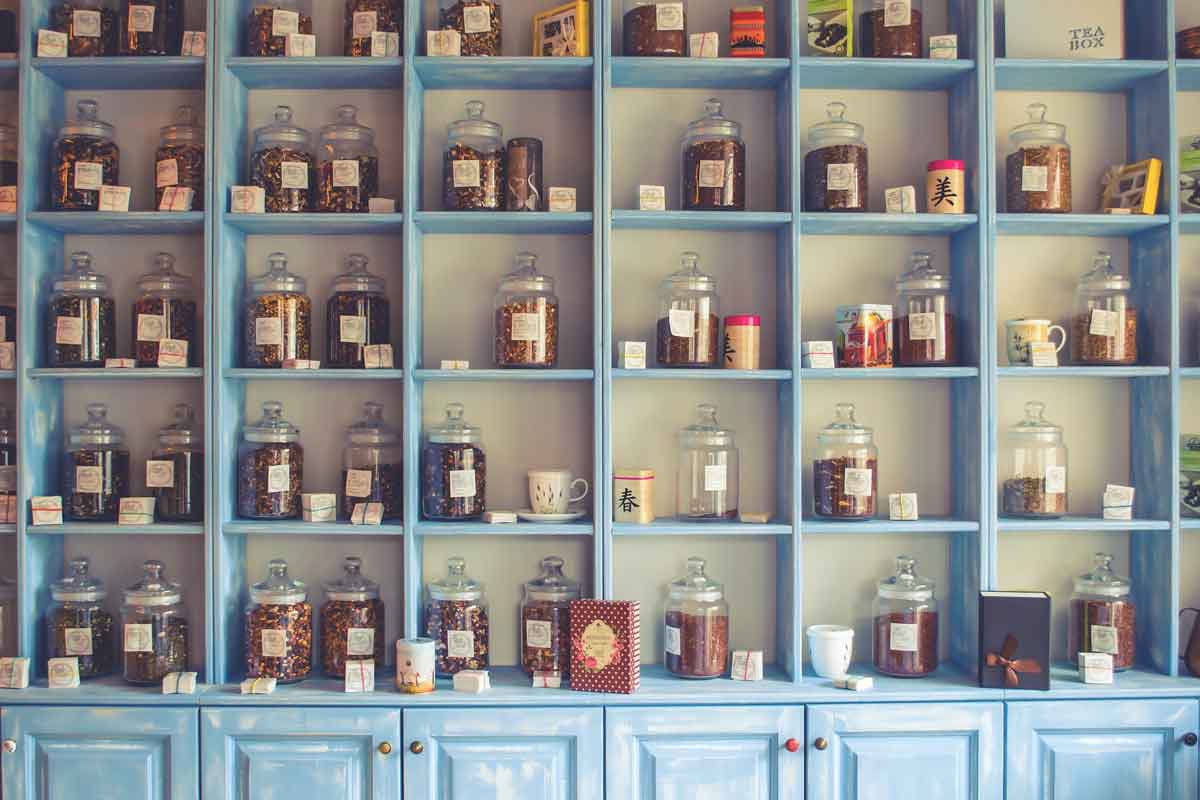 Benefits from Shopee Affiliate Program
Various interesting benefits can be received if you join the Shopee affiliate program. Therefore, it is a shame if you have to miss the program offered. Some of the benefits that can be obtained from Shopee's affiliate program are as follows.
Shopee Affiliate Program Gives Attractive Commissions
Joining this program will provide benefits in the form of commissions. As with affiliate marketing programs in general, participants in the affiliate program organized by Shopee will also get a commission for successful sales. In this case, the commission received by the program members is 5% of the selling price for products offered at Shopee Mall, Shopee Star Seller, and Shopee Supermarket. Meanwhile, sellers who join this program will get a higher commission. which is 10%. Furthermore, Shopee affiliate teams offer 15% commissions.
See Video How To Easily Send Money International with Transfez
Get Free Products
The next advantage of participating in the affiliate marketing program from Shopee is getting a variety of interesting free products. There are many campaigns and promotions carried out by Shopee to support this activity. So it's a shame to just pass it up. The opportunity to acquire new products at no cost can be obtained by becoming a member of this exciting program. Whether the products from beauty and wellness, kitchen utensils, foods, and many more.
Free Ad Balance from Shopee Affiliate Program
Another thing, especially for sellers at Shopee, the program offers an advantage in the form of an advertising balance on Shopee of 100 thousand rupiahs for sellers who successfully sell their first product through the affiliate program. This can be used by sellers in e-commerce to promote their products to potential customers. Shopee ads themselves provide a greater opportunity to get a large number of customers than if you don't take advantage of promotions via Shopee ads.
Send Money Easily to Different Countries
How to Send Money to Hong kong
How to Send Money to China
How to Send Money to Malaysia
How to Send Money to Japan
How to Join
If you want to join the Shopee affiliate program, of course, several things must be done. This requirement is quite easy to do. First, you must have an active store account and have at least one product for sale. Then, you must provide personal information, namely your personal KTP or NPWP. This is to help provide lower tax deductions later. If you have complete taxes such as NPWP, then the amount of tax charged is much smaller. Finally, you must have a social media account as a means of product promotion in the affiliate program.

Another thing related to this program is the mechanism for receiving commissions. It should be noted that commissions are awarded every Wednesday. Commissions will be earned if a buyer purchases a product via an officially registered social media account.
Transfez App can help you transfer money abroad more quickly and efficiently. Transfez Business can also help your business in making transactions abroad. For those of you who want to send money to relatives who are abroad because they are studying, working, or traveling, Transfez will be ready to help. This app is available on Android as well as iOS.
Those are some interesting things related to the Shopee affiliate program. Starting from the benefits that can be obtained from the program, to how to join the program. So that later the Shopee shopping application users will not only be consumptive. But you can also take advantage of this e-commerce to get more profits through this attractive affiliate program. By utilizing the information above, there is no need for further doubt if you want to join this program. Get more benefits and advantages by joining the Shopee affiliate program now.