Traveling abroad is fun. Especially if you can enjoy major flight services, one of which is by taking advantage of Singapore Airlines first class services. Of course, not many can enjoy these services because the prices are quite high. But if you have the opportunity and the funds, there's nothing wrong with taking advantage of this super excellent service.
Of course, many interesting things can be obtained if you enjoy Singapore Airlines first class service. The following is some information related to the main services on the Singapore Airlines flight that can be used as a reference. So that later there is no need to feel doubtful if you choose a first-class flight to travel overseas to any country.
About Singapore Airlines
The national carrier of Singapore, Singapore Airlines, has its main hub at Changi Airport. The Singapore Girl is the focal point of the airline's corporate identity, which is noteworthy. It has won Travel & Leisure's best airline awards for more than 20 years and has been named the world's finest airline four times by Skytrax.
The Singapore Airlines Group comprises more than 20 companies, many of which are connected to the aviation industry. With a portfolio of 27 joint ventures, including ones with Boeing and Rolls-Royce, Singapore Airlines Engineering Company manages the maintenance, repair, and general business in nine nations.

The biggest passenger plane in the world, the Airbus A380, along with the Boeing 787-10 and Airbus A350-900, all had Singapore Airlines as their initial launch customer. It is rated tenth in the world for carrying foreign passengers and among the top 15 carriers globally in terms of revenue passenger kilometers. The 2019 Skytrax World's Best Airline Cabin Crew award goes to Singapore Airlines. The airline also took second and fourth place, respectively, in the categories of world's best airline and world's cleanest airline in 2019.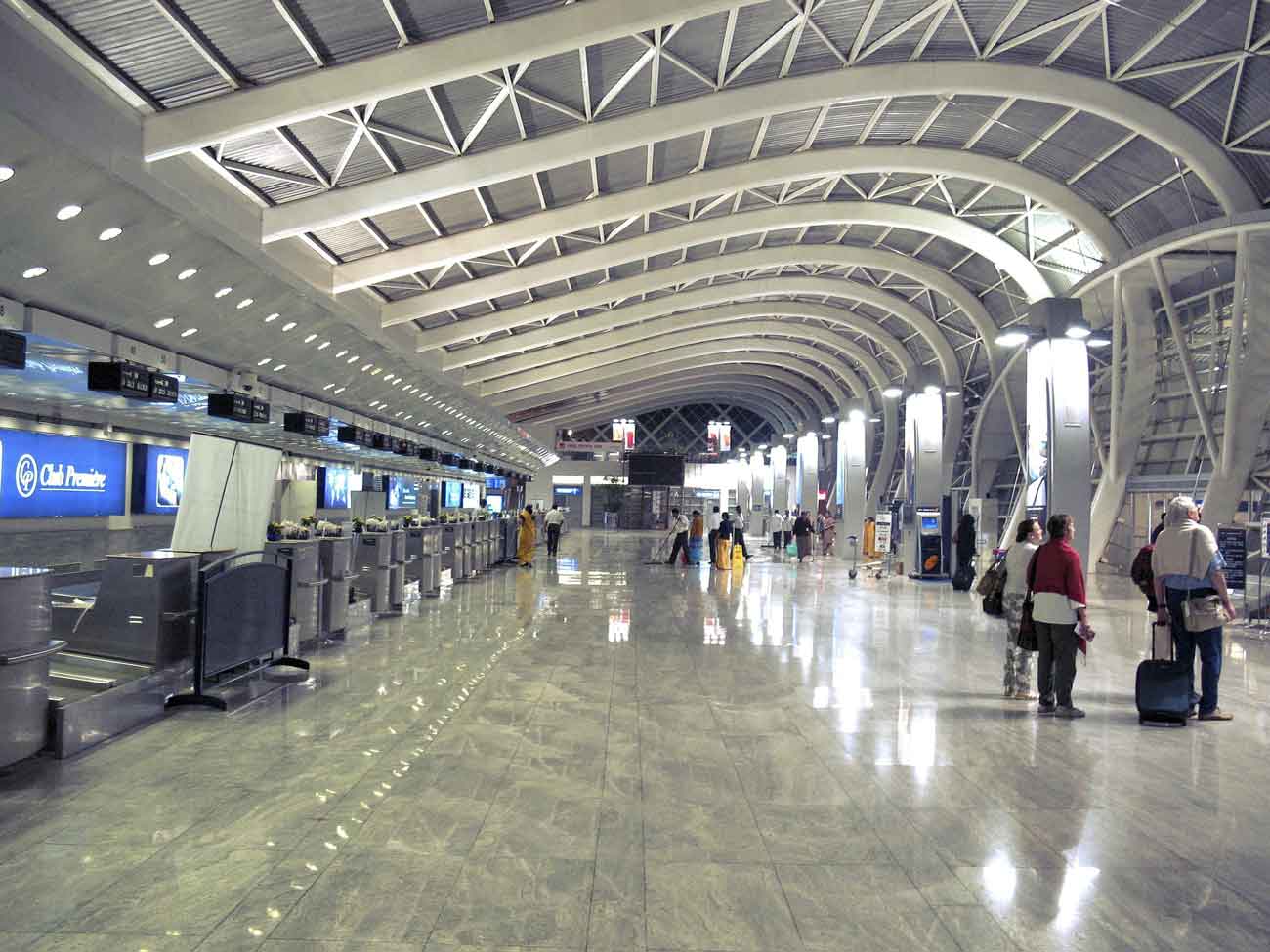 Singapore Airlines First Class Benefits
Of course, there are some special benefits to choosing to fly with Singapore Airlines first class service. This is why many want to choose to be in first class. Because indeed the benefits that can be obtained are far more and of course more fun. The experience of flying with first class is certainly second to none when compared to economy class flights. As a first class passenger, the benefits that can be received include the following.
See Video How To Easily Send Money International with Transfez
Great Facilities
Traveling first class means having comfort, privacy, and of course more entertainment. Of course, this depends on the airline, but most Singapore Airlines first class provides seats that recline fully, convert into beds, with linen and even pajamas to make you more comfortable. In addition, you have access to a variety of food and beverage menus as well as in-flight services for the duration of the flight. This first-class facility also features spacious and comfortable bathrooms.
Free Checked Bagged
Baggage fees are a major financial burden while traveling. An unlimited number of checked baggage are permitted while traveling first class. Passengers may also afford the higher baggage allowed up to 2 pieces with weights up to 40 kg and carry-on luggage. For instance, you will be able to check your suitcase and bring your dress onboard the plane when you travel first class with Singapore Airlines first class. All of your belongings can be stored in the first class closet. Therefore, you will be able to unwind and stop worrying.
Be the First Passenger to Get On the Plane
You are among the first to board an aircraft, and you breeze past the lines at the security checkpoints. Singapore Airlines first class passengers are either carried up the gangway on the most advanced machinery or transported onto the aircraft via a special hose sleeve.
Additionally, there is a separate, luxurious lounge with every amenity such as a bar, a salon, and even a massage parlor, where you may wait for boarding. So as you wait for the airplane to take off, you may relax and sip on some juice or water. This is much more comfortable rather than waiting in the ordinary crowded waiting room in the airport with other passengers.
Send Money Easily to Different Countries
How to Send Money to Hong kong
How to Send Money to China
How to Send Money to Malaysia
How to Send Money to Japan

Complimentary Snacks and Meal
In Singapore Airlines first class, common refreshments will be given including granola bars and chips. While breakfast and lunch are undoubtedly healthy meals, many different items are offered during dinner, including bread, salad, warmed almonds, a hot entrée, and dessert. The airline will make special arrangements for a suitable meal if you notify them in advance of any dietary concerns or limitations you may have.
There is no limit to the number of meals that may be ordered while traveling, and the cuisine is produced on board using chef-developed recipes. Additionally, a plate with sweets and fruits is included in each compartment. Therefore, it guarantees you will enjoy a luxury meal along the flight.
Transfez App can help you transfer money abroad more quickly and efficiently. Transfez Business can also help your business in making transactions abroad. For those of you who want to send money to relatives who are abroad because they are studying, working, or traveling, Transfez will be ready to help. This app is available on Android as well as iOS.
Closing and Conclusions
Through the information above, it is quite clear that traveling using Singapore Airlines first class does provide many interesting advantages. Therefore, there is no need to hesitate if you want to use these flights when you want to enjoy a pleasant trip to various countries in the world. With all the attractive luxury facilities, of course, the flight will feel much more enjoyable. Especially if you have to travel quite a long way from one country to another. We recommend choosing the first class service for maximum comfort during the flight.