Singapore American School (SAS) is a non-profit, independent, coeducational day school in Singapore's Woodlands district. It provides a curriculum rooted in the United States for students in preschool through high school.
Singapore American School, one of Singapore's first foreign schools, was established in 1956 with a hundred students in a colonial home. It has subsequently grown into a 36-acre campus with approximately 4,000 students. SAS is accredited by the Western Association of Schools and Colleges in the United States (WASC).
The Singapore American School student body is diverse, with over 65 nationalities represented, with more than half of the students being US citizens. The number of Singaporean pupils is limited since Singapore government restrictions prohibit most local kids from attending overseas schools within the country.
History and Timeline of Singapore American School
The American Association of Malaya founded Singapore American School in January 1956. It was originally planned as a school for the children of American executives, missionaries, and diplomats who did not wish to send their school-aged children home to boarding schools like the British.

Initially, a hundred elementary and junior-high pupils attended classes at a colonial mansion on Rochalie Drive, on the outskirts of downtown Singapore. High school classes were soon introduced, and the school swiftly expanded, attracting students from many backgrounds.
The school relocated many times over the next half-century:
The school outgrew its Rochalie Drive building and relocated to a purpose-built K-12 facility on King's Road in 1962.
By 1971, the school's population had outgrown the King's Road location, and SAS's younger children were relocated to Alexandra Junior School and Gillman Barracks as a result.
In 1973, a new K-8 campus on Ulu Pandan Road opened, and the King's Road site was extended into a high school.
In 1990-91, the satellite Baytree elementary school in Clementi was created to serve a huge wait-list.
The Woodlands Location opened in 1996, bringing all SAS students back together on one campus.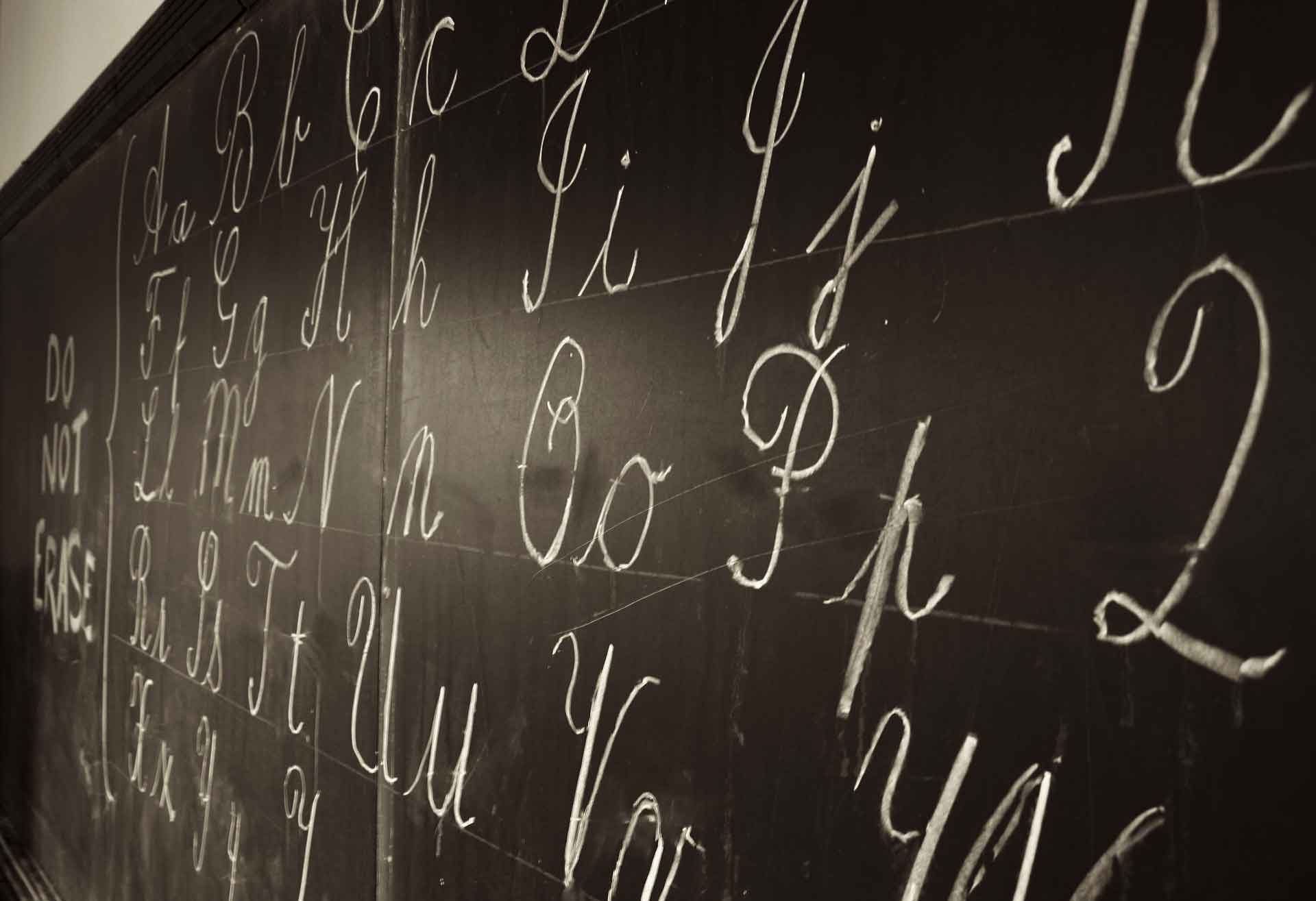 School Divisions
SAS is divided into three sections: the elementary school (including the early learning center) for students in preschool through grade 5, the middle school for students in grades 6-8, and the high school for students in grades 9-12. Each division is led by a principal and two deputy principals.
Elementary School: Early Learning Centre. The SAS ELC (Early Learning Centre) is a self-contained complex of learning hubs, activity areas, and playgrounds adjacent to the high school that serves three and four-year-old pupils. Preschool and pre-K students have a shorter school day than the rest of the students. The Reggio Emilia schools in Italy inspired the ELC model. A hub is formed by combining two classes of 16 pupils each, and each hub is led by two teachers and two teaching aides.
Elementary School: grades K–5. Elementary school students are divided into classes of up to 22 students. Instructional assistants assist teachers. In their classes, students receive education in reading, writing, math, social studies, and science. The literacy program at the elementary school is based on the Columbia Teachers' College program, and children use the math common core program.
Middle School: grades 6–8. The SAS middle school provides a solid academic foundation that is supplemented by elective courses and after-school activities. Every morning, "Homebase" meets, offering each group of a dozen pupils a daily interaction with one teacher. The middle school, which has around 900 kids, is divided into teams dubbed A Side, B Side, and C Side, each of which is supported by a team of teachers.
High School: grades 9–12. The SAS high school provides a solid academic foundation that is supplemented by elective courses and after-school activities. Course requirements, like at many US college preparatory institutions, ensure a broad liberal arts education.
See Video How To Easily Send Money to 50+ Countries
Singapore American School Facilities
The school facilities including eight air-conditioned gymnasiums; three outdoor covered play areas; three swimming pools; three cafeterias; five tennis courts; a 1,000-seat stadium; track and field, baseball, softball, soccer, and rugby grounds; and a natural rainforest are among the support amenities.
It also has scientific laboratories, a technological assistance centre, fitness/aerobic and weight training rooms, and classrooms for robotics, innovation, business/entrepreneurship, engineering science, and applied technology are all available in middle and high school (3-D graphics and animation, AP Computer Science, etc.).
Send Money Easily to Different Countries
How to Send Money to Hong kong
How to Send Money to China
How to Send Money to Malaysia
How to Send Money to Japan
Singapore American School Curriculum
Singapore American School is motivated by its objective to develop outstanding thinkers who are prepared for the future. To that end, the school focuses on assisting students in developing seven learning goals: content knowledge, critical thinking, creativity, cultural competency, character, teamwork, and communication. SAS is dedicated to excellence, potential, and exceptional care.
SAS boasts the largest Advanced Studies program outside of the United States, including Advanced Placement and Advanced Topics courses. The Measure of Academic Progress (MAP) and College Board exams are part of the school's testing program. It is fully accredited by the Western Association of Schools and Colleges (WASC) in the United States, and the majority of its alumni continue their education at colleges and universities in the United States.
Transfez App can help you transfer money abroad more quickly and efficiently. Transfez Business can also help your business in making transactions abroad. For those of you who want to send money to relatives who are abroad because they are studying, working, or traveling, Transfez will be ready to help. This app is available on Android as well as iOS.
Students at Singapore American School are encouraged to think outside the box rather than conform to a preconceived model. Their knowledgeable and enthusiastic teachers engage students by personalizing learning paths and providing engaging and challenging courses at all levels. Therefore, it is one of recommended school in Singapore that worth selected.