Singapore discovery vouchers seem to be starting to return to being a target and hunt for many people. The room at the Singapore Discovery Centre is no longer a secret for residents. Not only locals who can enjoy the excitement in this cool place.
But you who may currently be tourists from abroad also enjoy the excitement. If you are currently visiting Singapore there is nothing wrong if you take the time to go to the Discovery Centre.
There will be a lot of fun that you can get in this place. Singapore Discovery Centre itself is an edutainment and tourist attraction. It is located in Singapore precisely in Jurong West. In this area, there is also an exhibition that even covers the history of this Lion Country.
In addition, there are also future insights that you can also know here. Then getting the Singapore Discovery vouchers to get to this location can be the most appropriate choice. Of course, there will be many benefits that can be obtained from the ownership of vouchers as follows.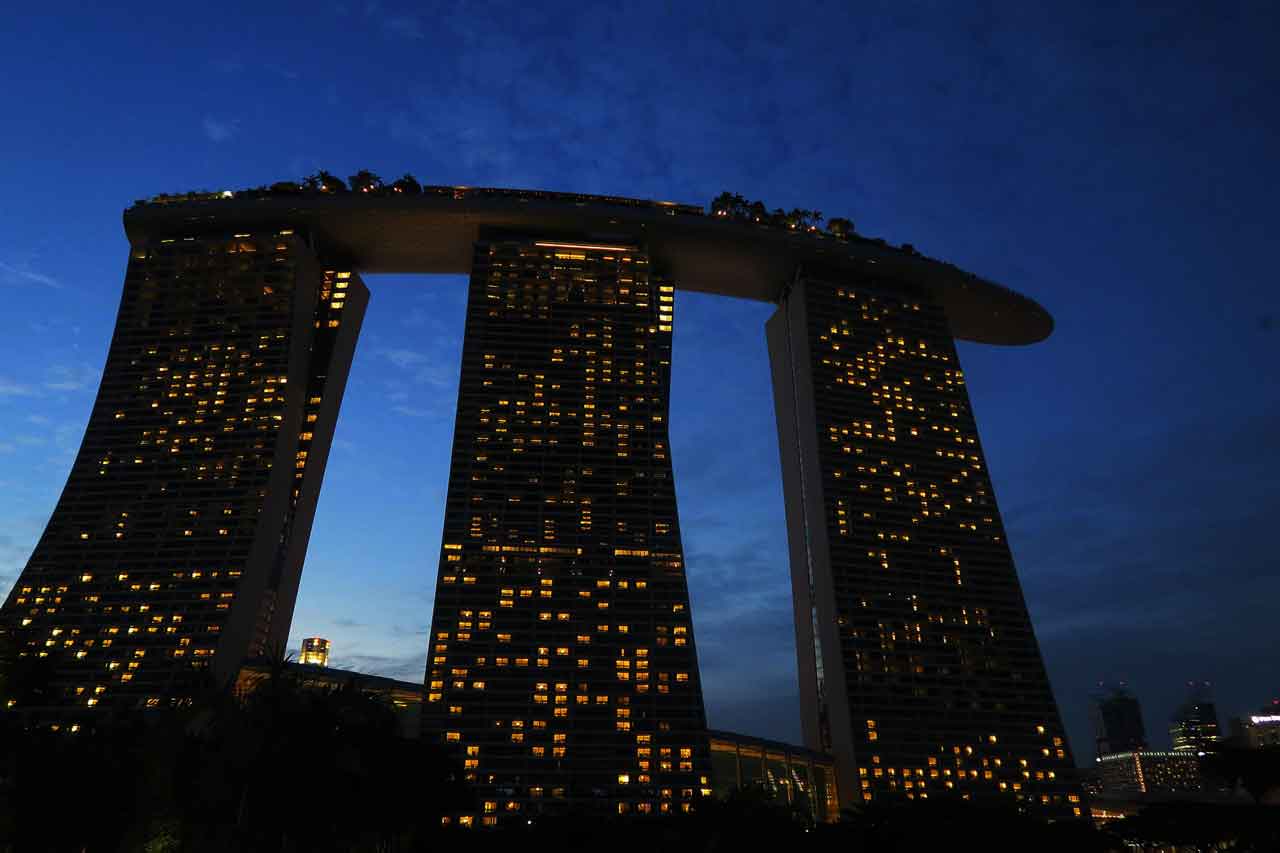 Membership of Singapore Discovery Vouchers
Singapore Discovery vouchers can now be obtained more easily and quickly. Vouchers for $ 10 can now be obtained to be able to enjoy the excitement at SDC which is famous in Singapore. To get this voucher, you can also become a member so that the acquisition process can be more practical.

Being an SDC member will make it easier for you to get all the facilities available. You can even get a cheaper voucher price if you also refer others. So you can offer membership to all your family members and friends.
Various promotions that you can get include a 10% discount on some rides by including certain promo codes. However, purchases on Singapore Discovery vouchers can only be made on the official SDC website. Not only that but there are many other benefits. There are still many facilities that can be obtained by having an SDC voucher.
Play for Free
Everything in the Singapore Discovery Centre is certainly a very exciting and interesting thing. One of the interesting things desired by almost everyone is to play for free.
Of course, you can get this free play at SDC if you have become a member of SDC. After becoming a member, you will get a voucher that can be used to try the game at SDC.

Some board games can now be played for free by SDC members by getting Singapore Discovery vouchers. Call it like Cluedo and Jenga games and Monopoly and Risk and scrabble.
But of course, playing this board game is accompanied by certain terms or conditions imposed by the SDC. So do not have the opportunity to play for free so missed. Immediately follow the membership program that is currently a promo from Singapore Discovery and get a voucher to play for free.
See Video How To Easily Send Money to 50+ Countries
Free Parking with Singapore Discovery Vouchers
In addition to playing for free, other facilities can also be obtained by you members from SDC. One of them is a free parking facility that can help you in making cost savings. The free parking program is also one of the antidotes from SDC for all members.
So after becoming a member and getting a voucher later you can save more expenses. Especially when it comes to parking in the SDC area environment when you visit the location. Enjoying all the excitement at SDC certainly forces you to park your private vehicle first.
But don't worry because this parking can be obtained for free by buying Singapore Discovery vouchers. This free parking offer is usually only valid at certain hours.
The free parking offer only lasts two hours to be precise starting pk. 12.00-14.00. We recommend that you immediately take advantage of this offer so that you can save more money while having fun at SDC. So there is no need to be confused anymore when you want to play and learn and enjoy culinary at the Singapore Discovery Centre.
Send Money Easily to Different Countries
How to Send Money to Hong kong
How to Send Money to China
How to Send Money to Malaysia
How to Send Money to Japan

Program & Tour
Spending time at the Singapore Discovery Centre is going to be a lot of fun. There will be many new experiences that are very exciting for those of you who visit this place. Because SDC offers many programs and tours that are of course very useful ranging from children to adults.
Various interesting programs are available for schoolchildren as well as educators. In addition, there are also tour programs offered for various agencies or companies and the like. Undergoing a tour program in this region will always leave its impression that will never be forgotten.
Transfez App can help you transfer money abroad more quickly and efficiently. Transfez Business can also help your business in making transactions abroad. For those of you who want to send money to relatives who are abroad because they are studying, working, or traveling, Transfez will be ready to help. This app is available on Android as well as iOS.
Singapore discovery vouchers with all the advantages it has are of course highly recommended for all of you. Having this voucher will of course be a very profitable thing for you. Various facilities from Singapore Discovery Centre can be obtained more easily when you have a voucher.
In addition, you will also get a cheaper price for this voucher. So to get it you should immediately make a voucher purchase online. You just have to look for a website that sells these vouchers so that you can immediately make a voucher purchase. Purchasing vouchers online can certainly be done quickly and practically.