The Singapore Stock Exchange or previously known as the Singapore Stock Exchange has joined the Singapore Exchange Singapore International Monetary Exchange on November 30, 1999.
The Singapore stock exchange also trades other securities such as government bonds and derivatives such as stock options. One of the most important Singapore Index Stock SGX is the Straits Times Index (STI). For more information on the trade, check the following paragraphs.
See Video How To Easily Send Money International with Transfez
Singapore Index Stock at Singapore Exchange Limited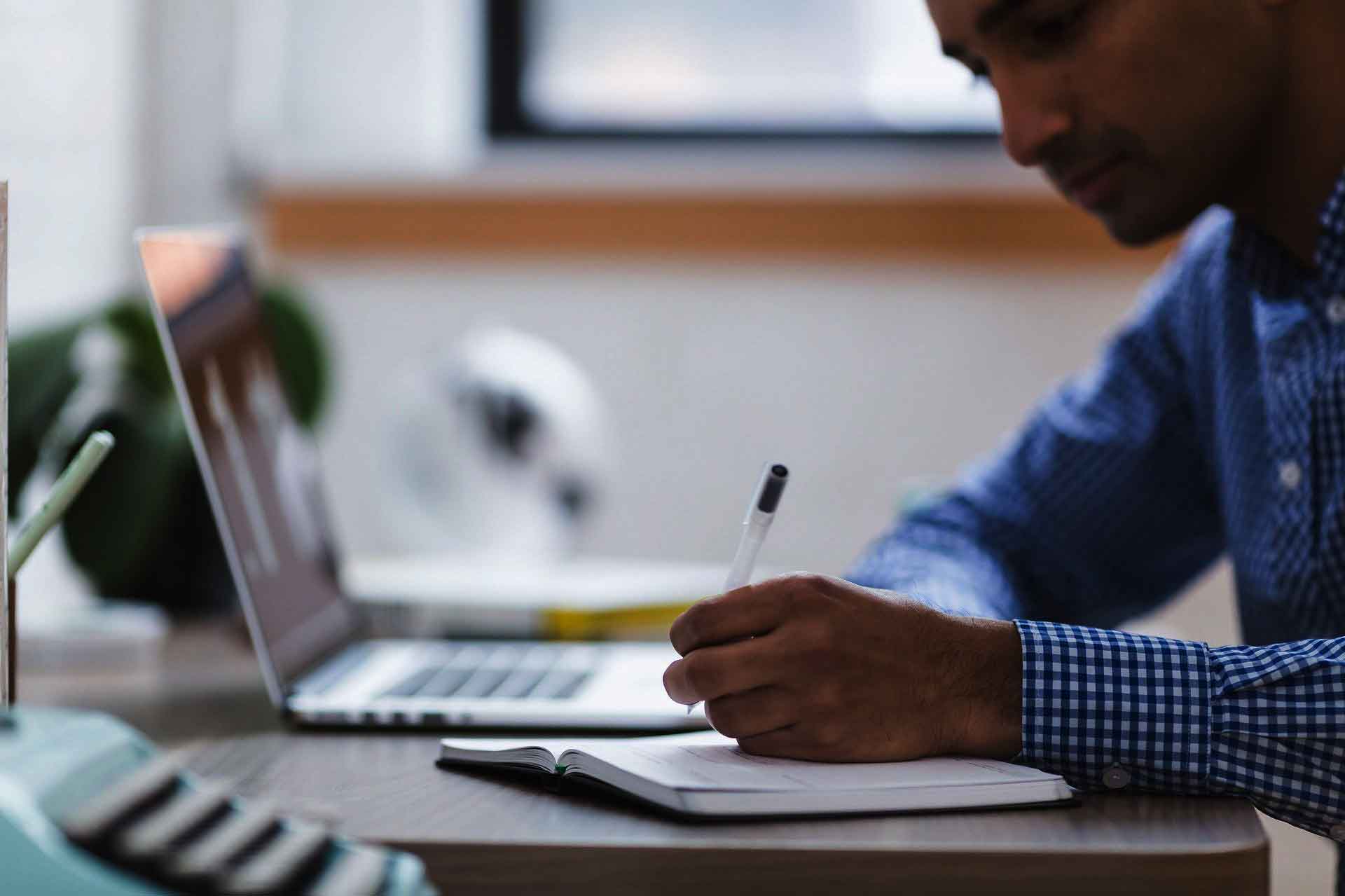 Singapore Exchange Limited is an investment holding company that provides a wide range of services related to derivatives trading and other services. SGX is a member of the World Federation of Exchanges and the Federation of Stock Exchanges of Asia and Oceania.
A total of 30 top companies listed on the Singapore Stock Exchange are tracked by IMS, a market capitalization-weighted Singapore Index Stock. The stocks in it have risen more than 10% this year. Previously, Taiwan's stock market was the best in Asia. With a gain of 12% this year, Taiwan's capitalization-weighted benchmark, or Taiex, is just above the Singapore Index Stock.
Top Singapore Culture Shock for Expatriates
Top Reasons Why Singapore Expats Love The Country
Overview of Singapore Property
10 Famous Singapore Food Street You Will Love
Bank of Singapore: History, Services, and Reputation
Singapore Stock Exchange
The Singapore Stock Exchange is one of the right places to save your money. Singapore has been known to be one of the strongest economies in the world and has the world's first infrastructure that is quite good or even better than, other major economies.
If you intend to put your hard-earned money, then choose the Singapore stock exchange. There will be about 775 listings of Singapore index stock there, which will offer you a wide variety of stocks to choose from.
To trade on Singapore Stock Exchange, you need to find a broker to get started. In addition, you can also easily find an online stock market there. After that, you will find a good broker who will help you set up the two trading accounts you need to start stock trading.
Once you've finished creating an account, your broker will buy and sell stocks for you. You can contact your broker directly or online to buy your first stock in Singapore.
Checking Online Singapore Index Stock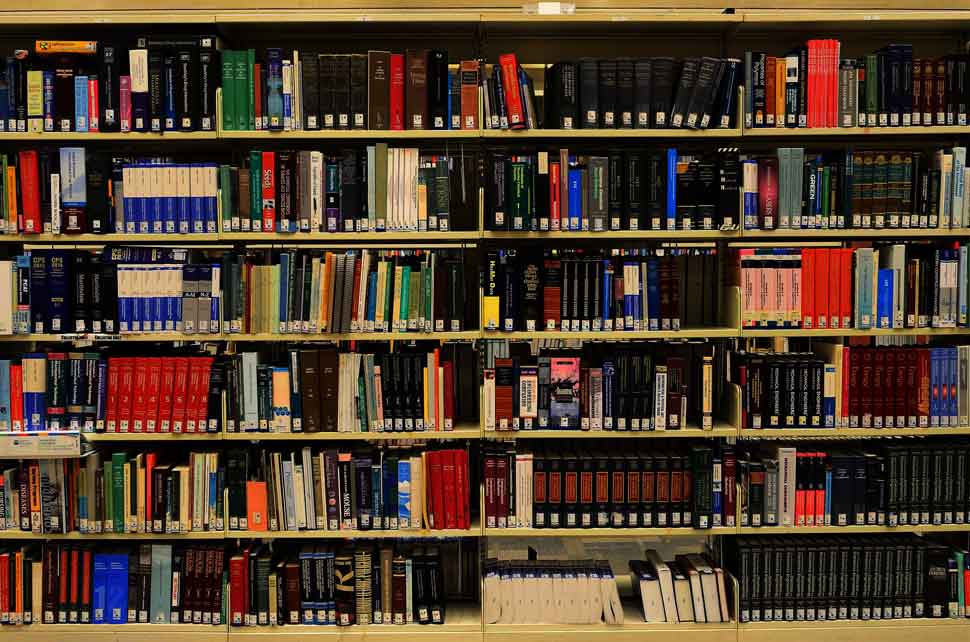 If you are trading stocks online, then you will be able to access a page where you can submit orders for a buy or sell by visiting your broker's website. On the site, you can use your password and account number to log in securely and provide trading instructions. Once you have entered the information and you are sure that it is correct, you can then confirm the transaction.
Here you can also check the Singapore index stock online anytime. Therefore, it is good for those investing money in the stock exchange with limited time to see the information about it. Watching the Singapore index stock online will help to manage the investment more easily.
Swift Code Bank BCA
Swift Code Bank Mandiri
Swift Code Bank BNI
Swift Code Bank BRI
Swift Code Bank Danamon
Swift Code DBS Bank
Swift Code Hana Bank
Singapore Stock Trading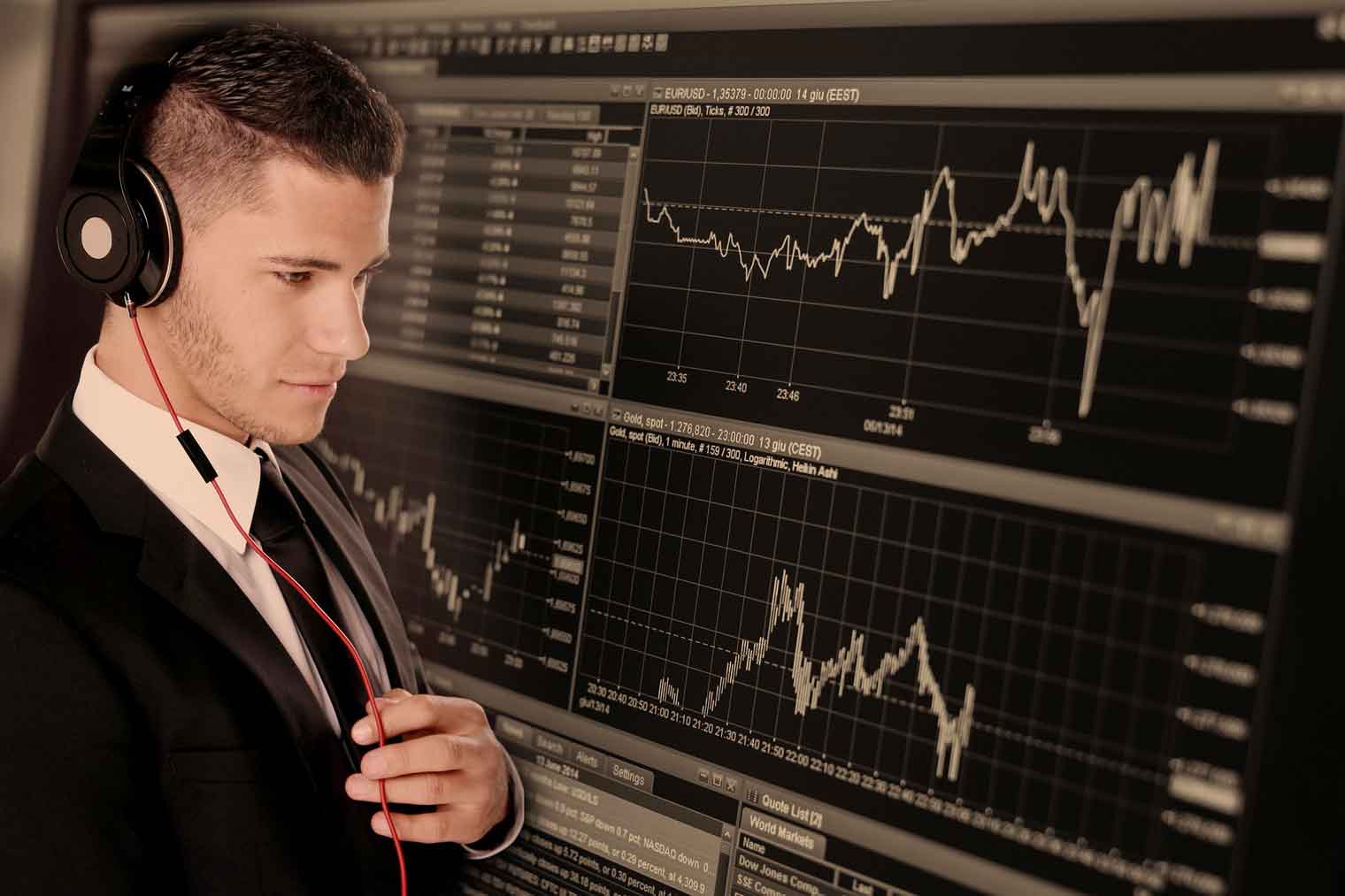 There are different entries for the Singapore Stock Exchange (SGX) and SGX ETS (Electronic Trading System). SGX ETS allows people all over the world to trade. 80% of the users of this system are not from Singapore. The SGX ST system is also for stock trading, where stock trading takes place.
During trading days, the Singapore Stock Exchange is open from 9 am to 5 pm. There is no lunch break, so you can trade at any time during those hours. On the Singapore stock exchange, there is a system that matches buyers and sellers throughout the day. The first auction will usually take place from 8:30 a.m. to 8:59 a.m. and the final auction from 5 p.m. to 5:06 p.m.
On the Singapore Stock Exchange, 1 lot is equivalent to 100 shares. Investing in the Singapore stock market is also a good idea because there is no capital gains tax.
In addition, if you buy a stock and its price rises and then sell that stock for a profit, you don't pay taxes on the money you make. This is the importance of always looking at the Singapore index stock. It leads to the most suitable trade.
Best Places to Invest in Singapore
Technology, banking and finance, construction, and chemical companies are the best places to invest in Singapore. When deciding which stocks to buy first, you should do some research. A good place to start is to research the company in an area that you already know.
In addition, you should also keep in mind that every time you buy or sell a stock, your broker will charge you a fee.
This fee will be a percentage of the value of your transaction or the minimum fee if your transaction is too small. For a good large broker, you can expect this fee to be between 0.18 and 0.28% of your trade size, with a minimum fee of around $25.
When you make your first transaction, you will receive a confirmation email. This email will tell you what you bought and where it is located in your account.
Download Transfez App
Transfez App can help you transfer money abroad more quickly and efficiently. Transfez Business can also help your business in making transactions abroad. For those of you who want to send money to relatives who are abroad because they are studying, working, or traveling, Transfez will be ready to help. This app is available on Android as well as iOS.
For anyone in Singapore who wants to make any exchange trading, CDP is responsible for all securities accounts in Singapore and keeps national records of all accounts held in one location. By studying the Singapore index stock system, you will know more about the correct financial management. In addition, broadly speaking, putting your money in the Singapore stock market can be a simple and smart move.