Singapore International School (SIS) is a kindergarten, elementary, and high school in Singapore. Form Four and International Baccalaureate Diploma First and Second Years are available. The school has two campuses on Nam Long Shan Road on Hong Kong Island.
It is an international school established by Singapore's Ministry of Education that follows the Singaporean curriculum. With an enrolment of 200 students, the school opened in September 1991 in Kennedy Town. This number has surpassed 1500 learners of various countries, with the bulk being Hong Kongers and Singaporeans.
History of Singapore International School
Singapore International School (Hong Kong) was founded in September 1991 in Kennedy Town with 200 students and the backing of Singapore's Ministry of Education (MOE).

SISHK relocated to its current location in Aberdeen in 1995. The new purpose-built school was erected on land donated by the Hong Kong government, with the Singapore government footing the bill.
Our secondary campus, which is linked to the primary campus by a link bridge, officially opened in 2012. Singapore International School currently includes over 1,400 students from more than 20 nationalities, including Singaporeans and Hong Kong residents.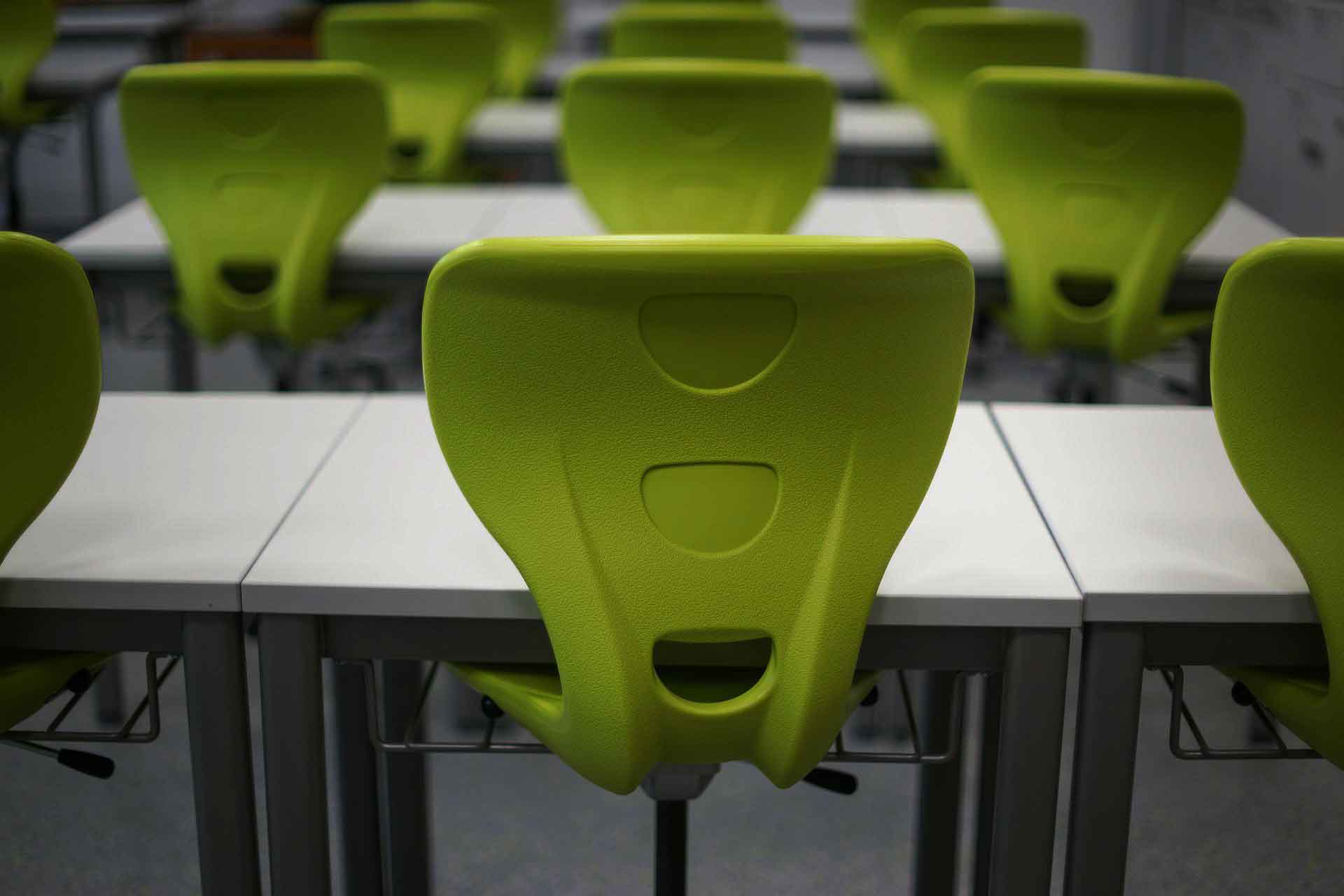 Admission Fee of Singapore International School
The application fee is HK$2,500 when the application form is submitted. Please keep in mind that once an application is accepted, it cannot be deferred to another academic year. Furthermore, all costs are non-refundable and non-transferable.
Entrance Fee Students on personal debentures must pay a HK$13,000 entrance fee. This is a one-off basis and non-refundable.
At the time of enrollment, all students must have either a Corporate or Personal Debenture. Each debenture is only good for one student's enrollment.
The Personal Debenture can be redeemed six (6) months after the student has graduated from high school. The "empty" Personal Debenture can be transferred to a sibling of the student between the student's departure from school and the due date for redemption of the debenture.
The term of the Corporate Debenture is eight (8) years. The registered debenture holder may appoint one nominee at a time during this period, subject to the terms and conditions of the Corporate Debenture. When a parent's employment with the sponsoring organization ends, the school should be notified immediately.
See Video How To Easily Send Money to 50+ Countries
Singapore International School Curriculum
Singapore International School (Hong Kong) is well-known for providing comprehensive education, academic rigor, and a multilingual program. The school takes pleasure in being a non-selective and inclusive school, with many of the students have been with the school throughout their preparatory years.
The curriculum emphasizes the development of an international perspective in the students, and the nurturing of strong values and character. It also emphasizes the acquisition of 21st-century skills and knowledge in a bilingual setting.
Send Money Easily to Different Countries
How to Send Money to Hong kong
How to Send Money to China
How to Send Money to Malaysia
How to Send Money to Japan
Preparatory Curriculum
The two-year program provides young children with a well-rounded education that addresses their physical, intellectual, moral, emotional, and social development. environment. Except for Mathematics and language lessons, all subjects are taught in both English and Chinese, allowing your child plenty of opportunities to practice both languages. The school is one of the few in Hong Kong that offers Chinese classes in Putonghua with simplified characters.
Primary Curriculum
The elementary part, which is distinctively Singaporean, provides a broad-based education. It is founded on a rigorous bilingual curriculum designed to support students' holistic development both inside and outside of the classroom. Most importantly, fundamental life skills and moral principles must be developed. The distinguishing characteristics are:
Character building and development are prioritized. CARE (Consistent Achievements for Rewarding Education) principles are applied to each kid through assembly speeches, the pastoral care program, and the community involvement program.
Framework for establishing student leadership, including prefects, class monitors, and Co-Curricular Activities leaders. Students can participate in immersion programs such as the Singapore Holiday Immersion Programme (SHIP), which is offered yearly during the summer vacations, and the Taiwan Immersion Programme for P6 students.
Secondary Curriculum
Secondary education at Singapore International School offers a variety of experiences to help students acquire the skills, competencies, and values necessary to flourish in a rapidly changing world. The majority of elementary students continue to secondary and diploma studies at Singapore International School.
The Secondary curriculum is modeled after Singapore's rigorous education system. It provides a natural path of progression to the Cambridge International General Certificate of Secondary Education (IGCSE), and then to the International Baccalaureate (IB) Diploma Programme.
Diploma Curriculum
The International Baccalaureate Diploma Programme (IBDP) is a rigorous two-year pre-university program aimed largely at students aged 16 to 19. It leads to a diploma (the IB Diploma) that is widely accepted by the world's top universities.
Along with the DP core, the curriculum includes six topic groups: creativity, action, service (CAS), the extended essay (EE), and theory of knowledge (TOK). The Diploma Programme approach exemplifies this.
Transfez App can help you transfer money abroad more quickly and efficiently. Transfez Business can also help your business in making transactions abroad. For those of you who want to send money to relatives who are abroad because they are studying, working, or traveling, Transfez will be ready to help. This app is available on Android as well as iOS.
Selecting a good school can be tricky, but Singapore International School is one of the worthwhile selections. The above history and provided curriculum, prove that the school will be able to lead the students in good education from preparatory to a diploma. So that in the end, all the students will get education experience here together with character development. It can manage them to be successful graduates in the future with many excellent skills in the end.