When it comes to Singapore local dessert, there are many kinds of waffles, bingsu, and soft serve. Furthermore, there's just something so heart-warming about a bowl of cendol or tang yuan that all the bingsu in the world can't match. Nothing can compete with local desserts, it's official. If you feel the same way, here is the list of several Singapore local desserts that are worth trying.
Chendol
A bowl of cool and satisfying chendol that is packed with a jelly made from green rice flour, adzuki beans, and gula Melaka. This local favorite is perfect for beating the heat or soothing your mouth after eating anything hot. Shaved ice, green rice flour jelly, adzuki beans, coconut milk, and gula Melaka are the traditional components of this sweet delicacy in the Singaporean version of this dessert (palm sugar). The latter two components give the dish a reviving aroma, which many of the locals enjoy. Therefore, it is a must-try Singapore local desert when visiting the country.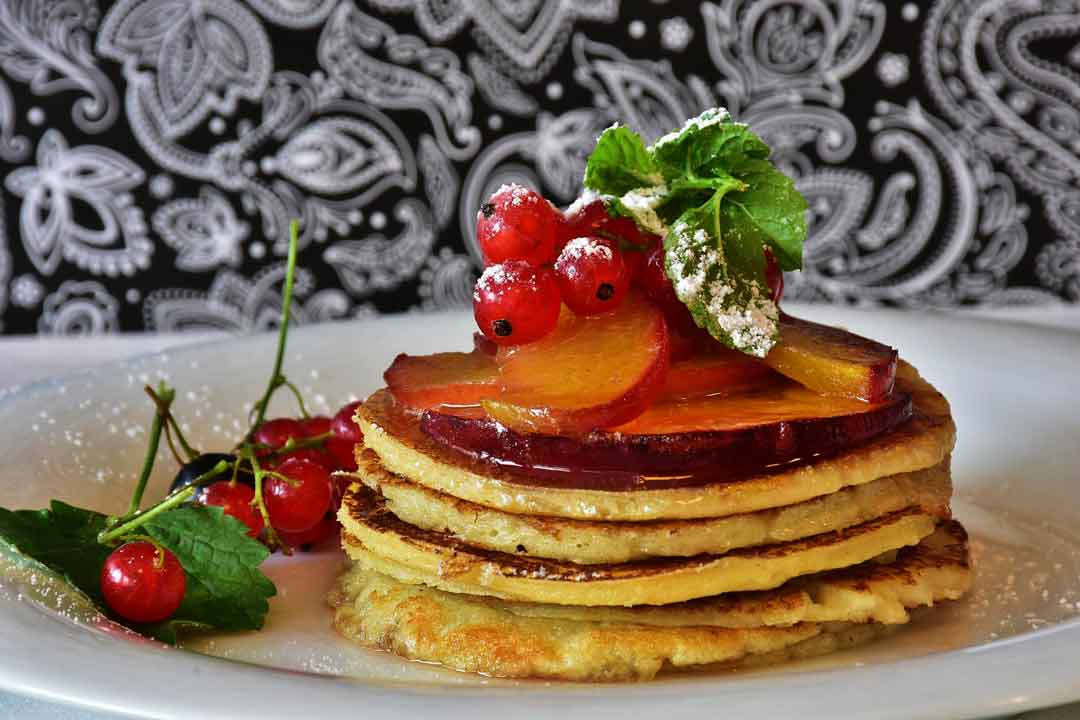 Ice Kacang
In many ways, an ice kacang can be seen as the snow cone's Asian counterpart. Or maybe you'd prefer a Slurpee served in a bowl. In Singapore, the dessert that reigns supreme is essentially a mountain-sized mound of ice that is drenched in various colored and sweetened syrups. The treasures that lie within it include things like red beans, sweet corn, grass jelly, and of course, the well-known atap chee (immature fruit of the nipa palm).
Because of the heat of the climate in Singapore, eating ice kacang is more than just a sweet treat. It is also an experience shared with others. After lunch, if you feel the need to get some relief from the heat, get this Singapore local dessert stall for a chill-out session. It is guaranteed satisfying.
See Video How To Easily Send Money to 50+ Countries
Ice Cream Sandwich
Ice cream is not something that can be considered uniquely Singaporean in terms of sweets. If, on the other hand, you were raised on the island, you most likely still have a Pavlovian response whenever you hear the ice cream bell ringing. These ice cream vendors travel around on motorcycles equipped with sidecar freezers, and you can generally find them in the middle of a large crowd.

If you want to have an experience that is truly representative of Singapore local dessert, you should request certain things. You shall ask your ice cream bar to be placed between two folded pieces of bread or between two thin wafer slices. You may locate these classic ice cream vendors down Orchard Road, as well as in select rural parts of the island.
Apam balik
Apam balik, which is also referred to as min jiang kueh. This is a chewy pancake made in the form of Singapore that is folded over and loaded with a range of different kinds of sweet fillings. Traditional fillings for these buns include peanut butter or red bean paste. However, you can now find creative interpretations of this dish prepared with anything from Nutella to cheese. So that this Singapore local dessert tastes better and more modern today.
Send Money Easily to Different Countries
How to Send Money to Hong kong
How to Send Money to China
How to Send Money to Malaysia
How to Send Money to Japan
Pulut Hitam
It is a bowl of black rice and pulut hitam pudding that is accompanied by coconut milk. In some restaurants, this dish is referred to as bubur pulut hitam, which translates to "black glutinous rice porridge." It is served with a substantial amount of coconut milk, which lends it a pleasant flavor and aroma. Because black glutinous rice has such a high nutritional content, those who are concerned about their health shouldn't be afraid to indulge in it! It is another delicious Singapore local desert that is worth trying.
Gulab Jamun
If you have a sweet tooth, you are going to fall head over heels in love with these chocolatey wonders. They begin with milk fats and are then deep-fried before being doused in a saccharine syrup that has been flavored with rose water. Even just two nibbles could send you into a sugar high, so be prepared. Are you eager to try? You can get them at virtually any Indian restaurant or roadside shop in the country.
Cheng Teng
A bowl of cheng teng is a classic and nutritious Chinese dessert soup. This Singapore local dessert is typically served with ginkgo nuts, lotus seeds, longans, red dates, and white fungus. Cheng teng is a dessert soup that is light and healthful. It is made with ginkgo nuts, lotus seeds, longans, red dates, and white fungus. Cheng teng contains elements that are found in traditional Chinese medicine. Because there is both a cold and a hot version of the dessert, you are free to sample both of them and decide which one is most appealing to you. In case you visiting Singapore, don't forget to try this awesome Singapore local desert.
Download Transfez App
Transfez App can help you transfer money abroad more quickly and efficiently. Transfez Business can also help your business in making transactions abroad. For those of you who want to send money to relatives who are abroad because they are studying, working, or traveling, Transfez will be ready to help. This app is available on Android as well as iOS.
Those are all the lists of Singapore local desert that are worth trying for all tourism. Whenever you have a chance to travel to this country, this dessert is something not to be missed. Feel the taste and sensation of each dessert fully in your mouth. It will be an unforgettable moment which pleasure you to get the dessert again in the future.