Every country will have a moment of election. Similar to Singapore, where every several years, Singapore Presidential Election is held. Of course, there are many stories and information related to this election. For further overview, check the following paragraphs.
About Singapore Presidential Election
To incorporate presidential elections, regulations governing the Singapore Presidential Election were changed in 1991. Singapore's president is chosen directly by the citizen. Candidates for election must meet some severe conditions outlined in the Constitution. The Certificate of Eligibility must be issued by the Presidential Election Commission (PEC). Furthermore, PEC must specifically determine whether they are morally upright, decent, and respectable individuals.

They must demonstrate to PEC that they have held the same position of seniority and responsibility in the public or private sector. Moreover, they do not currently hold any important government positions or are the CEOs of profitable businesses with an average equity of S$500 million over the previous three years.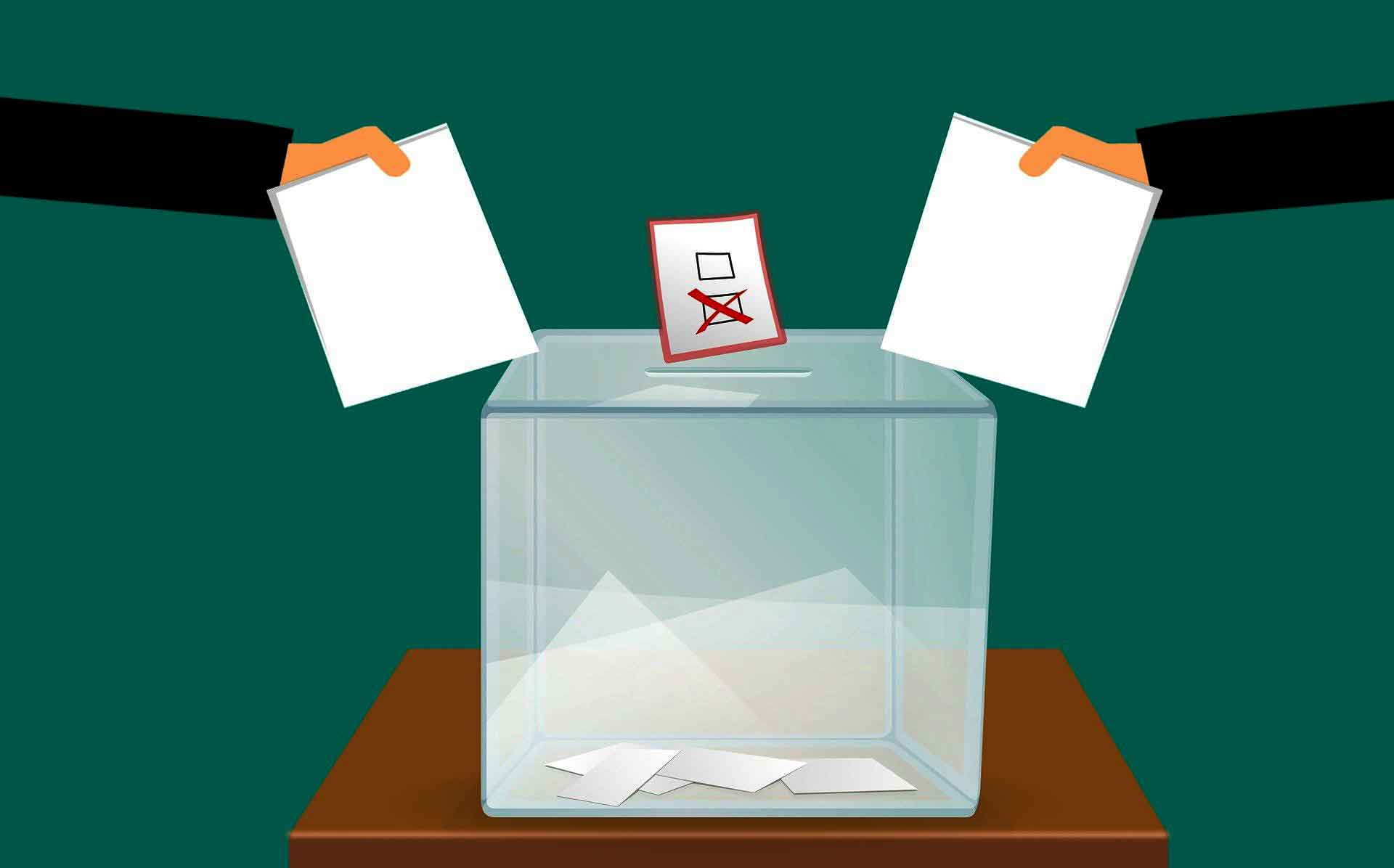 Overview of The 2023 Presidential Election in Singapore
The 2023 Singapore Presidential Election in Singapore will be the nation's sixth presidential election. It will be used to select the next President of Singapore to succeed Halimah Yacob. In which the 2017 elections in Singapore were the first ones with racial restrictions after revisions to the Constitution. Only Malay minority candidates, who haven't held the presidency before 1970, are eligible.
But the election in 2023 will be free. The present method of electing presidents has been in effect since Ong Teng Cheong was elected in 1993. Before then, the president was chosen by parliament. For individuals who desire to run for president, there are stringent criteria.
The Presidential Election Commission is in charge of determining if a candidate satisfies the standards and issuing a Certificate of Eligibility to that candidate. According to the Constitution, the president is not allowed to belong to any political party.
See Video How To Easily Send Money to 50+ Countries
The Electorate's Strategy
Singapore Presidential Election is in charge of governing the nation. At first, the President was chosen indirectly by Congress and mostly engaged in ceremonial duties. The constitution was altered in 1991, resulting in the direct election of the current president. The "presidential election" strategy is what it is known as.
The strategy increases the president's authority and provides him access to Singapore's enormous financial reserves, which the government has fought arduously to accumulate, as an ally or "second key."
A certificate of eligibility from the PEC, often issued by a community committee, is required for candidates who want to run for office. They also need a certificate from the Register of Political Donations attesting to their compliance with the Statute's political contributions act.
This is to be handed over to the returning officer with a declaration of candidacy on the day of the nomination. On that day, candidates for office must also hand over a security deposit to the official who returns their application.
Send Money Easily to Different Countries
How to Send Money to Hong kong
How to Send Money to China
How to Send Money to Malaysia
How to Send Money to Japan
Qualifications for Singapore's President
The rigorous requirements meant that only three of the five presidential elections were held. The only candidates to get PEC certificates of eligibility in 1999, 2005, and 2017 were S.R. Presidents Nathan and Halimah Yacob. Strict standards, PEC's decision-making processes, and policies are the main targets of criticism.
Political parties do, in fact, frequently back candidates. Since the 2016 revision to Singapore's constitution, the country will hold presidential elections if no one from that community has held the position for the previous five terms.
Chinese, Malay, and Indian or other minorities are the three groups. Candidates must fulfill the standard eligibility conditions. In the 2017 elections, only members of the Malay community were eligible to cast ballots.
Singapore Presidential Election Terms
The position of President becomes vacant when the incumbent president's six-year tenure expires or if the president is otherwise unable to serve out his full term, such as by death, resignation, or removal from office. disease.
The vote must be held within six months of the opening of the president's office, regardless of when the incumbent president's tenure ends. In other circumstances, elections could be held as early as three months before the existing leader's tenure expires. Election procedures are governed by the Presidential Elections Act.
When just one candidate is standing for president, it is claimed that the candidate won the election. If not, the election officer will notify you via a Notice of Disputed Election with the election date. A candidate may not spend more than $600,000 or 30 cents per voter on the voter list throughout the election period, whichever is greater.
Candidates can participate in regularly planned radio and television shows as well as publish campaign announcements online. You need the authorization to conduct an election gathering, display banners and posters, and more.
Illegal Activities in Singapore Presidential Election
Taking bribes, attempting to prevent people from voting, distributing false information about candidates, treating people unjustly, and exercising excessive authority over them are all examples of illegal behavior. Additionally, it is illegal to publish polling results and exit surveys on election day before polls close.
Download Transfez App
Transfez App can help you transfer money abroad more quickly and efficiently. Transfez Business can also help your business in making transactions abroad. For those of you who want to send money to relatives who are abroad because they are studying, working, or traveling, Transfez will be ready to help. This app is available on Android as well as iOS.
The Republic of Singapore's President is in charge of governing the nation. It is stated that the rules governing Singapore's presidential election are highly stringent and orderly. It is anticipated that this would result in the birth of a president with strong leadership skills.