Singapore is a country with thousands of amazing attractions to see. Through Singapore rediscover, there will be many places such as hotels, dining restaurants, and shopping places to explore. However, if this is your first time coming to the country, there is so many things to understand first. Such as the transportation and the attractive places that are worth visiting. To get more information related to Singapore rediscover, see the following paragraphs.
About Singapore Rediscover
Learn about Singapore rediscover from a new perspective. Gain a new perspective on familiar places through your travels. You will come upon a treasury full of tales and experiences just waiting to be unearthed by you. Now is your opportunity. It is finally time for you to go back to all of the things you have been putting off. It's time for nonstop eating and travels across the island that are jam-packed with laughter, stories, and selfies. It's time for behind-the-scenes adventures and to get reacquainted with family history and age-old customs.

Some secluded natural areas and establishments are friendly to the environment just around the corner. Locations that you either believe you are familiar with or wish you were. It's finally time to stop by that café you've been meaning to go to for such a long time (You know, that one). It's about time! It is time to learn about and reacquaint oneself with Singapore.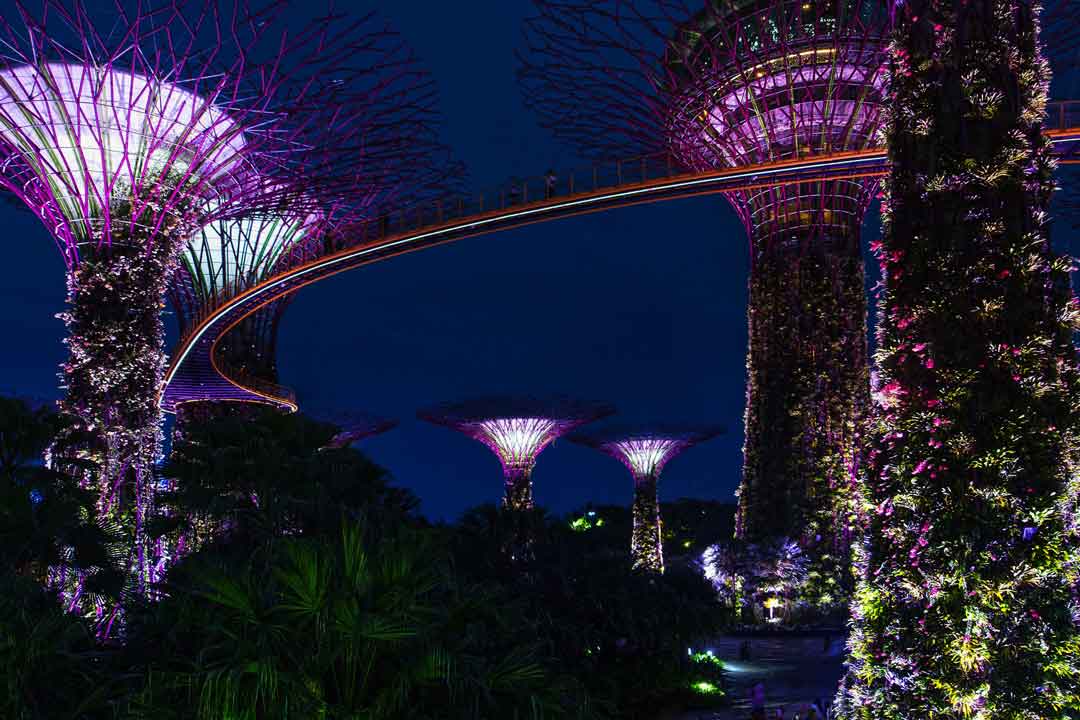 Tips for Singapore Rediscover
As you prepare to go off on your Singapore Rediscover journey, you will be ecstatic to learn that it has been designed to provide an experience that is as genuine and enriching as is humanly possible. We have sought out local community groups, individuals with a passion for the area, and tour guides to generate insider information that will assist you in rediscovering lost treasures and stories. Who knows where you might end up if you follow your passions?
While the acquisition of knowledge in and of itself is a reward in and of itself, we have also cooperated with businesses and associations to bring you experiences that are one of a kind in areas such as shopping, food and drink, hotels, and sightseeing. Discover a beautiful new side of our city by partaking in one of the wondrous new activities that have been carefully handpicked and are waiting for you all around the island.
See Video How To Easily Send Money to 50+ Countries
Attractive Places to Visit in Singapore
Those of you with a minimum idea on Singapore rediscover, the following can be a good alternative to explore. Some of the attractive places that are famous in the country include the following.
Clarke Quay
Clarke Quay was given his name in honor of the service of Sir Andrew Clarke, Singapore's second Governor from 1873 to 1875, to the city-state. In addition to being the name of the quay itself, Clarke Quay is also the name of a road that runs along the quay and a portion of which has been transformed into a pedestrian mall.
In the north of Kampong Malacca, East Street and West Street were the original names of the two streets that would later be merged into one and renamed Clarke Street in 1896. Clarke Street is located right next to Clarke Quay. In a manner analogous to that of Clarke Quay, Clarke Street has been redeveloped into a pedestrian mall in recent years.
Gardens by The Bay
The Gardens by the Bay is a 101-hectare (250-acre) park in Singapore's Central Region, next to Marina Reservoir. The park has three waterfront gardens: Bay South, Bay East, and Bay Central (in Downtown Core and Kallang). Grant Associates designed the 54-hectare Bay South Garden. Flower Dome is the world's largest greenhouse.
Gardens by the Bay was part of Singapore's intention to turn its "Garden City" into a "City in a Garden" by boosting greenery and flora. Gardens by the Bay was first unveiled by Prime Minister Lee Hsien Loong at Singapore's National Day Rally in 2005.
Send Money Easily to Different Countries
How to Send Money to Hong kong
How to Send Money to China
How to Send Money to Malaysia
How to Send Money to Japan
Sentosa Island
Sentosa Island, sometimes known simply as Sentosa and originally known as Pulau Belakang Mati, is an island that can be found off the coast of Singapore's main island in the southern part of the country. The island is close to Pulau Brani, a tiny island that is wedged between Sentosa and the main island of Singapore. The island is separated from the main island of Singapore by a channel of water known as the Keppel Harbour.
Southern Island Singapore
The Southern Islands are a collection of islets in Singapore's Central Region. They were originally home to Malay islanders and sea nomads, who were transferred to the mainland for urban expansion. Kusu, Lazarus, Seringat, Tekukor, Saint John's, Sentosa, and the Sisters' Islands compose the planned area. The islands cover 5.58 km2 (2.15 sq mi). From 1976 to March 2017, the Sentosa Development Corporation managed the development and management of seven offshore islands south of Singapore.
Transfez App can help you transfer money abroad more quickly and efficiently. Transfez Business can also help your business in making transactions abroad. For those of you who want to send money to relatives who are abroad because they are studying, working, or traveling, Transfez will be ready to help. This app is available on Android as well as iOS.
Those are all the explanations about Singapore rediscover including all the attractive activities to do while in the country. It is absolutely exciting to spend the holiday in the country. You can see many amazing spots from beautiful nature up to various exciting entertainment. Not to mention the unique culinary, culture, and many more. So that it will lead you to experience great moments while having your vacation in this country.