Singapore has several well-known athletes who have become champions in various fields. One of them is the Singapore swimmer who has won local and international championships. Of course, it will be interesting to know who the famous Singapore swimmers are. They range from male swimmers to female swimmers in the country. For more details, just look at the list listed below.
Long Course, Man Singapore Swimmer, Joseph Isaac Schooling
Competitive swimmer Joseph Isaac Schooling PJG is a Singaporean who was born on June 16, 1995. He won Singapore's first-ever Olympic gold medal in the 100-meter butterfly event at the 2016 Summer Olympics. [4] Multiple records were broken by his winning time of 50.39 seconds at the national, Southeast Asian, Asian, and Olympic levels.

After graduating from the University of Texas at Austin, the Anglo-Chinese School alumnus competed for the Texas Longhorns swimming team, one of the best collegiate swim teams, under the direction of two-time United States Olympic men's swimming team head coach Eddie Reese.
Long Course, Man Singapore Swimmer, Glen Lim
The next name for Singapore swimmer is Glen Lim Jun Wei. He was born in Singapore on March 28, 2002. He took part in the 2019 World Aquatics Championships' men's 400-meter freestyle competition. Furthermore, at the 2019 Neo Garden 14th Singapore National Swimming Championships, he won the 400-meter freestyle event in 3 minutes, 54.12 seconds. This winning shattered the previous record of 3 minutes, 54.64 seconds.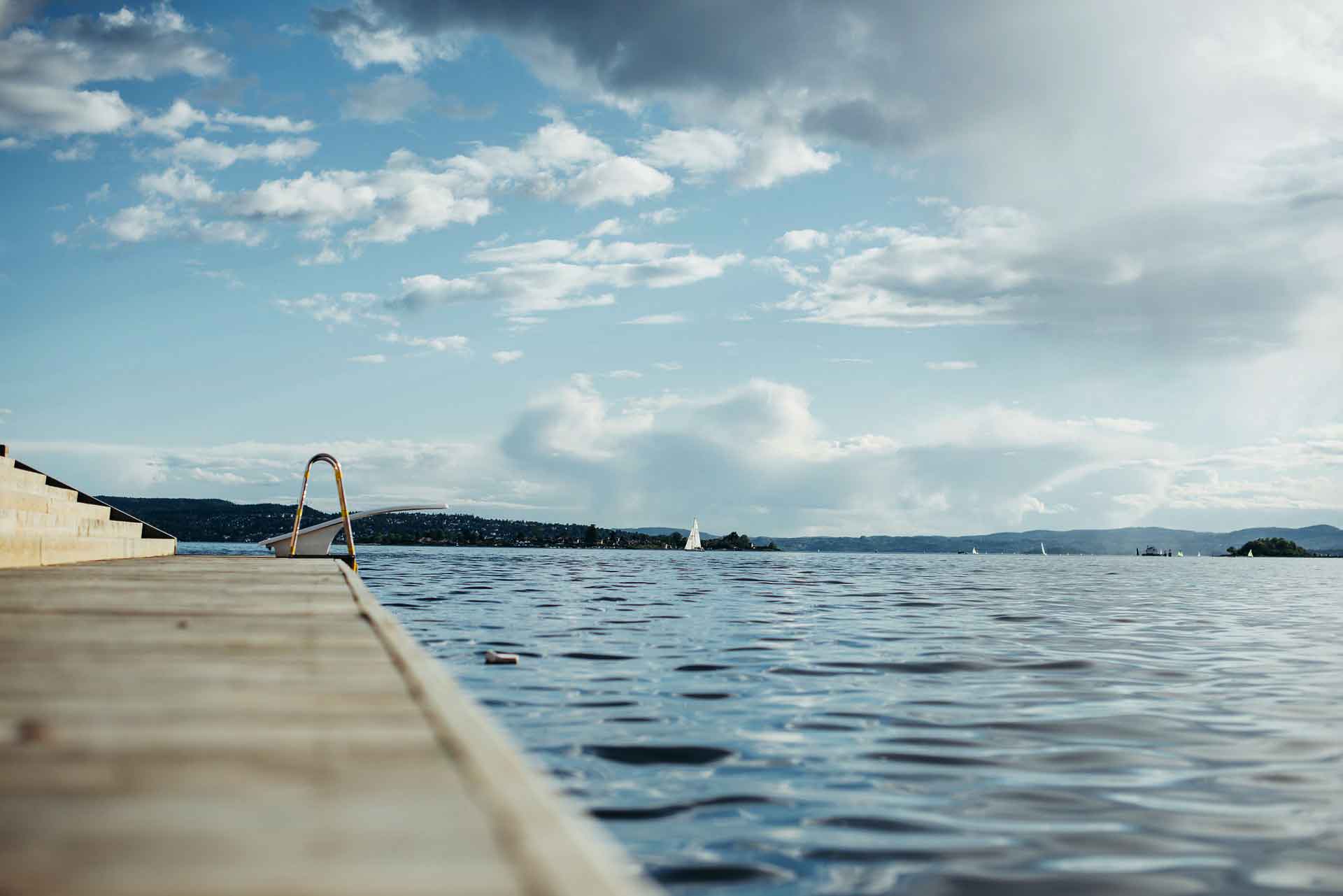 Long Course, Woman Singapore Swimmer, Quah Ting Wen
Before earning a degree from the University of California, Los Angeles (UCLA), Quah attended Raffles Girls' School (Secondary) and Raffles Institution as part of the Integrated Program. In 2014, Quah graduated from UCLA. She participated in the UCLA swim team while she was a student there. Quah Ting Wen, a Singaporean competitive swimmer who was born on August 18, 1992, competes for DC Trident in the International Swimming League.
See Video How To Easily Send Money to 50+ Countries
Long Course, Woman Singapore Swimmer, Lynette Lim
On April 25, 1992, Lynette Lim Shu En or Lim Shu-En was born. She is a Singaporean Olympic freestyle swimmer. As a Singapore swimmer, she competed in swimming for Singapore at 2012, 2008, 2009, and 2007 World Championships as well as the 2007 South East Asian Games. In the women's 400, 800, and 1500-meter freestyles as well as the 4 x 100 and 4 x 200-meter freestyle relays, she currently owns the Singaporean Records.
In Palm Springs, California, Lim attended Palm Springs High School. 2010 was the year she graduated. She competed for the Palm Springs high school swim team as well as the Piranha Swim Team. Lim graduated from the University of Southern California in 2014 and participated in the swimming and diving team there.
Send Money Easily to Different Countries
How to Send Money to Hong kong
How to Send Money to China
How to Send Money to Malaysia
How to Send Money to Japan
Short Course, Man Singapore Swimmer, Quah Zheng Wen
Quah completed the IB Diploma Program at the Anglo-Chinese School (Independent) and scored 43 out of a possible 45 points. He was admitted to the National University of Singapore's Yong Loo Lin School of Medicine after earning his IB Diploma, but he decided to postpone his studies. Later, Quah enrolled at the University of California, Berkeley in 2017 and will receive his degree there in 2021.
Quah has two sisters. The first sister is Quah Jing Wen, who is younger at 21 years old. While the second sister is Quah Ting Wen, who is older at 29. In swimming, both sisters are also competing for Singapore.
Short Course, Man Singapore Swimmer, Pang Shen Jun
Another name of Singapore swimmer is Pang Sheng Jun, who was born in 1992. The only other Singaporean to take home a medal at the FINA Swimming World Cup was Pang, who took home a bronze in the men's 1500m freestyle in 2011. He won silver in the 400m individual medley in 2015 to win his first individual Southeast Asian Games medal. 
Short Course, Woman Singapore Swimmer, Quah Jing Wen
Quah went to Anglo-Chinese School and Methodist Girls' School (Independent). She graduated early from Anglo-Chinese School (Independent) in 2017 so she could enroll at Texas A&M University.
Quah Jing Wen broke Tao Li's 2005 record for the Under-17 200m butterfly at the Neo Garden 13th Singapore National Swimming Championships with a time of 2 minutes, 12.95 seconds. In her 400m IM debut at the 2015 SEA Games, Quah took home the bronze medal. At the Nassar 2017 Commonwealth Youth Games, Quah took home 5 gold medals and 1 silver. She also took home 5 gold medals from the 2017 SEA Games in the same year.
Short Course, Woman Singapore Swimmer, Tao Li
At the Southeast Asian Games (SEA Games), Asian Games, World Championship, Commonwealth Games, and Olympics, Tao has represented Singapore. She is the only female Singaporean swimmer to qualify for an Olympic Final and she maintains multiple national records.
At the age of just 15, she won 4 golds and a bronze at the 2005 SEA Games in the Philippines. At the 2006 Commonwealth Games in Melbourne, she competed in the women's 50-, 100-, and 200-meter butterfly events. Tao won the gold medal in the 50-meter butterfly event at the 2006 Asian Games in Doha in December.
Transfez App can help you transfer money abroad more quickly and efficiently. Transfez Business can also help your business in making transactions abroad. For those of you who want to send money to relatives who are abroad because they are studying, working, or traveling, Transfez will be ready to help. This app is available on Android as well as iOS.
Those are some of the famous Singapore swimmer names. Including being able to contribute various awards and victories in certain swimming championships. Starting from swimming athletes for long courses and short courses. This indicates that Singapore has several athletes who are quite competent in their fields in the face of major events or events in the world.