One of the flights that many Singaporeans are targeting is the Singapore to Bali flight. Bali itself is one of the exotic tourist attractions in Indonesia. Therefore, it is not surprising that many tourists want to visit the area. One of them is tourists from Singapore.
Of course, seeing the great enthusiasm of Singaporeans to travel to Bali, there are many flights available for the route. Unfortunately for those who are trying to fly to Bali for the first time, they often don't know what airlines are serving these flights. In addition, many do not understand the ticket price or how to buy a Singapore to Bali flight ticket. To be clearer, it is worth looking at the interesting information presented below.
Singapore to Bali Flight Schedule
Singapore to Bali flight schedules is the first thing that you will need. Since there are many options for flights from Singapore to Bali in Indonesia. For those of you who are currently in Singapore and want to go to Bali, you can find the latest schedule.
Currently, you can get a direct flight from Singapore to Bali in the morning by using Singapore Airlines or Scoot. You can also get departures during the day with Jetstar Asia Airways. Or you can also use Indonesia AirAsia too.
Those of you who want to travel in the afternoon can also use several airlines. Starting from KLM and Singapore Airlines. In addition, Indonesia Air Asia also serves afternoon flights. While during the day, there is also Garuda Indonesia which also serves flights from Singapore to Bali.

There are various options of flights when you want to visit Bali. Therefore, the thing that you need to consider is not only the schedule. But, you also need to make sure that the ticket price is affordable and suitable as per your budget. See the next paragraphs to find out the ticket price range of the Singapore to Bali flight.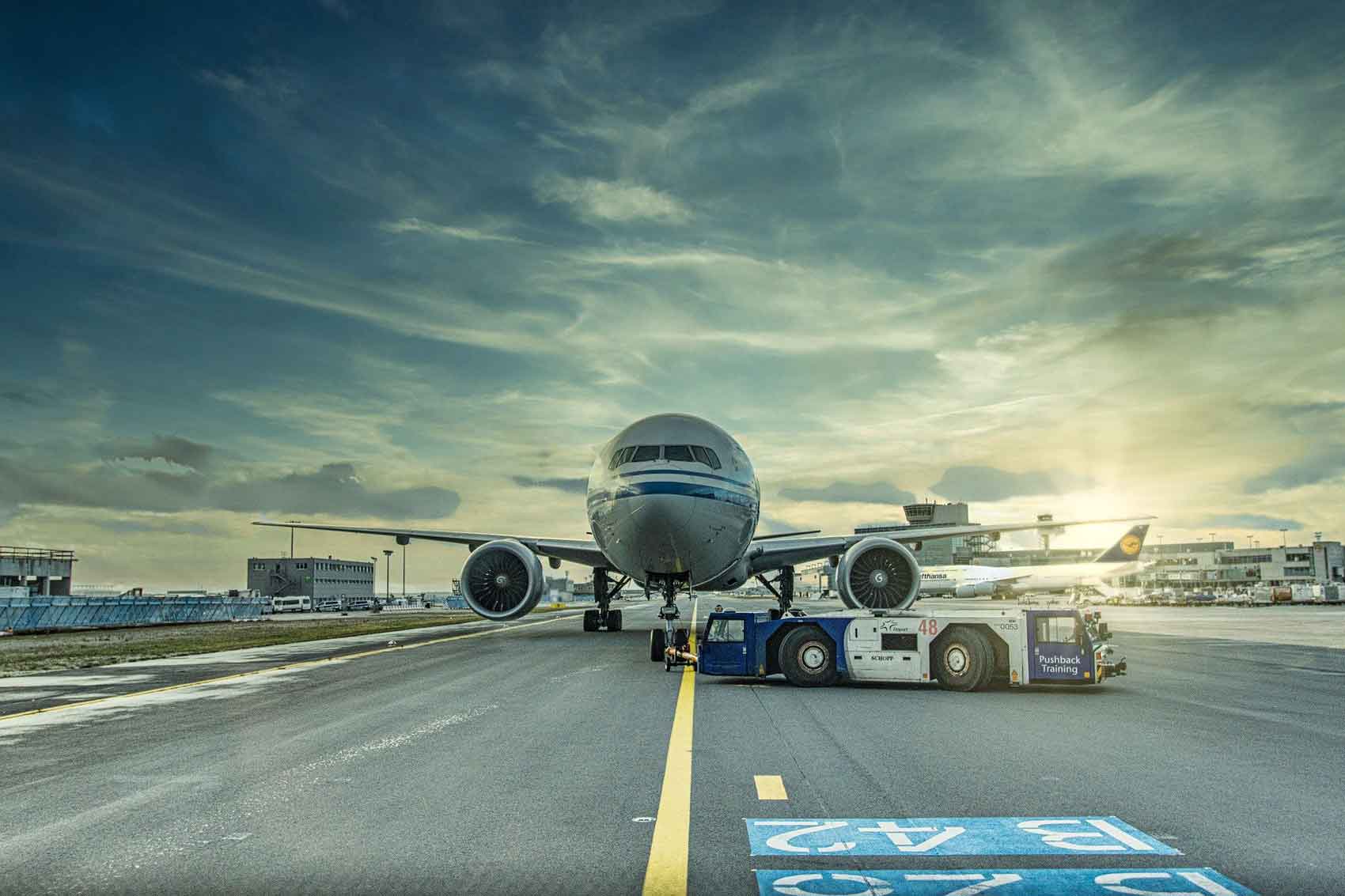 Singapore to Bali Flight Ticket Prices
It's not just flight schedules that you can get if you want to travel from Singapore to Bali. But the price of a plane ticket certainly also needs to be a concern for those of you who want to travel. Currently, you can get Singapore to Bali flight at the price listed. You can get it by utilizing online media so that you can check the price of the aircraft.
Now you can get the ticket price for flights from Singapore to Bali, which is around $100 only. With this price then you can get a safe and comfortable trip. In addition, the travel time taken is quite short. This trip only takes about almost 3 hours. Of course, this trip is not so pronounced because of the comfort that each airline provides to you all.
While the cheapest price for Singapore to Bali flight with this route is now also available for you to get. Ticket prices below $100 are also available for all of you. For a cheaper price, you can immediately check several sites or applications.
See Video How To Easily Send Money International with Transfez
Affordable Singapore to Bali Flight Tickets
To get flight tickets at the right price and cheaply, you can purchase the right place. To get tickets at low prices, you should purchase tickets online. You can do online services for ticket purchases at any time when you need them. Even booking tickets can also be done anywhere very easily. The time it takes to book a ticket also tends to be fast. Of course, online ticketing services are a practical way for all of you.
Only by purchasing tickets online then later you can have Singapore to Bali flight tickets. Even if this method of purchase seems practical, the ticket price sold can still be cheaper. You can also get promos for ticket purchases on certain online sites. Ticket purchases can even reach only $50. You can get this promo price at a certain time. Then do not let you miss the opportunity to get this cheap ticket. Flights from Singapore to Bali will still make your trip economical and economical.
Send Money Easily to Different Countries
How to Send Money to Hong kong
How to Send Money to China
How to Send Money to Malaysia
How to Send Money to Japan
Singapore to Bali Flights Are Restricted
The ever-crowded Singapore to Bali flight seems to be a travel priority for some people. The existence of Singapore to Bali flight does seem to always seem crowded and crowded. Travel to Bali is apparently in great demand among Singaporeans or by anyone in this Lion Country. Even ticket hunters to Bali never decrease until the tickets are always in demand.
But, in this day and age, flights to Bali are quite restricted. this is related to the pandemic period which has a fairly dangerous impact. The pandemic that must be faced by the world seems to be quite influential, including in travel to other countries. Also travels from Singapore to the island of Bali which is located in Indonesia. But the existence of this restriction is an anticipatory step. This is done to reduce the risks that may occur during a pandemic.
Transfez App can help you transfer money abroad more quickly and efficiently. Transfez Business can also help your business in making transactions abroad. For those of you who want to send money to relatives who are abroad because they are studying, working, or traveling, Transfez will be ready to help. This app is available on Android as well as iOS.
Hopefully, with a better pandemic situation, it will be easier to get from Singapore to Bali flight. So that the citizen in Singapore can start having their holiday again on Bali Island. Visiting the island will give vulnerable memories ever. Since the island is famous for its beauty.