You could be one of those folks if you're reading this post in search of a business concept. Or, on the plus side, you may be a stay-at-home spouse who wants to make money during your leisure time in the convenience of your own home. Otherwise, you might be someone who wants to manage a successful small business in Singapore in addition to your normal job.
The good news is the following are some best ideas for small business in Singapore. You'll be pleasantly delighted to learn that, despite the tough present state of the economy, surviving and succeeding through tiny and lucrative business chances is still feasible over the long run. Learn about these small business concepts as well as some advice for beginning one in Singapore this year.
Online Marketing, An Easy Small Business in Singapore
Online marketing is a catch-all phrase used to group some related business types. Search Engine Optimization services, a branch of digital marketing, is one of them. The other is pay-per-click marketing, which employs paid search services to drive visitors to a website typically through Google AdSense.

This is a highly sought-after service that you may provide if you have expertise in everything related to adopting a multi-channel strategy on different e-commerce platforms. It converts prospects online, does market research for online businesses, and obtains continual interaction.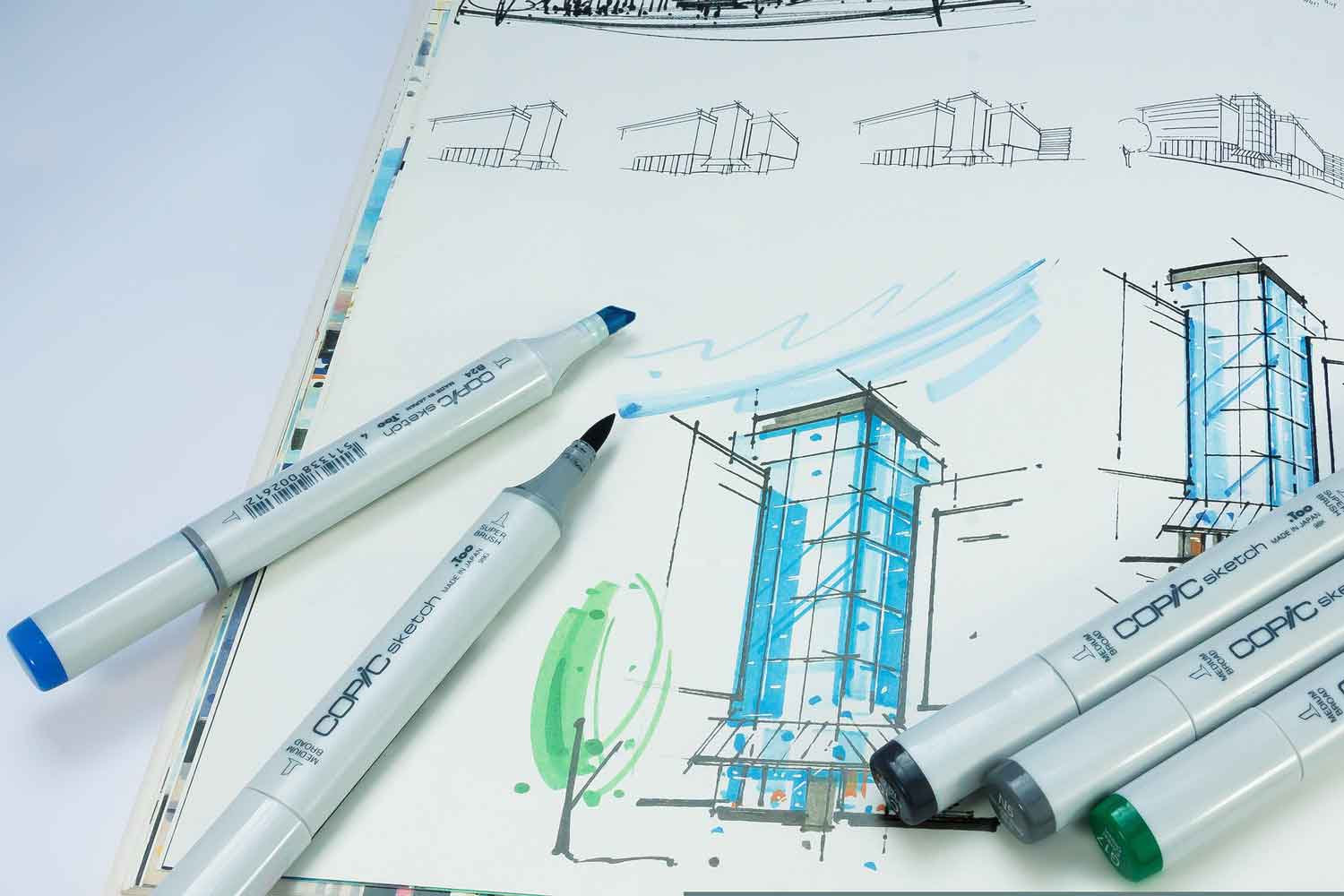 Small Business in Singapore Selection, Graphic Designer
Every business depends on effective marketing, and marketing necessitates the use of attention-grabbing images to draw customers in. The finest small company ideas on the list include graphic design because of this. As a designer, you could create logo designs, social media graphics, physical or digital display advertisements, and more. Therefore, it is worth considering the small business idea in Singapore.
Drop shipping, Simple Business in Singapore
Drop shipping is another form of e-commerce, which is having an online business without keeping any inventory. Orders are taken from customers and forwarded to suppliers in this industry. Your primary responsibilities as a drop shipper will be as marketing and middleman. Your responsibility is to draw customers while suppliers concentrate on manufacturing.
Drop shipping has many of the advantages of online shopping with the added benefit of having relatively low start-up costs. Your selected e-commerce platform will receive the majority of your financial resources, along with investments in marketing strategies. It is a suitable simple business in Singapore for a beginner.
See Video How To Easily Send Money International with Transfez
Affiliate Marketing in Singapore
Another option for small business in Singapore is the affiliate marketing profession. To engage customers, affiliate marketing calls for you to send them to an affiliate link. There are various methods to achieve this, including through your blog and Facebook and Instagram profiles on social media.
This link takes you to a variety of resources, including a service, a client survey, and more. If the requested action is carried out or if a link is clicked by a visitor who arrived as a result of your content, you could be compensated. Not only simple, but it can give you a lot of money and advantages of success.
Send Money Easily to Different Countries
How to Send Money to Hong kong
How to Send Money to China
How to Send Money to Malaysia
How to Send Money to Japan
Small Business in Singapore at Home, Laundry Service
Everyone has to wash their clothing every day, thus it only makes sense to provide this service for those who would like to spend their time doing something else. This makes it a significant contribution to a list of successful small company concepts.
Cleaning sofa coverings, curtains, cushions, and bedding is a need for those with hectic schedules. Not everyone can handle these responsibilities. Your finances can improve if you take advantage of this well-known small business in Singapore opportunity.
DIY Craft Making
Why not turn your talent for crafting trinkets and other crafts into a side hustle if you have it? It is an interesting small business in Singapore that is full of bright ideas. You may make a wide range of items, including stickers, garments made out of crochet, soaps, candles, sculptures, and more.
If you don't have a particular craft, you can locate one online that you're enthusiastic about studying and interested in. You'll not only be doing what you enjoy, but you'll also be able to make money off of it.

Small Business in Singapore Through Being a consultant
Being a consultant is one of several profitable small business in Singapore concepts. You can work as a consultant if you have extensive knowledge in a certain area, such as business, design, marketing, finances, child care, and more.
You must first identify your area of expertise and your specialization before trying out this business. After that, you must ensure that you have the necessary knowledge and equipment. Finally, you must learn how to sell your services, just like you would with any company endeavor.
Being a consultant for a small firm is the greatest since it allows you to put your knowledge to use, which you are probably capable of. Additionally, you may start this business with little to no money.
Transfez App can help you transfer money abroad more quickly and efficiently. Transfez Business can also help your business in making transactions abroad. For those of you who want to send money to relatives who are abroad because they are studying, working, or traveling, Transfez will be ready to help. This app is available on Android as well as iOS.
Depending on your resources, any idea about small business in Singapore might be very successful. This involves your work, abilities, occasionally good fortune, and financial resources. The truth is that you can't make more money if you don't have any. Most businesses will need to invest some money. Therefore, make sure to get sufficient funds before starting this business idea.