How to buy stocks in Singapore is not as complicated as it might be in your thinking. The activity of buying and selling stocks in Singapore has the same steps as share buying and selling activities in other countries.
Read Also: A faster and lower cost way from Singapore to Indonesia to pay water bill
The process of the stages that must be passed by every stock investor is generally the same until later the stocks that have been purchased can provide the maximum possible profit. Those of you who are interested in buying stocks in Singapore can check and see the explanation below for the right steps.
Open an Account to Buy Stocks in Singapore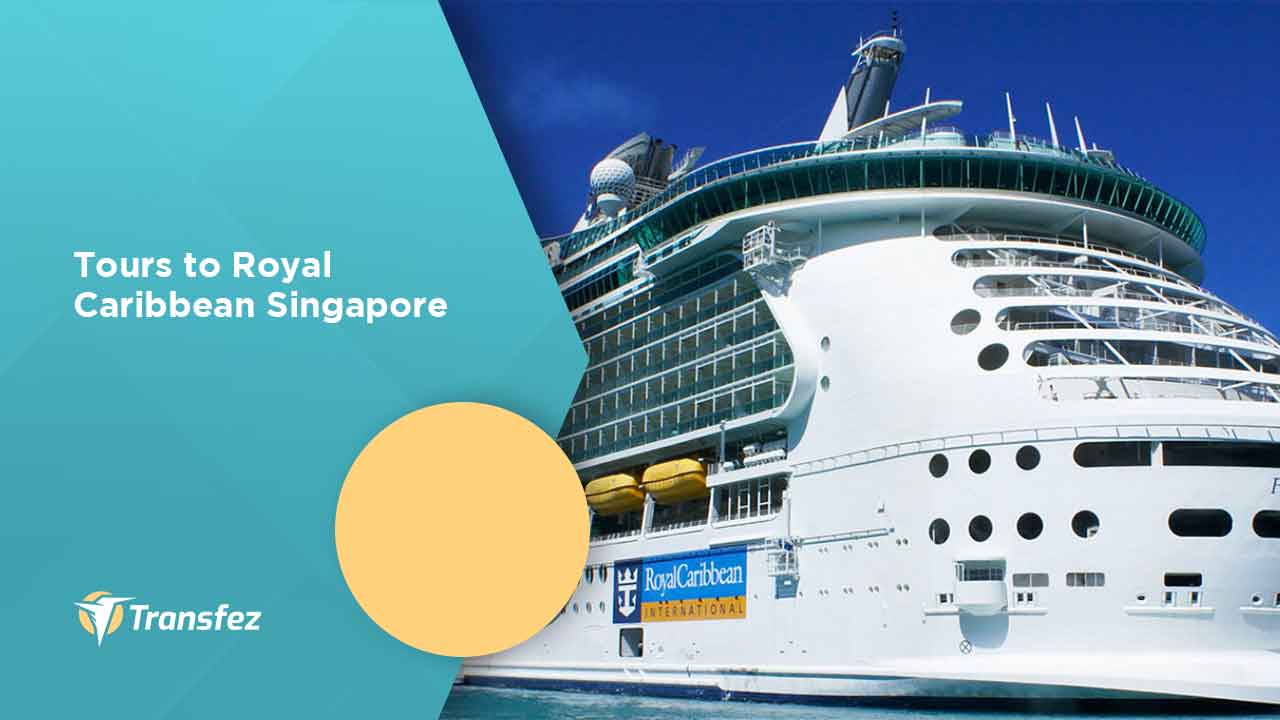 The first step of how to buy stocks in Singapore is to open an account precisely at a securities broker that can help us to do stock buying and buying activities. If indeed you want to do a stock comparison in Singapore, then opening an account must be done through a Singapore securities broker.
Furthermore, you should choose a securities broker that is guaranteed and trusted. Therefore, make sure of the legality of the broker first before joining.
Put a Minimum Deposit to Buy Stocks in Singapore
After determining the securities broker to be used and completing the form, then you can proceed to the next step. The next step of how to buy stocks in Singapore that must be passed is to find out about the minimum deposit. Because the minimum amount of deposit is different.
You can find a securities broker that does not ask for a minimum deposit when you do the process of opening an account. Even so, of course, when buying stocks, there must be a process of depositing money that must be done by every stock investor.
See Video How To Easily Send Money Overseas
Get Information About Transaction Fees
In addition to information about the minimum deposit, you also need to find out about the transaction fee. In Singapore itself, some securities brokers do not target transaction fees. In other words, investors or customers are free from transaction fees. But some brokers charge transaction fees to stock investors.
It's just that most brokers in Singapore charge transaction fees in amounts that are relatively small enough. So that it does not burden investors who want to do stock buying and selling activities.
Deposit Funds to Buy Stocks in Singapore
If the account has been open, then it means that you can do the next step of how to buy stocks in Singapore. It deposits the funds. The process of depositing funds can be done to a broker account that has been determined.
Usually, brokers in Singapore will open and also place customer or prospective investor funds in an account managed by banks in Singapore. Of course, the process of depositing this money is done in SGD or Singapore dollars.
Those of you who are outside Singapore must make the transfer process from an account in your own country to a brokerage account in Singapore. In this case, you need to prepare a certain amount of funds as a transfer fee.
Analyze Data to Buy Stocks in Singapore
The next stage of how to buy stocks in Singapore that must be passed is to analyze all the data obtained. Generally, the broker will provide comprehensive information to you. So after that, you can use all this financial data to then be analyzed in more detail. The broker will also assist you in carrying out the data analysis process so that you can gain a lot of insight and knowledge regarding stocks. This step will make it easier for you especially in determining the stocks to be bought for resale.
The Oder Buys and Sells Selected Stocks
Through the results of data analysis assisted by the next broker, you can choose the type of stock to buy. But first, make sure you are right once again whether you will indeed purchase the desired type of stock. Do not let yourself make the mistake of buying stocks. Also know clearly about the minimum number of stocks purchases in Singapore, so that you can prepare for the stock purchase process well.
The stock price must also be known and understood with certainty to avoid mistakes both in terms of calculations and in terms of fund preparation. The terms of the stock purchase process should also be well understood.
Sell Order on Buy Stocks in Singapore
Not only the buy order process that needs to be considered properly but also the selling order. It is the same as the process of making sales made in each country. You only have to enter the selling price and also the number of stocks. After that then you can choose the system whether the market order or the limit order to be selected. Sell orders can be done easily and just like selling stocks in other countries.
Transfez App can help you transfer money abroad more quickly and efficiently. Transfez Business can also help your business in making transactions abroad. For those of you who want to send money to relatives who are abroad because they are studying, working, or traveling, Transfez will be ready to help. This app is available on Android as well as iOS.
How to buy stocks in Singapore through various steps and stages above can be done well so that the acquisition of stocks is easier. In addition, the process of selling stocks can also be done appropriately. So that in the future you can gain as much profit as expected.