Visiting Street Food Festival Singapore is a fun thing. Especially for tourists who like to taste cuisine in various countries. This is a fun activity that is recommended when coming to Singapore. So it's good to plan this culinary vacation as one of the lists in terms of what to do while in Singapore.
However, some tourists have difficulty when they want to attend the event. Many do not know how and where to start this culinary visit. So that the right information is needed about the interesting events in Singapore. For those who are planning a vacation to Singapore, it's good to listen to information related to the Street Food Festival Singapore. So that when you are in Singapore, you can easily visit it.
See Video How To Easily Send Money to 50+ Countries
About Street Food Festival Singapore
The Street Food Festival Singapore has been going on for a week since 1994. It is put on every year by the Singapore Tourism Board. The famous festival's goal is to show that Singapore is a country with a lot of different kinds of food. The event is popular because Singapore has a lot of different cultures, and there are a lot of different kinds of food to choose from.
The main event of the Street Food Festival Singapore is on many streets. It is where you can try a variety of Singapore's favorite dishes and some modern favorites with a twist. The only thing people have to pay for at this place is the food they buy.
Want a taste of the past? The "50 Cents Fest!" at Chinatown Food Street and the "One Farrer's Food Street" are throwbacks to the early days of Singaporean food and its classic local treats. Some of the best chefs in the world come to this event to show off their skills. Tippling Club and Open Stoves by Timbre+ have the most different kinds of food. There are also cooking classes where you can learn from people who know what they are doing.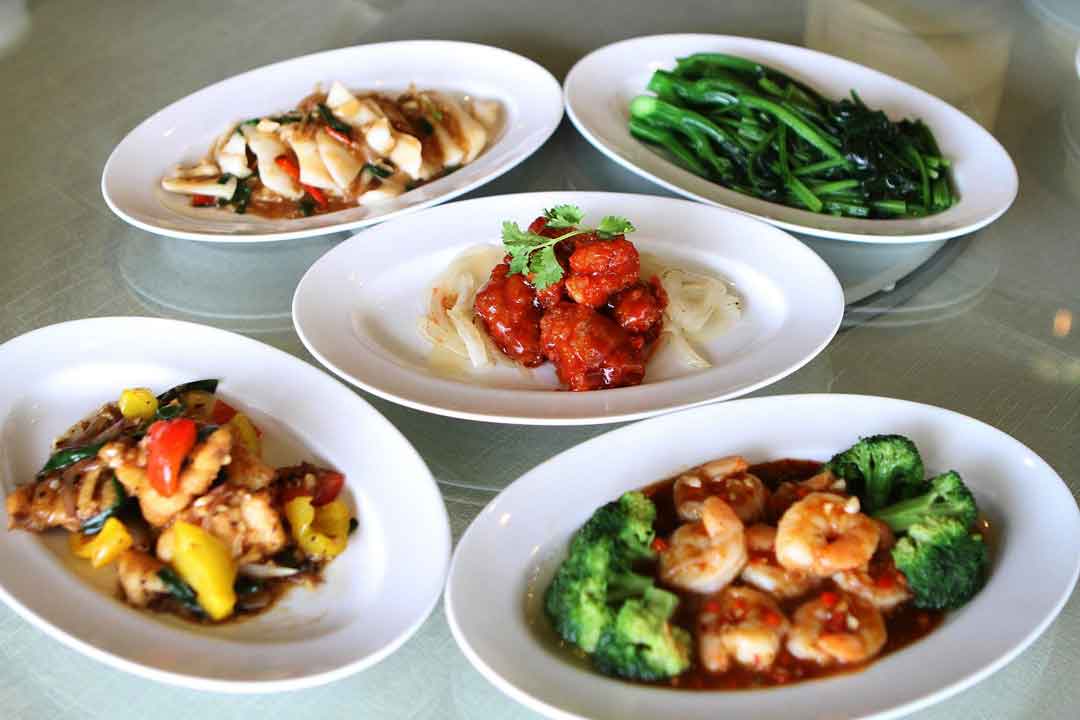 Send Money Easily to Different Countries
How to Send Money to Hong kong
How to Send Money to China
How to Send Money to Malaysia
How to Send Money to Japan
Location of Street Food Festival Singapore
Because people in Singapore have such a strong affinity for food, it should come as no surprise that the city-state plays host to some of the world's most prestigious culinary festivals. Foodies from all over the world are drawn to Singapore for its diverse culinary scene. Which features everything from inexpensive hawker fare to high dining establishments with Michelin stars.
In addition, every year there are some food and liquor festivals conducted in Singapore to commemorate the culture of eating as a national activity. To facilitate the completion of your work, there are some Street Food Festivals in Singapore that are worth visiting. The lists are as follows.
Yummy Food Expo
Known as one of the most exciting food festivals in Singapore, the Yummy Food Expo takes place over four days in June. If you want to sample the finest examples of Singaporean cuisine, you should go there on an empty stomach because there are more than one thousand different dishes available.
The seafood stands out among the other delectable options, such as the pastries, drinks, and local street cuisine, as the clear winner here. At the food expo, renowned food and beverage manufacturers use one of the largest gatherings of food enthusiasts to publicize new culinary items. In most cases, discount prices may be found for designer cookware as well as health supplements and regular supermarket products.
Singapore Food Festival
One of the most exciting events that are celebrated in the country with a lot of excitement is the Singapore Food Festival. This Street Food Festival Singapore, which is completely devoted to the cuisine of the local area, serves as a platform for up-and-coming talents in the field of culinary arts to demonstrate their skills.
Noodles, soups, and dumplings are the three main dishes that make up the majority of the Singaporean diet, hence these are the foods that are most prominently featured at the Singapore Food Festival. Authentic Singaporean dishes such as Bak Kut Teh, wanton mee, toast with soft-boiled eggs, crabs, and stingray flesh in rich sambal sauce will also be available.

Summer Beer Festival
Beer connoisseurs from all over the world are invited to visit the Summer Beer Festival, which takes place in Singapore during the warm summer months. Delicacies such as smoked sausage and meatloaf can be sampled by customers, in addition to the many local and overseas beer varieties that are available.

The smoked beef sausage is the standout dish at this Street Food Festival Singapore. The event has a lineup of celebrity DJs, music that gets people on their feet, and bar games. Since drinking and dancing go together like wine and cheese.
Transfez App can help you transfer money abroad more quickly and efficiently. Transfez Business can also help your business in making transactions abroad. For those of you who want to send money to relatives who are abroad because they are studying, working, or traveling, Transfez will be ready to help. This app is available on Android as well as iOS.
Closing
That's interesting information about Street Food Festival Singapore. So if you are interested in doing a culinary tour in Singapore, it will certainly not be difficult. But on the contrary, it is much easier to know which locations of the food festival have the potential.
By choosing the right place, of course, the taste of the food you try will be amazing as well. To provide maximum satisfaction when visiting Singapore for this one thing. Therefore, do not be reluctant to take the time to come to Street Food Festival Singapore above. Guaranteed in addition to delicious also provides a very warm and pleasant atmosphere.