Those wanting to travel overseas will require good travel insurance, which is one of the most significant factors. When someone decides to go on vacation, they shall have suitable vacation insurance.
With this need, it is advised to go through how to choose the best travel insurance. Since the need for this insurance can be important to cover during your trip anywhere. Therefore, it can say that understanding this need is vital. At the end of the post, the article will give you an extra tip to help you save money on travel insurance. Hence, make sure you read all the way through.
What is a Travel Insurance
Travel insurance covers the cost of medical expenditures, trip cancellation, lost luggage, airline mishaps, and other unforeseen travel-related charges. Trip insurance costs vary depending on the duration of the trip, the place you're traveling, and the sort of coverage you will require. In general, the more your requirement will be, the more extensive your insurance coverage.

Travel insurance can also mention as a package that protects the traveler for one or more parts of the trip. Some insurance only covers medical costs incurred while driving. Others cover a variety of or all parts of the voyage. Most plans, such as luggage, camera, and phone, are personal, and each person requires a more specific insurance policy. Furthermore, you can also get a suitable family plan that covers all family members traveling together. Even though most of the time, this travel insurance just covers one person.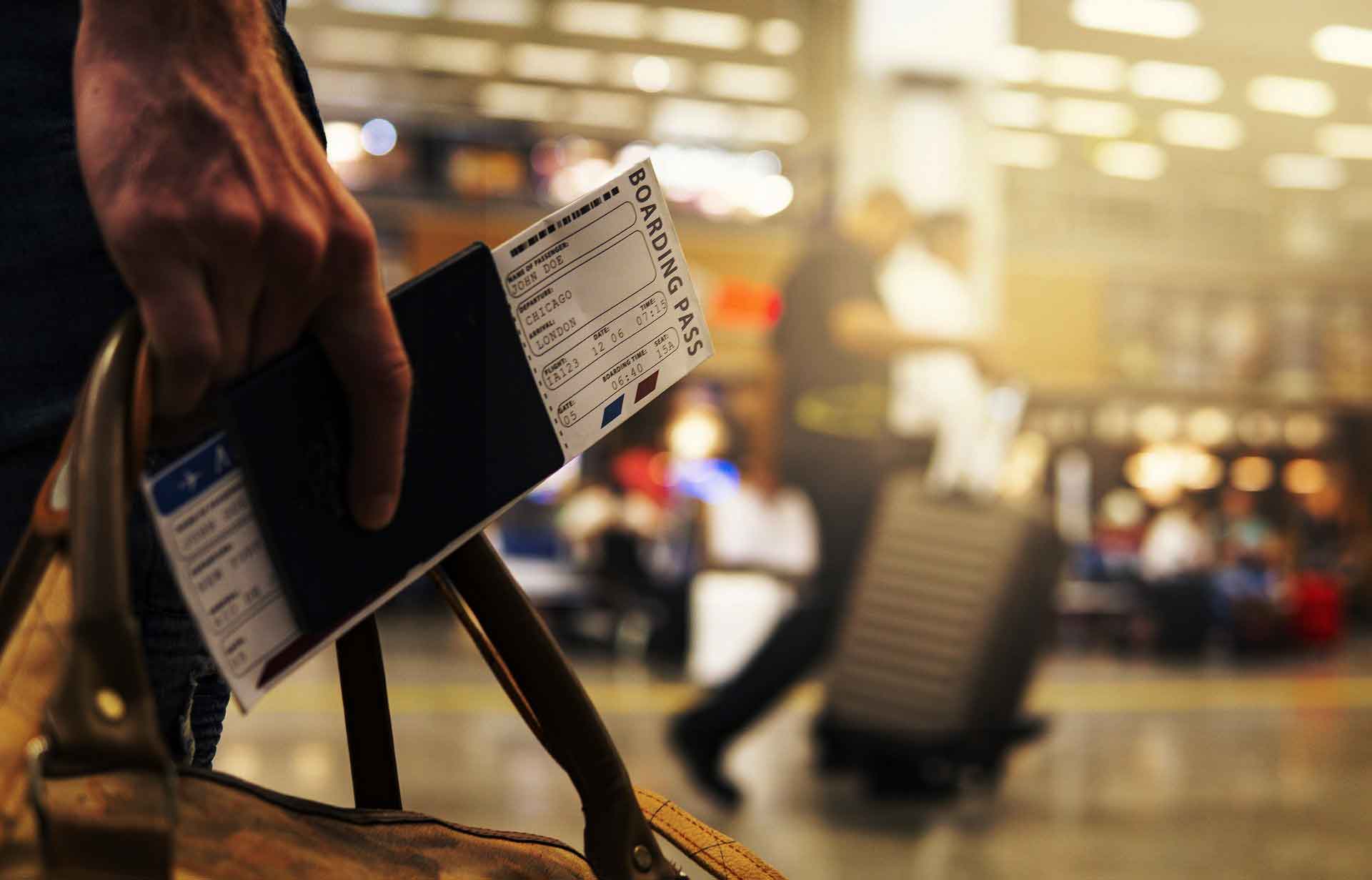 The Benefits of Using Travel Insurance
When an unforeseen catastrophe occurs while on your trip, travel insurance might come to benefit you. People frequently disregard the expense of damages that may result from such unpleasant scenarios and choose not to get travel insurance. Therefore, it is better to have an overview of the benefits below.
Save More Money
During the trip, you can never be completely certain of how the journey will go for you. Not to mention that unforeseen events may force the trip to be canceled. Therefore, in this instance, your travel insurance coverage will repay you for any non-refundable prepaid expenditures incurred as a result of the cancellation of your trip.
Furthermore, you might lose a lot of money if your connecting flight is missed due to a delay in your initial journey. So, to avoid situations like these, suitable insurance can cover your travel ticket expenses.
Instant Medical Evacuation
Assume you are on a trip overseas when an unfavorable accident occurs. It can be stressful for you. But, more significantly, getting you evacuated and back to your city will be extremely expensive.
In case you have travel insurance, it will cover the expenses of emergency transportation and evacuation services. Furthermore, you will be able to save a significant amount of money while paying only a minimal insurance premium rate.
Legal Advice and Expense
Travel insurance can assist you in covering legal expenditures incurred as a result of personal injuries while on vacation. Most insurance providers can also help you deal with any unexpected crises that may happen during your vacation. They can also help you if you're traveling to a place where the language you don't understand is spoken. It will also assist you in pursuing a legal claim related to your travel.
See Video How To Easily Send Money International with Transfez
Tips to Select Suitable Travel Insurance
It is necessary to properly consider the suitable travel insurance for your trip. Therefore, you will need some tips on selecting it. The following are some considerations to make.
Check Its Package and Coverage
Pay attention to the package that covers anything essential to you. These might include cancellation insurance due to illness or injury, covering for a travel supplier's financial collapse, terrorism, weather delays or cancellations, and so on. Are you concerned about luggage loss or delay, flight delays, or medical bills when traveling? A decent travel insurance package will often contain all of these coverages.
Send Money Easily to Different Countries
How to Send Money to Hong kong
How to Send Money to China
How to Send Money to Malaysia
How to Send Money to Japan
Pay Attention to The Excess
When filing a claim for travel insurance, be mindful of the excess. It is the sum that consumers must pay for each claim. Some travel insurance may enable policyholders to pay a cheaper cost in exchange for a bigger excess, so beware.
Validity of The Insurance
Another extremely significant issue to consider is the insurance's legitimacy. The insurance should cover the entire trip. Many travel insurance policies only cover journeys of up to 21 days. If you're traveling away for a lengthy amount of time, you'll need a different alternative.
It's also critical to understand whether your travel insurance covers all of the countries you'll be traveling to. For example, in some countries, additional insurance is necessary.
Health Condition
If you have any ill, you must contact a licensed travel insurance specialist before acquiring travel insurance. Many insurance companies refuse to insure persons who have pre-existing medical issues. Unless they have been steady for at least six months.
To avoid complications if you require a refund, answer each item in the form as thoroughly as possible. Furthermore, always tell the truth to your preferred insurance company.
Transfez App can help you transfer money abroad more quickly and efficiently. Transfez Business can also help your business in making transactions abroad. For those of you who want to send money to relatives who are abroad because they are studying, working, or traveling, Transfez will be ready to help. This app is available on Android as well as iOS.
Though only a fewer people are willing to get travel insurance, it is ideal if you have it. It is due to the uncertainty that you may encounter when traveling. Accidents or diseases, terrorist attacks, travel cancellation and interruption, and misplaced luggage are examples of such dangers. Nobody wants to experience bad things while on vacation. Therefore, if you wish to face unanticipated situations, get your travel insurance.