The ownership of items is transferred from one person to another through the use of a bill of sale. It is employed when a previous owner transfers ownership of the products to a new owner. Bills of sale can be used for a range of transactions, including the sale of products, exchanges, gifts, and mortgages for loans. They are solely useful for the transfer of ownership of already-owned products, transfer of ownership of movable tangible property, and transfer of ownership by unincorporated individuals and businesses.
There are bills of sale under common law, completely independent of any laws. For further information about bills, such as the definition and the components, see the following paragraphs. The below information will help to give you a clear perspective about it.
Bills Definition
Bills are formal documents related to a "sale." After making a significant couch purchase or after purchasing a new automobile, you can get a bill of sale from a car dealership or a furniture manufacturer. In essence, the bill of sale acts as a receipt.

A bill of sale is a legal document used to record the exchange of money for the sale or transfer of property, such as a house or car. The seller drafts a bill of sale with all relevant information, and copies are provided to both parties.
In any circumstance where the law requires proof of purchase, you need bills. This often applies to situations where you sell something and need to preserve a receipt for your records. Mostly when you buy or sell any other case where the state law demands proof of purchase.
Typically, many transactions require a bill of sale. Anything may be subject to the state's requirement for a bill of sale. You can decide if you want to generate a bill of sale if you decide to sell a smaller item you possess, such as a hand tool or small table.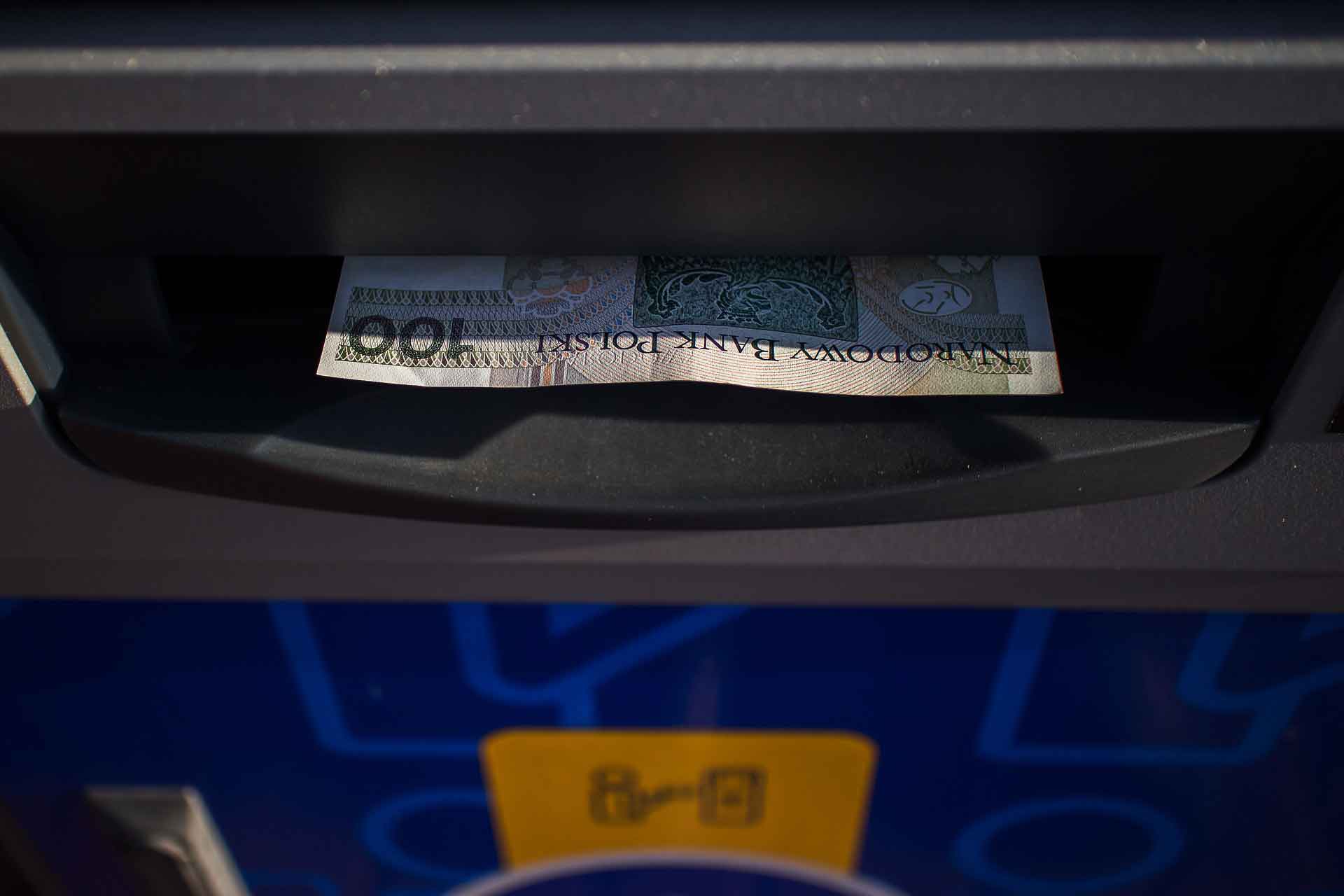 Component of Bills
In general, a bill of sale records the business sale and transfer of property in exchange for cash and functions like a contract. A valid bill of sale will contain:
the day the transaction takes place.
both the seller and the buyer must provide their names and addresses.
the sum of money that will be given by the buyer to the original owner of the item.
a summary of the goods being sold.
a promise that the object is free and clear of any other legal claims, including liens or debts.
a guarantee, if necessary
the signatures of the buyer, seller, and the notary public who supervises the document's official signing.
See Video How To Easily Send Money to 50+ Countries
Writing Proper Bills
Writing proper bills might need some consideration. Therefore, there are a few steps to concern whenever you want to create some bills for some transactions. The major considerations related to writing a proper bill as listed below.
Date of Submission
The bill filing date needs to be proper. You must submit the bill on that day. The date that was gone away will be changed. Make sure you write the bill accurately without making any mistakes. The Bill Template needs to be written in the correct sequence.
How do you format a bill? It won't be a question in your thoughts anymore because it is the first action you must take to draft the constitution from your end. You won't have to worry about discussing the bill incorrectly anymore. You shouldn't commit errors that are difficult to correct after the fact.
Proper Bills Title and Purpose
The bill must have the proper title. Your title must reflect the outcome you want from the legislation. Make sure you have properly derived the relevant title from your equivalent. How do you format a bill? You won't find it to be a challenging problem anymore. The better you can maintain the bill, the more exact your strategy must be.
Avoid making poor decisions yourself. Make sure your title choice is appropriate to complete the task at hand. The less error you commit, the higher the outcomes you will obtain for your company. Make certain that you have chosen the appropriate titles on your end.
Send Money Easily to Different Countries
How to Send Money to Hong kong
How to Send Money to China
How to Send Money to Malaysia
How to Send Money to Japan
Proper Bills Author
You must keep the correct author line, which must include the names of everyone who contributed to the bill and the office's composition. A senator or a member of the Senate staff must make up at least one of the authors. The process of writing a bill is now simple.
To get the job done right, make sure you have accurately and correctly followed the bill template. The more exactly you follow the author's lead, the more chance you have of receiving support. As you keep the author's line, you must exercise caution. Even a small error might cost you money.
Download Transfez App
Transfez App can help you transfer money abroad more quickly and efficiently. Transfez Business can also help your business in making transactions abroad. For those of you who want to send money to relatives who are abroad because they are studying, working, or traveling, Transfez will be ready to help. This app is available on Android as well as iOS.
Writing bills won't be a complicated issue that worries you anymore. Make sure that you have chosen wisely. Make an effort to make the legal process less complicated. It will assist you with the greatest methods possible in achieving your goals. Your strategy here is crucial. Make sure you've acquired the proper mindset and technique to properly fill out the bill. You must avoid making poor decisions on your end. Your ability to reach your objectives will improve with correct bill maintenance.