Renovation loan Singapore as the name implies can be interpreted as a loan to carry out renovations. Of course, renovations can be done to repair buildings and the like. Most people try to get this loan with the aim of making improvements to their homes. In Singapore itself, it seems that this renovation loan is no longer a new thing. But this loan to carry out renovations is often something that even Singaporeans need. Even the loan funds obtained later are not only used to make repairs. But you can also build a house using these loan funds.
Of course, this loan is very useful for all of you, especially those who plan to build a house. Moreover, you can get these loan funds. The process tends to be fast so that you can get loan funds without hassle.
Best Renovation Loan Singapore
Finding a financial institution that provides loan funds for renovations in Singapore is not as difficult as you might think. As a developed country in the Asian region, Singapore certainly has many financial institutions. All of these financial or financial institutions can provide renovation loan Singapore services.

Similarly, renovation loan Singapore or loan funds to renovate the building. For those currently in Singapore, you don't need to be confused about finding a bank that has a renovation loan. You can find several financial institutions. Call it starting from CIMB Renovation-i Financing is always ready to serve you by providing a renovation loan. Not only that but there are still other financial institutions such as Standard Chartered. There is also DBS Green Renovation Loan which also provides facilities for customers through a renovation loan. Many other bank institutions in Singapore can provide renovation loans for all of you.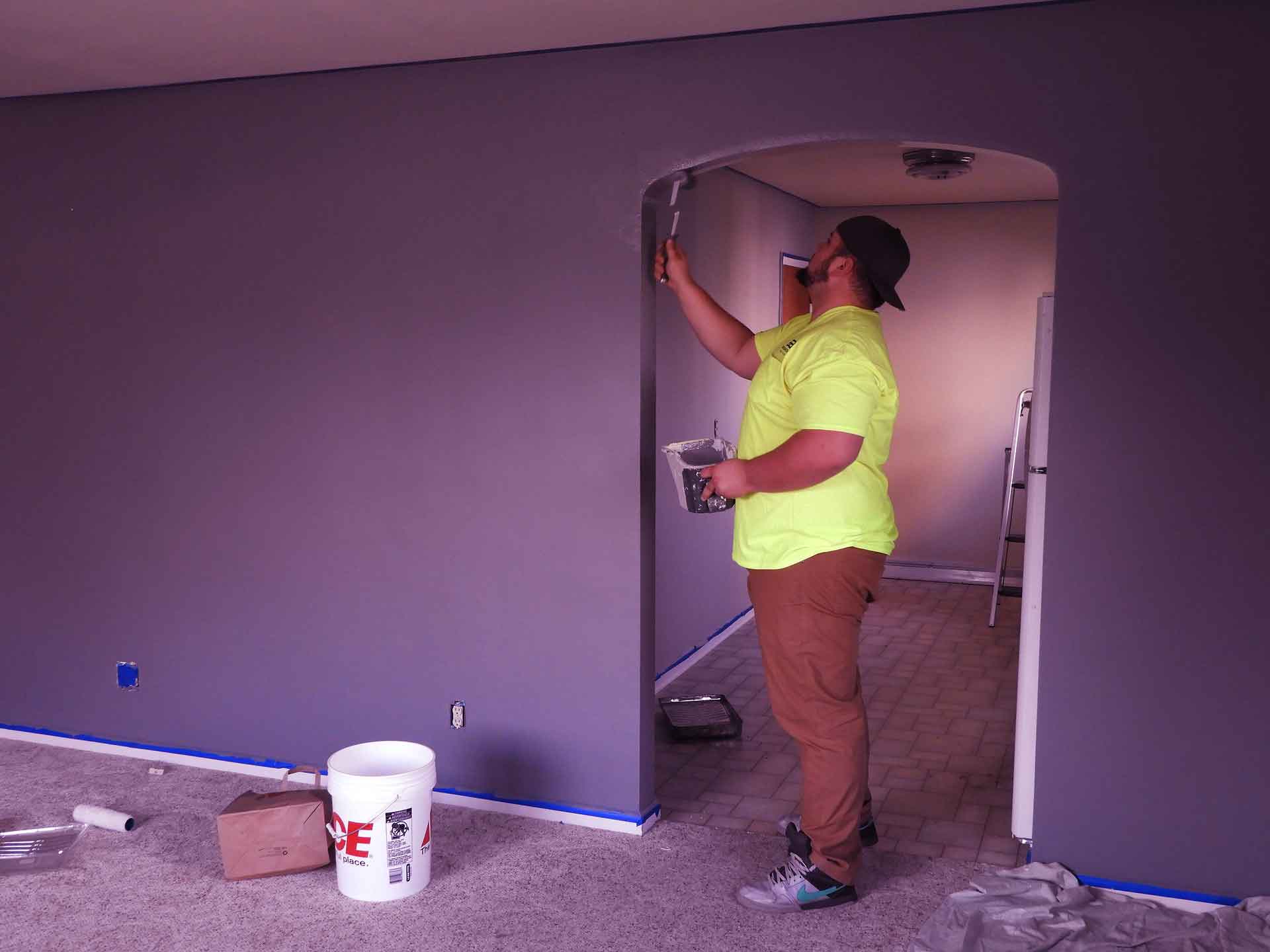 Renovation Loan Singapore Calculations
Getting a renovation loan Singapore can be done with the calculations. So you can do the calculations to get a loan to do the construction or renovation of the building. The calculation process is easy and not as difficult as you might think. Usually, if you apply for a loan, the bank or financial institution will help you to hold calculations.
Generally, this calculation is done by taking into account many things. For example, applying for a loan from a bank will also be calculated for the number of funds you can receive. It's not just how much funds can be received that will be calculated. But this calculation also includes how much you have to pay for the loan each month. Of course, the loan you get later must be paid with the additional interest rate you get.
See Video How To Easily Send Money International with Transfez
Comparison of Renovation Loan Singapore
If you are looking for a banking institution that can provide a renovation loan Singapore, then you can find the right bank. To find the right bank institution you can do a comparison. It means this case, to perform the calculation. Some things that can be taken into account, in this case, include the loan feature.
In addition, you also need to calculate the cost as well as the interest rate. All of these calculations can later make a more detailed comparison. Where you will apply for a renovation loan, you can do this calculation. Through these calculations and comparisons, you will be able to manage your finances more clearly.
Send Money Easily to Different Countries
How to Send Money to Hong kong
How to Send Money to China
How to Send Money to Malaysia
How to Send Money to Japan
Renovation Loan Singapore Interest Rate
The loan provided by the bank institution is accompanied by an interest rate. Perhaps the amount of interest rates of each financial institution tends to be different. But in general, the range of the size of this rate is almost the same. It includes interest rates from several financial institutions in Singapore.
With almost the same interest rate, of course, you don't need to be confused about finding a renovation loan Singapore to build and renovate your building. Generally, the prevailing interest rate, in this case, is around 3%. But it could also be that this interest rate reaches 4%. This interest rate can be added to the borrower's payment of funds made each month. So to get the best loan you can also take into account the interest rate. From all your calculations, later you can find the most appropriate fund lending bank institution.

Renovation Loan Singapore Reviews
Renovation loan Singapore with all its conveniences can of course be welcomed by all Singaporeans. Residents need for loan funds can indeed be high. The cost of renovating a house and even building a house is indeed not cheap. It can even be said that the cost of building and repairing this house is quite large. So the loan funds for this matter are needed so that they can help residents.
Transfez App can help you transfer money abroad more quickly and efficiently. Transfez Business can also help your business in making transactions abroad. For those of you who want to send money to relatives who are abroad because they are studying, working, or traveling, Transfez will be ready to help. This app is available on Android as well as iOS.
The existence of a renovation loan in Singapore devoted to renovations has received positive reviews from residents. One of the positive reviews given by the people of Singapore is the tariff which is considered attractive. This attractive tariff certainly makes anyone who needs funds finally apply for a loan. In addition, renovation loans generally provide insurance for protection. So you can feel more at ease with this facility. The process is arguably fast enough that it won't make you wait long. All of these positive reviews can make you no longer need to hesitate to apply for a loan.