Things to do in Bali are sure to make you feel curious. For those of you who want to vacation in Bali, now you don't need to be confused about planning the tourist attractions to be visited. Because there are so many tourist attractions that can certainly impress you on this Island of the Gods.
Various places that can be visited certainly have their uniqueness. Surely these various tourist attractions will complete your vacation while on this beautiful island. For those of you who are currently looking for tourist references, you don't need to bother anymore. Because you can choose tourist attractions as shown below.
1. Watching dolphins in Lovina
Arriving on the island of Bali, of course, you can use the time to enjoy the beauty of Lovina Beach. This beach will take you to an ocean filled with dolphins. To be able to watch these dolphins you can use the boat available on the beach. With this boat, you will be led to the ocean. In this ocean, there is a group of dolphins that are certainly very cute.

You can see the view of the jumping dolphin attraction directly in the Lovina ocean. Of course, this is very exciting because you can watch it on a simple boat. The sensation of seeing dolphins in the ocean will make you want to repeat it.
2. Diving in Tanjung Benoa
For those of you who like water activities, you can try diving as part of the things to do in Bali. Diving activities will not only make you feel fresher. But more than that, many benefits can be obtained from diving. Especially you can see the beauty of the panorama under the sea.
You can also see the beauty of the various fish that gather under the sea. You can enjoy all these beautiful views in Tanjung Benoa. The clear and fresh water will certainly increase your enthusiasm to dive below the sea surface.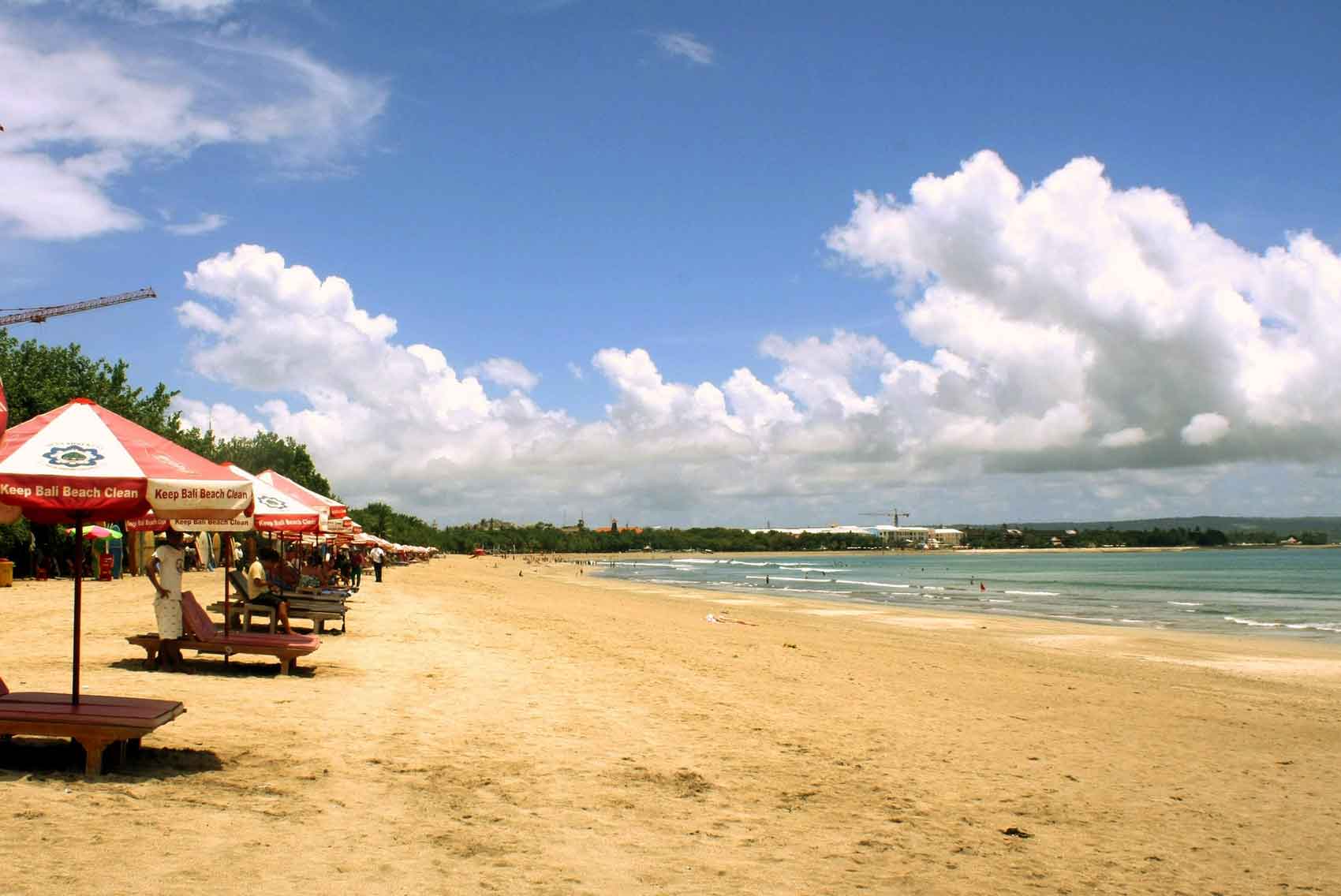 3. Enjoy the beauty of Tanah Lot
Tanah Lot is one of the tourist attractions that seems to be a must-visit when you are in Bali. In Tanah Lot, there is a beach where the waves are tempestuous. You can enjoy the beach and ocean-atmosphere here anytime you want.
Apart from that, there are also other unique things here. Because here there is a temple that you can visit by walking from the beach to the temple. Here there is also a cave that can also be a place to visit while in Tanah Lot. Enjoying the beauty of Tanah Lota is different from other beaches. Because there are many things to do in Bali that show Balinese traditions in this tourist spot.
See Video How To Easily Send Money International with Transfez
4. Visit the temple on Lake Batur
Still struggling with the Balinese tradition of temples which may be the hallmark of this island. In Bali, of course, there are many temples that you can see. In fact, in almost every community house there is a temple as a place of worship for the homeowner.
Likewise, the presence of other temples can also be seen in various areas as tourist attractions. For example, Lake Batur is so famous for its cool air. You can see the natural beauty of Lake Batur accompanied by the presence of a temple. Surely the beauty of the temple will feel so amazing and make you remember it all the time.
Send Money Easily to Different Countries
How to Send Money to Hong kong
How to Send Money to China
How to Send Money to Malaysia
How to Send Money to Japan
5. Seeing corpses in Trunyan
The traditions of the people in Bali are indeed unique and different from others. Including the tradition of the people who usually throw away corpses just like that. This happens in Trunyan which you can also visit while in Bali. In Trunyan there will be an unusual sight that cannot be found anywhere else. Because here you can see directly the corpses that lay but do not smell rotten at all. Sights like this can only be seen in Trunyan. Therefore, Trunyan is one of the places that should not be missed when you are in Bali.

6. Culinary tasting
Culinary in Bali certainly has its characteristics. Some typical culinary from Bali you may not find in other areas. For that while in Bali, don't forget to enjoy a variety of culinary delights as part of the things to do in Bali.
Of course, Balinese food is no less delicious than other regional specialties. Such as satay lilit and satay plecing. Or it could be jingo rice which is also typical of this island. Not to forget the betutu chicken food which has its distinctive taste. All of these delicious foods will surely make you addicted.
7. Shop for souvenirs
Finally, you can shop by buying a lot of things in other areas. In Bali, many snacks or objects can be used as souvenirs. Those of you who are currently traveling in Bali can buy lots of souvenirs to bring back to your hometown.
Of course, there are many souvenirs that you can buy here. Starting from typical snacks to clothes. Or usually, most people make small souvenirs to be used as souvenirs. Shopping in Bali can be done anywhere, such as in a shop for souvenirs or souvenirs.
Transfez App can help you transfer money abroad more quickly and efficiently. Transfez Business can also help your business in making transactions abroad. For those of you who want to send money to relatives who are abroad because they are studying, working, or traveling, Transfez will be ready to help. This app is available on Android as well as iOS.
Those things to do in Bali above will be a fun activity. Starting from enjoying the beauty of the beach to seeing the temples that are characteristic of Bali. Until you can also see and enjoy directly the various cultures on this island.