This is an article about Studying in Singapore. Singapore is one of the favorite destinations for Indonesian youths to study. Parents or guardians must know how to transfer money from Indonesia to Singapore fast, which is a part of the long preparation before the study starts.
The distance between Singapore and Indonesia is close, but Singapore demands a detailed preparation level for its international students.
Things to Prepare before Studying in Singapore
Singapore has several universities that international students favor. The most popular ones include National University of Singapore, Nanyang Technological University, Singapore Management University, European Business School, and Singapore University of Technology and Design.
Here are typical study preparations for Indonesians to study in Singapore:
1. Study Fees
The typical study fees for bachelor's degree are SGD20,000 to SGD60,000 (IDR207,000,000 to IDR660,000,000). For postgraduate programs, expect to pay between SGD30,000 and SGD90,000 (IDR330,000,000 and IDR990,000,000).
2. GCE O Level Certificate
Prospective Indonesian students who want to continue their study in Singapore after high school must have a certificate called General Certificate of Education Ordinary Level (GCE O Level). The certificate is required by the standard of Singapore Cambridge curriculum. The course is available at appointed places.
3. English Skill Certificate
International students must present a valid TOEFL or IELTS certificate to study in Singapore. The minimum IELTS score for the bachelor's degree program is 6.0 to 6.5, and 7.1 for postgraduate. For TOEFL, the score must be 575 for the bachelor's degree and 620 for postgraduate. For the internet-based TOEFL test, the score must be at least 80 for a bachelor's degree and 100 for a postgraduate.
4. Student Residences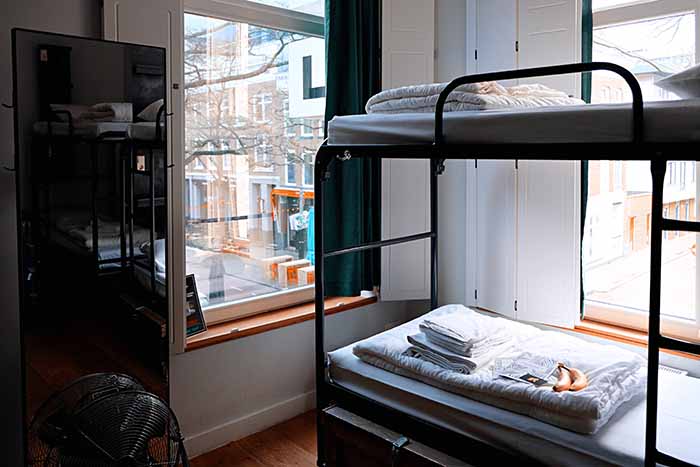 Singapore has a quite high standard for living costs. Living in a student's dorm can help to save a lot of money for utilities and internet. However, students still need to pay for dorm fees, although they are cheaper than renting a house or flat. Depending on the university policy and location, a dorm's monthly fee can range between SGD210 and SGD320 (IDR2,174,000 and IDR3,314,000).
Student hostels or homestays are other cheap alternatives for international students. To save money, students can live together in one hostel and share the rental fees. Many hostels serve healthy breakfasts and lunches with additional fees.
5. Living Costs
The typical living costs for students in Singapore range between SGD850 and SGD2,000 (IDR8,804,000 and IDR20,700,000), depending on lifestyle. The costs are quite higher compared to other South-East Asian countries. Luckily, Singapore has good public transports, and Indonesian students can find familiar Asian ingredients to cook, saving more money.
Parents or guardians may need to send money regularly to support their children in Singapore. Transfez is the solution to transfer money from Indonesia to Singapore fast.
Reasons to Use Transfez
Transfez is a great solution for parents or guardians to quickly send money to Singapore. The money should be arriving on the same day or D+1 banking day, with a flat fee of IDR74,000 per transaction, which is faster and cheaper than using conventional banks. The real-time tracking report helps to ensure customers that the money arrives at their loved ones safely.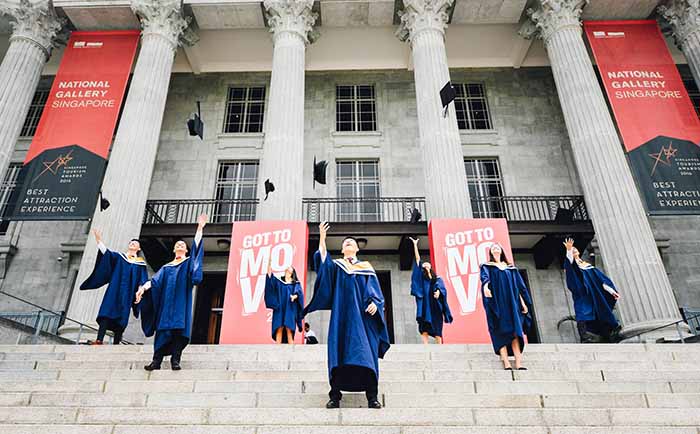 Studying in Singapore is the aspiration of many Indonesian students. Download Transfez app to transfer money from Indonesia to Singapore fast, and make your children feel assured when finishing their study.