Have you ever had to wait a few days for a supplier to restock an item that was out of stock? When such circumstances exist, you should be mindful of overall inventory management. Retail establishments must prepare for backorders since they will drive customers to rival stores. Why do backorders occur? Here are 5 suggestions on how to prepare your business for backorders!
About Backorder Definition
When a product is on backorder, you can order it now and get it when it becomes available later. Pre-ordered products cannot be promptly packed and dispatched with orders since there is not enough physical inventory available. Backordered items will be provided at a later time if there are other available items in the same order that may be separated and shipped at various periods.

Products that must be backordered are those that are not now in stock and will be delivered on a specific date once the product inventory becomes available once again. Many companies still regularly sell backordered goods with the promise to send the customer their purchase as soon as the item is back in stock.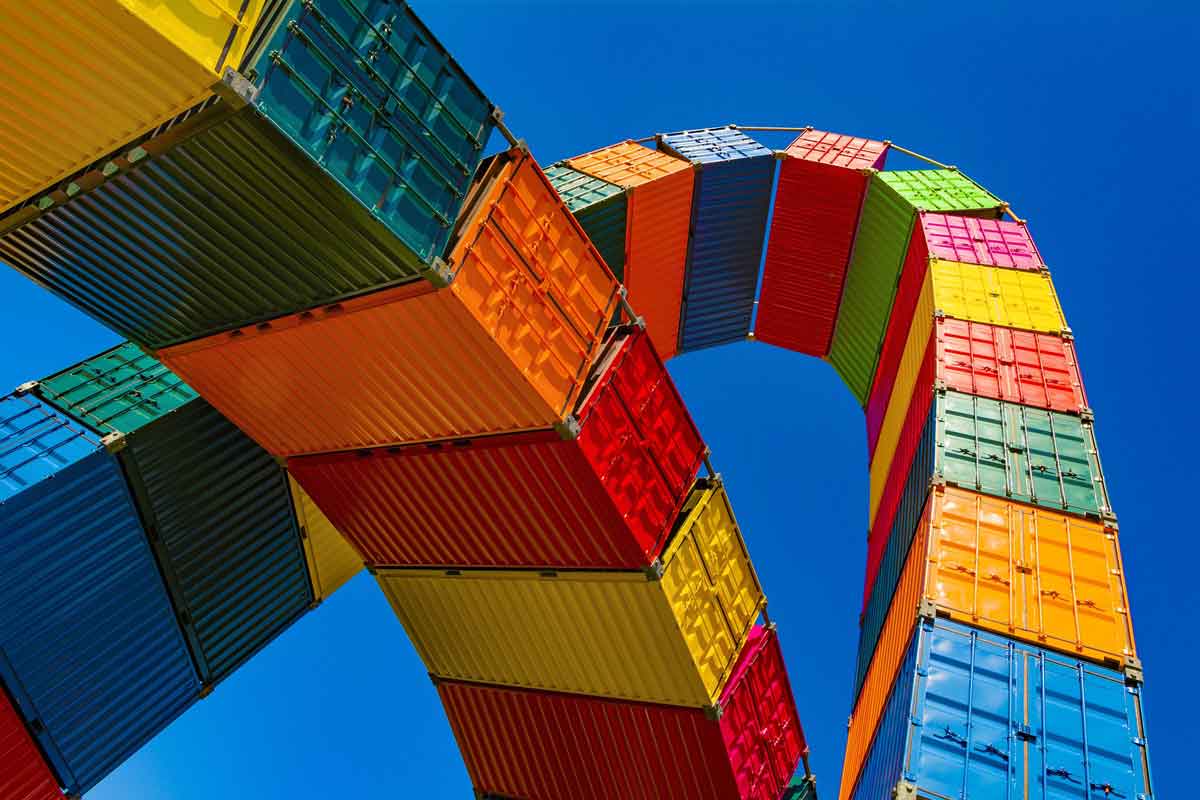 The Cause of Backorder
Backorders happen when a client orders a product that is not in stock right now. Customers can still make a payment with the promise of a future delivery if you let them know the item is being ordered. Items placed on backorder can specify when the item's supply will become available again. Furthermore, backorder can happen for a variety of reasons, including:
because of seasonal trends, marketing initiatives, or emergencies, customer demand surpasses supply.
bad weather or other circumstances that make it difficult to travel on schedule.
unrest in a foreign country's politics (in the case of international imports).
inadequate planning for supplier lead times.
supplier issues with shipping and production.
See Video How To Easily Send Money International with Transfez
Method to Avoid Backorder
Although backorders are occasionally unforeseen and inevitable, there are some stock control measures you can take to prepare for them.
Place Safety Stocks
Before disappointing a consumer, e-commerce business owners should have an inventory management system that tracks product supply in real-time. Setting a safety stock figure high enough to accommodate unusual demand or supplier concerns will help you do your best to estimate demand and sales orders. The possibility of falling out of stock may be avoided by keeping extra stock on hand, real-time inventory management, and proactive inventory replenishment.
Determine and Set the Reorder Point
Reorder points are the bare minimum that a company must possess before it may stop ordering from its suppliers. Your demand lead time and safety stock are simply added together in days for the reorder point formula.
When it comes to calculating and assigning reorder points for each product, e-commerce tools typically make it simple for you to do so. They also typically alert you when it's time to add new inventory to the warehouse. When your inventory reaches a certain level, reorder points start to surface to help avoid backorders.
If you want to sell more quickly than normal, you must, of course, consider impending promotions, flash discounts, media coverage, and new releases as well as use prior purchase data and boost the number of reorder points. If you're holding a flash sale on a lovely day, for instance, you'll need to acquire extra goods sooner rather than later to avoid losing sales during the event.
Send Money Easily to Different Countries
How to Send Money to Hong kong
How to Send Money to China
How to Send Money to Malaysia
How to Send Money to Japan
View the Best-Selling Item Inventory Level Frequently
Keep an eye on the inventory levels of popular products because they might sell out rapidly. Nothing goes exactly as planned in the world of e-commerce, so be careful to monitor inventories to guide buy-order selections.
Have Numerous Suppliers
Working with numerous suppliers has its benefits since backup items may be available if the primary producer cannot meet the deadline. But you should also pick the proper source and act professionally so that any collaboration will be advantageous to both parties. Managing a large number of suppliers effectively is also necessary to ensure that you can correctly capture their data. Use application software with the supplier and buy functionality to streamline the supplier management process.

Order Some Products
The optimal utilization of inventory and capital storage systems is when there is an appropriate quantity of safety stock. Ordering in bulk might help you avoid running out of stock, but it can also limit your storage options and raise the price of backorders and inventory holding. That money may be better used on positions that are more crucial to your company.
The price of keeping inventory will vary depending on the need for products and storage, the total number of SKUs, the location, the pace of inventory turnover, and whether you store inventory internally or externally. Determine the amount you will spend in addition to the purchase order's unit price.
Transfez App can help you transfer money abroad more quickly and efficiently. Transfez Business can also help your business in making transactions abroad. For those of you who want to send money to relatives who are abroad because they are studying, working, or traveling, Transfez will be ready to help. This app is available on Android as well as iOS.
Backorder is a condition where you can buy a product now and then receive it in the future when the product is available. In contrast out of stock, is a condition where a product does not have current available inventory and does not have a definite date when the product will be available again. The causes of this include high demand, low safety stock, and problems with producers and suppliers. Therefore, all causes of backorders should be avoided properly from the start.