Retail banks in Singapore are often a hunt for citizens, especially migrants in this Lion Country. In general, banks are indeed a place to do financial management. You can manage your finances in a bank just like in retail banks available in Singapore. Retail banks themselves are often known as commercial banks. Some call it the term retail bank and also a public bank.
See Video How To Easily Send Money to 50+ Countries
This bank can certainly provide financial services to individuals who want it. For those of you who are currently in Singapore, there is no need to be confused about finding the best retail bank. Because here various retail banks in Singapore are always ready to serve all customers and customers. Here are some retail banks that are certainly qualified and highly recommended for you.
Bank of Singapore
One of the retail banks of Singapore is the Bank of Singapore. This private banking institution is a branch of a well-known financial institution, OCBC. This bank institution was established precisely in 2010 so it can be said that it has not been established for too long.
However, the Bank of Singapore is not doubting its quality. All the banking services it has can certainly satisfy its customers. So you can enjoy all the services of this private bank institution known to all Singaporeans. In addition, you can also manage personal finances well at this retail bank institution.
DBS Bank Limited
Those of you who are in Singapore and need retail banks in Singapore can also use financial services from DBS Bank Limited. Previously, the bank was founded in 1968 as The Development Bank of Singapore Limited. At first, this bank was indeed used as an institution to finance development.
But to this day it seems that this bank has undergone development. Even this bank has changed its role to become a regional bank institution. Of course, this banking institution is always ready to serve all Singaporeans. Then you who are currently in Singapore can use the services of this one retail bank institution. Of course, all kinds of the best facilities you can get here.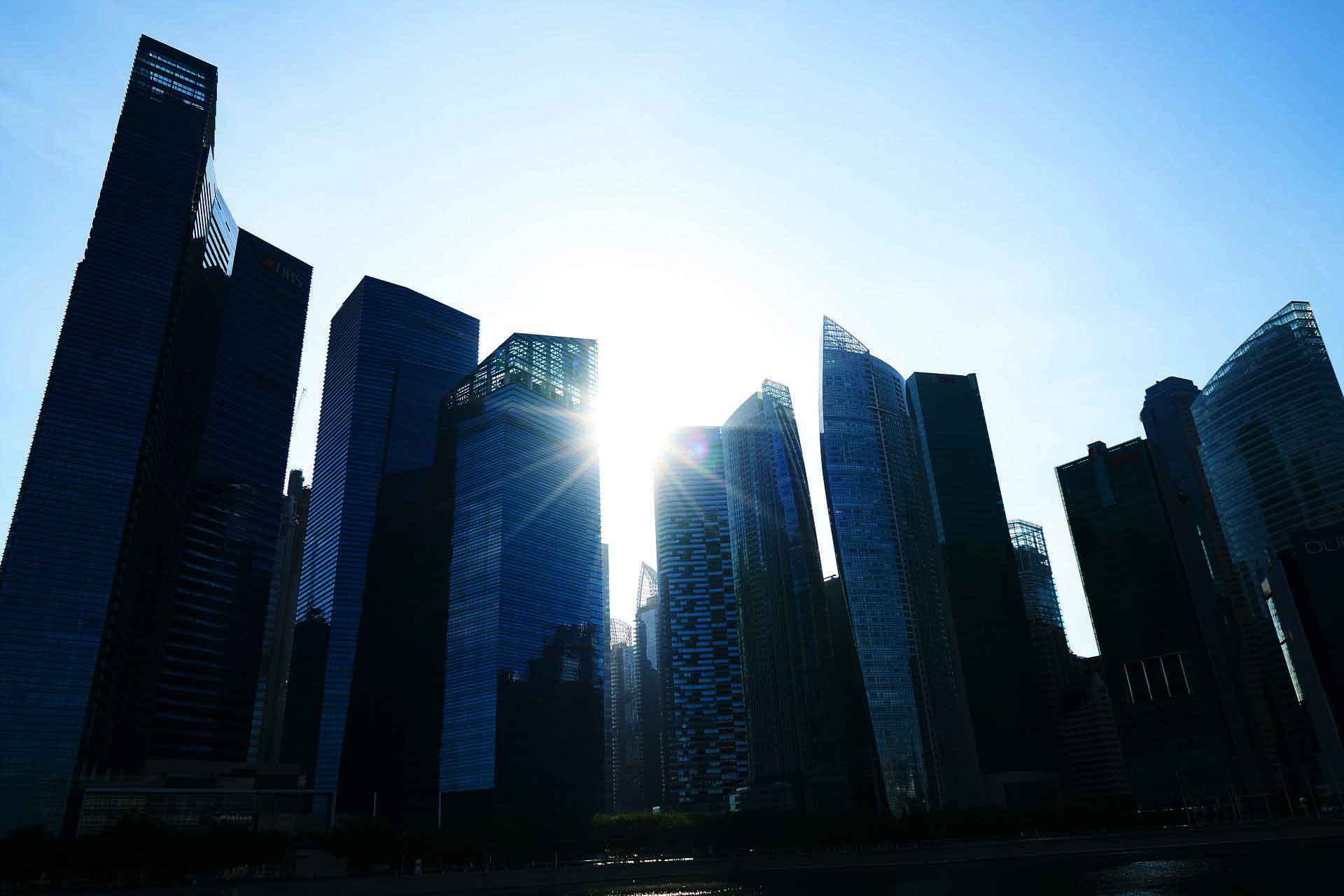 Far Eastern Bank Limited
Conducting financial management should be done through banking institutions. Including Singaporeans who certainly prefer the services of retail banks to help manage finances. In Singapore, many banking institutions are best for you. Also included is Far Eastern Bank Limited based in Singapore.

These retail banks in Singapore until now has always developed all its product services. So no wonder the service is always increasing and growing to satisfy customers. The bank, which was established in 1959, is familiar, especially in the area of its location. This can be seen from the enthusiasm of the surrounding residents who choose to use the services of this bank.
Send Money Easily to Different Countries
How to Send Money to Hong kong
How to Send Money to China
How to Send Money to Malaysia
How to Send Money to Japan
Oversea-Chinese Banking Corporation Limited
There is also a well-known bank in Singapore, namely Oversea-Chinese Banking Corporation Limited. This banking institution is often referred to as OCBC. Of course, this bank is so well known by Singaporeans. Not only Singaporeans know him but also the international community.
Quite a lot of foreign people have believed in the bank which was established in 1932. Until now OCBC Bank as the retail banks in Singapore is believed to be the best retail bank institution. The fans are so much to the international world that the name is increasingly global.
United Overseas Bank Limited
Another retail banks in Singapore that you can find in Singapore is United Overseas Bank Limited. This banking institution has been established in 1935 ago. The bank, which is often referred to by the abbreviation UOB, is now its name soaring.
Not only Singaporeans believe in this bank but also foreigners. The trust of citizens makes it increasingly the retail bank of choice for anyone. Until now it is known that UOB became one of the largest banks in the world. The interest is increasing so much that the service is considered very satisfactory for customers. Unmitigated even this bank institution now has several branches. You can of course find many branches of this bank evenly in the region.
The Islamic Bank of Asia
Not to forget also The Islamic Bank of Asia which is also often the bank of choice in Singapore. Many people call this retail banks in Singapore by the name of IB Asia. The bank is a subsidiary of DBS Bank Singapore. This bank has been established precisely in 2007. The presence of this bank certainly increases the variety of banking institutions available in Singapore. So the choice of retail banks for Singaporeans is increasing. Similarly, with all forms of service from this bank institution. Of course, the service satisfies all bank customers who become its customers.
The retail banks in Singapore mentioned above can be the best financial institution to select. All services offered will certainly satisfy all customers. Because the best service will always be provided to all customers, without exception. Therefore, it can be a nice selection for those searching the best service from a bank. Furthermore, now finding a retail bank in Singapore is getting easier because of its increasing number.
Transfez App can help you transfer money abroad more quickly and efficiently. Transfez Business can also help your business in making transactions abroad. For those of you who want to send money to relatives who are abroad because they are studying, working, or traveling, Transfez will be ready to help. This app is available on Android as well as iOS.