Tourism Singapore is sure to be increasingly found anywhere even in every corner of the country. Singapore is indeed a country that seems to be alluring. Every life in this country makes many people interested in visiting there. Even some people or foreign nationals are willing to live and settle in this land. This is none other than the existence of a life that is more certain for some foreign nationals. 
Many tourists spend their time in Singapore for both short and long periods. Spending time in Singapore seems to be an exciting thing. Not only exciting but a vacation in Singapore will provide a new experience that is fun and always memorable. The presence of tourism Singapore is not only because of vacations.
However, many tourists have special purposes and intentions to visit Singapore. Start from looking for a specific educational institution to looking for a market. Those who need to know more about Singapore can get information in the paragraphs below.
Requirements for Tourism Singapore
Visiting Singapore has almost the similar requirements as when you visit other countries. Perhaps all the conditions that must be met are known for sure by those of you who are experienced. Those of you who are used to traveling abroad may already know what preparations must be made.
Tourism Singapore does not need to worry and does not need to be afraid of all the requirements. Because all these requirements are very easy to meet until you can visit Singapore. Starting from the existence of passport documents which of course are an absolute requirement for tourists. 

Therefore, for those of you who don't have a passport, you must immediately make it first. Meanwhile, those of you who have a passport with an expired validity period can immediately extend it. This passport will later become your document which is required for various purposes in Singapore. In addition to the passport, of course, you also have to prepare other documents that are needed. Such for example the SG Arrival Card and the declaration of e-health. You must show this document to be able to visit Singapore.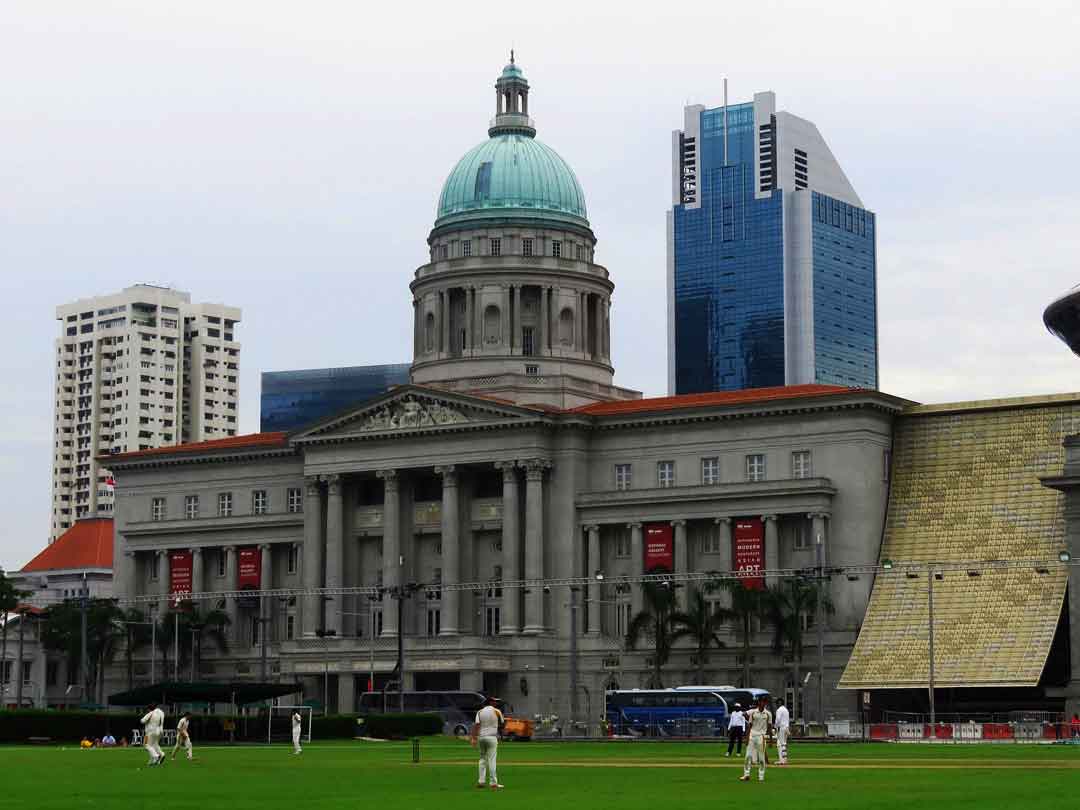 A Visit to Singapore during the Pandemic
Nowadays, other documents may be needed for any tourist visiting Singapore. During an uncertain pandemic like today, additional complimentary documents are needed. For example, a document in the form of proof of vaccine. It shows that you are fully vaccinated. Regarding the documents or proof of this vaccine, you can download it from several available applications. 
After downloading, you should use proof of this vaccine as a personal document that always carried anywhere, especially when going to Singapore. But for those who have not received the vaccine because of certain things, there is no need to be afraid and worried. For those of you who have not received the vaccine, you can still visit Singapore. As long as you can fulfill some of the conditions for entering this country. 
See Video How To Easily Send Money to 50+ Countries
Medical Test for Tourism Singapore
Generally, during a pandemic, those of you who have not received the vaccine must first undergo a medical test. From the results of this test, it will be known with certainty your health condition. If you are indeed healthy then a trip to Singapore can be done without any obstacles. Those of you who have not received the vaccine should also be willing to quarantine. 
The quarantine will be carried out in Singapore once you arrive in the country. With all the additional requirements during the pandemic, all tourists can visit this country without worry. Every tourist can carry out all his activities properly as in previous times. At least you are more guaranteed to be able to enjoy Singapore in good health and conditions.
It is important to note for any tourist who plans to visit Singapore. Therefore, it is necessary to consider this activity before leaving for Singapore. In case a medical test is needed, you can show the result.
Send Money Easily to Different Countries
How to Send Money to Hong kong
How to Send Money to China
How to Send Money to Malaysia
How to Send Money to Japan
The surge in Tourism Singapore
Tourism Singapore arriving now is surging. This can be seen from the increasing percentage of tourist visits to Singapore. Nowadays, the requirements for entry into Singapore are getting looser so many tourists to coming. But there is no need to worry because the tourists who come to the Lion Country are certainly in good health. 
Current conditions suggest that Singapore is receiving many fully vaccinated tourists today. The percentage of this increase and surge in tourist arrivals if calculated is even more than 100%. This is certainly an encouraging thing for many people. In addition to the world of tourism is getting more advanced, it seems that Singapore has again become a destination for tourists in the world. 
Transfez App can help you transfer money abroad more quickly and efficiently. Transfez Business can also help your business in making transactions abroad. For those of you who want to send money to relatives who are abroad because they are studying, working, or traveling, Transfez will be ready to help. This app is available on Android as well as iOS.
The increase in the number of tourism Singapore even occurred significantly. The soaring number of foreign tourists or tourists in Singapore seems to be reviving the world of tourism and education to business. The condition seems to be recovering from the pandemic but is still accompanied by vigilance. A visit to Singapore also remains the best choice for citizens of the world.