Transfer Payment. Humans are known as individuals who have many needs. In meeting their needs, humans can barter or buy. In the past, before there was money, humans had no other choice but to barter. But now we can find transfer payment method.
Types of Transfer Payments in Online Transactions
The variety of goods available varies and the prices of the goods offered vary, from the most expensive to the cheapest. You don't need to be tired of walking around and entering one-on-one shops to get the best.
The goods will be sent to your address immediately. It's not just about buying new things, now paying electricity or water bills can be done through online transactions. So, there is no need to queue at the PLN and PDAM counters. Everything is easier with the presence of the internet.
See Video How To Easily Send Money Overseas
The Indonesian people are apparently very enthusiastic about enjoying the convenience of shopping and online transactions. Are you one of them or just want to try? Well, before getting immersed in the fun of shopping online, Below are transfer payment methods that are commonly used in this online transaction/shopping.
There are several ways that are commonly used in online shopping payments. Please note, not all online stores support multiple payment options as below. There are some online shops that have little choice in how to pay. But here we will summarize everything for you to make online transactions easier.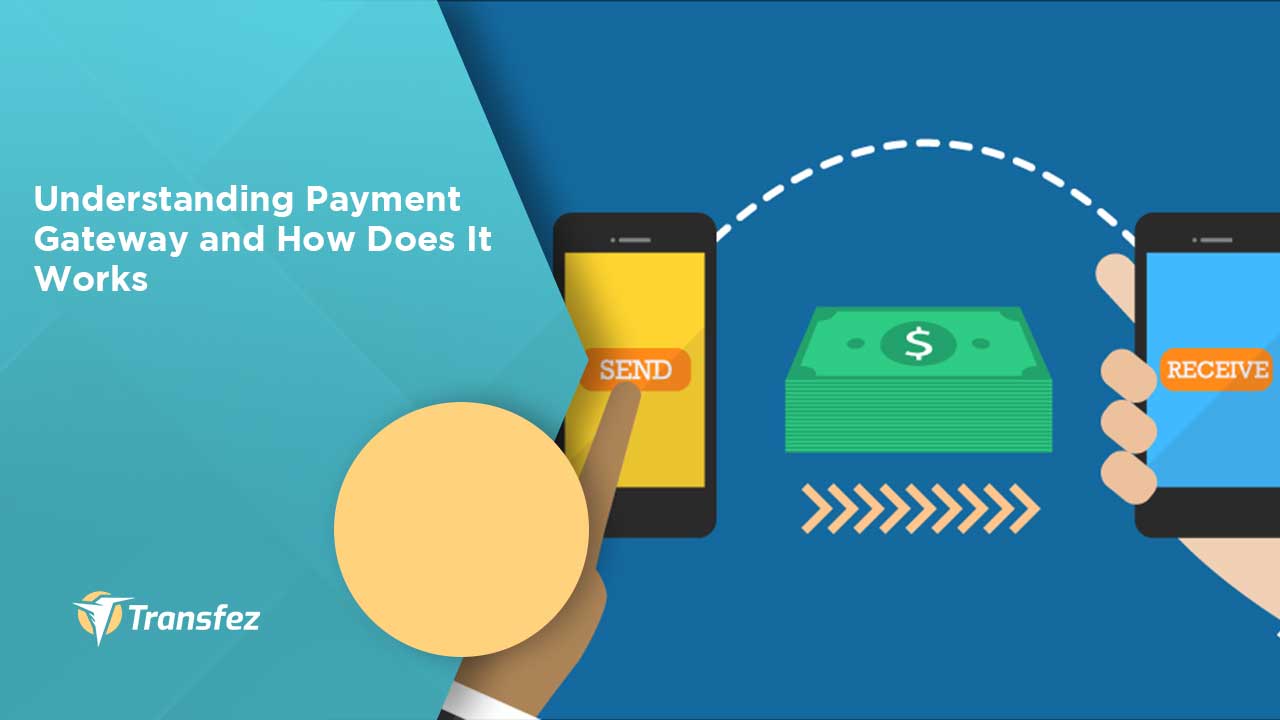 Manual Transfer via Bank
This is the most common method of payment made in online transactions, that is transfer payment. When you shop online, usually the seller will state the nominal price that must be paid before the goods are sent. Usually used for domestic transactions.
No need to worry even if you don't have an account. In fact, manual bank payments are the best option you can choose if you don't have the same bank account as the seller's point of view. Because, transactions from different bank accounts will incur additional costs, so it is not very effective.
Send Money Easily to Different Countries
How to Send Money to Hong kong
How to Send Money to Philippines
How to Send Money to Australia
How to Send Money to Turkey
How to Send Money to United Kingdom
How to Send Money to Germany
How to Send Money to Netherland
How to Send Money to France
How to Send Money to Spain
How to Send Money to United States
How to Send Money to Singapore
How to Send Money to China
How to Send Money to Malaysia
How to Send Money to Japan
All you have to do is fill in the delivery form at the seller's destination bank with the destination account information and the amount to be paid. Next, you just give it to the teller. Don't forget, look at the contents of the form carefully before sending, then transfer payment is done.
Debit Card
Well, this option is for those of you who already have a bank account and have a debit card. The convenience is that you don't have to wait in long queues at the teller line anymore. You just need to go to the nearest ATM (automatic machine teller), insert your debit card, select the transfer option, and enter the destination account along with the transfer amount.
Actually, using this debit card can also be used to transfer payment to another bank account, but you still have to pay more as an additional fee because the transfer to a different bank account. Unlike a manual transfer via bank, the additional fee will be deducted from your savings account balance automatically.
Balance Feature
Well, another online transaction payment method that you should know is payment through the balance feature. There are several online trading platforms that provide balance features for their users. One of them is OVO.
The advantage is, you don't need to go to an ATM or to a bank to transfer payments or pay bills. When you want to buy an item and have a deal, the money will automatically be withdrawn from your balance as much as the nominal price to be paid.

Joint Account (Escrow)
A joint account or escrow is a type of online transaction payment service commonly used in the Kaskus Forum. Escrow (joint account) is a service from a third party that provides a system for two parties (the seller and the buyer) to create trust between the seller and the buyer.
The advantage of escrow is that the money will not reach the seller if the buyer has not received the goods or does not like the goods he bought.
At that time, the seller must immediately send the goods if he wants the transaction money in his hands. This will create mutual trust between the seller and the buyer.
The service fee requested by escrow is only 2% of no. It is an easy way to transfer payment.
There are explanations about transfer payment on the online transaction, hope this article is useful.
Transfez App can help you transfer money abroad more quickly and efficiently. Transfez Business can also help your business in making transactions abroad. For those of you who want to send money to relatives who are abroad because they are studying, working, or traveling, Transfez will be ready to help. This app is available on Android as well as iOS.