Not many tourists understand how important it is to use travel insurance when traveling. Even though this is an important thing that can keep tourists from costly losses due to unexpected things. Likewise, most Singaporean citizens still do not understand the importance of Singapore travel insurance.
This makes choosing the right Singapore travel insurance a bit of a problem. Many travelers from Singapore have a hard time deciding which is the best insurance agent capable of covering their travel insurance needs. Therefore, this article will provide a few main tips for doing this. Below are some points that can be applied if you want to choose the best travel insurance in Singapore country.
Types of Trips to Considered for Travel Insurance Singapore
Do you intend to travel frequently each year? Selecting an annual travel insurance Singapore plan that offers limitless coverage over a year may be more economical. Watch out for any limitations, such as the maximum number of days per trip that can be covered. But it makes sense to adhere to a one-trip policy if you don't travel frequently.
Compare travel insurance offers that cover the complete family if you are taking family members or children with you. For seniors' travel insurance, check the coverage's age restrictions to make sure they receive the necessary security. Family plans are offered as a single trip or yearly insurance, just like personal plans.
24-hour Worldwide Assistance and Support
Purchasing the least expensive travel insurance is not always the best choice. Never undervalue the significance of purchasing travel insurance from a reliable provider. When you need them the most, services with 24-hour global help, a dependable hotline, and emergency and crisis-response capabilities are essential.

Another crucial factor is the simplicity of filing and swift processing of claims. It was demonstrated by a well-reported instance of a Singaporean who attempted to file a travel insurance Singapore claim for a 24-hour flight delay.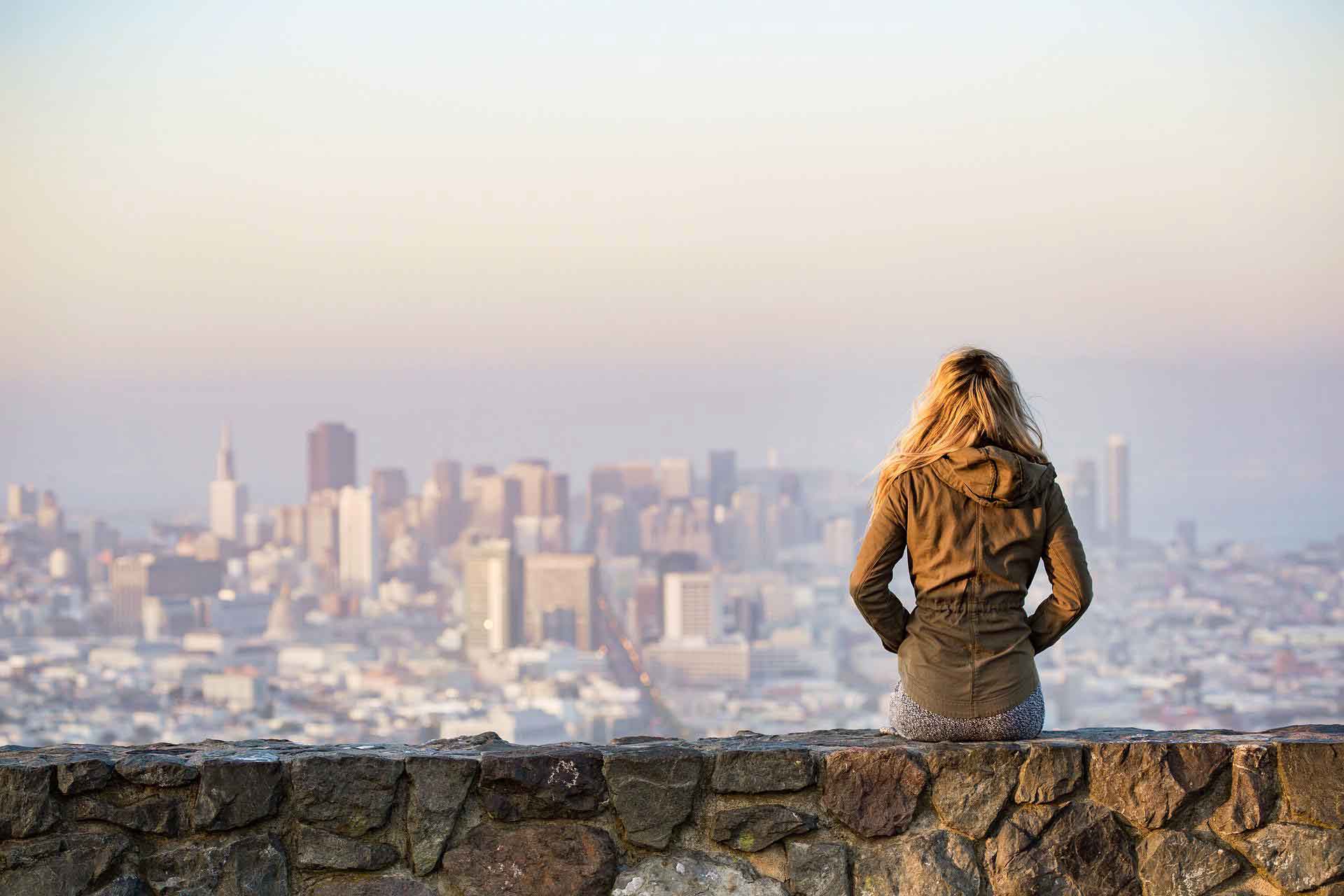 Trip Cancellation
To save money, most people in Singapore only get travel insurance on the day of departure. However, 3-5 days before your day of departure, depending on your location, it can be worthwhile to begin your travel insurance plan. Your vacation could need to be delayed or even canceled due to unforeseen events like a disease epidemic or natural catastrophes like floods or earthquakes.
See Video How To Easily Send Money International with Transfez
Medical Expenses and Emergency Repatriation
Life is not always predictable. You were stung by a jellyfish while swimming in the clear waters off the shore. Or perhaps rabies-carrying wild dogs chase and bite you while you go through rural areas. In such a case, visiting the neighborhood hospital can empty your bank account. High hospitalization and treatment expenditures might result from receiving high-quality care at medical facilities at hospitals or clinics operated by foreigners.
Compare travel insurance offers that sufficiently cover the significant out-of-pocket medical costs. Having plans with sufficient coverage will prevent you from having to pay an exorbitant amount if you need to evacuate for medical reasons or return to Singapore or another neighboring country with superior medical care.
Send Money Easily to Different Countries
How to Send Money to Hong kong
How to Send Money to China
How to Send Money to Malaysia
How to Send Money to Japan
Expensive Equipment Include in The Trip
Bringing high-end cell phones, tablets, laptops, or video cameras on your trip? Ensure that such pricey equipment is covered by your travel insurance coverage in the event of loss or theft. Make sure the amount is sufficient to cover the real cost because many travel insurance policies have a per-item value restriction.
Selections of Travel Insurance Singapore
For those who want to compare proper travel insurance Singapore, the following are several options to choose from among many insurance institutions in the country. Each insurance will have a different cost and slightly different features or facilities. Therefore, it is necessary to carefully compare and selected based on the previous criteria explained. See the details of available travel insurance Singapore below.
AIG Travel Insurance
This travel insurance Singapore cost $72 with the following features:
Trip cancellations and postponements before departure
Trip cancellation or rescheduling losses
Medical costs
Hospitalization allowance abroad
Allowance for overseas quarantine
Emergency medical transportation and return
AXA Travel Insurance
This travel insurance Singapore cost $79 with the following features:
Cancellations and postponements of pre-departure trips
Losses due to trip cancellation or rescheduling
Healthcare costs
Hospitalization abroad reimbursement
Grant for international quarantine
Repatriation and emergency medical evacuation

Sampo Travel Insurance
This travel insurance Singapore cost $103 with the following features:
Cancellation of a trip
Trip cancellation
Trip cancellation
Disrupting the trip
Healthcare costs abroad
Emergency medical transportation and return
Allowance for overseas quarantine
Foreign hospital earnings
Transfez App can help you transfer money abroad more quickly and efficiently. Transfez Business can also help your business in making transactions abroad. For those of you who want to send money to relatives who are abroad because they are studying, working, or traveling, Transfez will be ready to help. This app is available on Android as well as iOS.
Closing and Conclusions
It is not difficult to determine which is the best travel insurance Singapore that can be used as an option. Moreover, today there are quite a lot of options for this type of insurance. So that customers can choose the most appropriate type of insurance to protect their trip anywhere.
It's a good idea that some of the tips that have been given above are the main concerns in choosing travel insurance Singapore. So that later it can help provide the best protection according to the needs of each trip. Starting from the risk of flight delays, and accidents, to various other risks that may occur. Along with appropriate travel insurance, of course, worries when traveling can be minimized.