Many people might never hear about HDB, a bank that was established in Cairo, Egypt. However, the bank has many benefits and helps many of its customers to get their financial issues solved through HDB Bank Loan.
HDB abbreviates from Housing and Development Bank. It will be interesting to get further information about this bank in Egypt. For those who want to know further, see the following paragraphs to get an overview of this bank.
About HDB Bank
Housing and Development Bank is an Egyptian bank founded on June 30, 1979, in Cairo to provide housing shortages as one of the HDB bank loans by closing the gap between low supply and rising demand. The bank owns a capital of around £E1.265 billion with an approximate net income of £E275 million.
HDB bank is a joint stock company between the New Urban Communities Authority, the Ministry of Awqaf, the Abdul Moneim Al-Rashed Humanitarian Foundation, Misr Life Insurance, Misr Insurance, and the Housing Projects Fund.
HDB is widely regarded as one of the first specialist banks in the field of housing and urban development. More than 40 years ago, after accomplishing the goal of families by growing the number of their sectors in the real estate industry.

It was done by acquiring the confidence and loyalty of its clients. So far, it has been preparing in the Egyptian real estate business and has targeted many categories. In recent years, the bank has made significant changes in expanding and updating its banking services for people and businesses. Align with keeping the banking services evolution in the world of financial technology.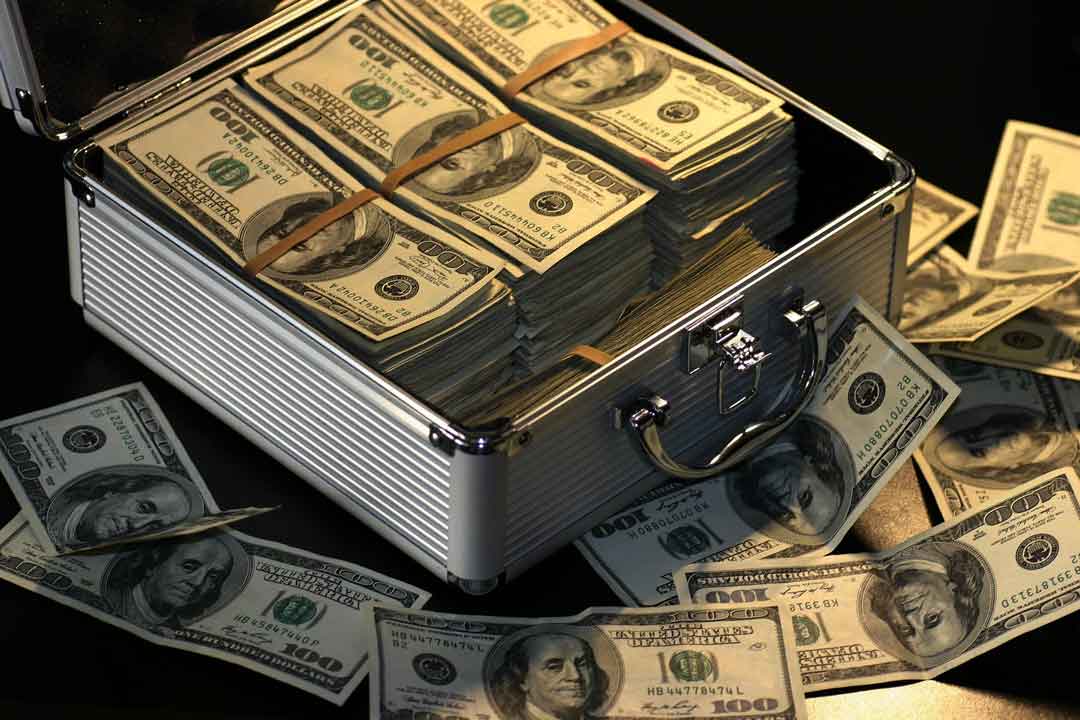 Various Lists of HDB Bank Loan
One of the major businesses of the bank is to provide HDB Bank loans. As a bank that focuses on housing loans and the development strategy, currently, this bank keeps offering various types of loans for its customer. Those who feel curious about the loan service of HDB can see the following lists and explanations.
Real Estate Loan
There are many features to get from the real estate loan from HDB Bank. The loan amount can be up to 80% of the entire value of the unit, with the loan amount reaching 60% in the event of financing touristic properties and units acquired by foreigners. Furthermore, to apply for the loan, it shall notice that real estate appraisers decide the unit's price.
This real estate loan is issued based on the mortgage collateral of the unit. It takes advantage of a discount rate of up to 40% of your monthly income. While the period of the payments is 20 years.
The bank has legal and engineering experts on staff that will ensure the correctness and timeliness of all loan operations. Only residential units could be funded under the Central Bank of Egypt's policy to boost real estate finance.
See Video How To Easily Send Money International with Transfez
Car Loan
A car loan as part of an HDB Bank loan is a scheme that might provide you with a loan of up to 85% of the value of your new car. When sending your monthly pay or installment to the bank, we offer settlement lengths of up to 7 years. If this method is not accessible, the loan is paid off in six years for government officials and five years for businessmen and holders of free professions.
The maximum loan amount that can be provided is decided by your recorded net income to the bank. The amount is computed at a maximum of 35% of your monthly income after taxes and insurance are deducted.
Pensioner Lending Programs
This program was created for retirement and pensioners. It is for those with an age that does not exceed 65 by the conclusion of the financial term.
This HDB Bank loan is issued without a minimum for the amount of financing sought. The maximum loan amount that can be given is decided by taking into account the value of the monthly pension and any other income recorded to the bank, provided that the period of settlement and the rate of deduction from the income is determined following the following program.
It must be noted that the maximum rate of deduction from pensions cannot exceed 35%. The loan can be settled over a maximum of seven years.
Send Money Easily to Different Countries
How to Send Money to Hong kong
How to Send Money to China
How to Send Money to Malaysia
How to Send Money to Japan
General Purposes Lending
HDB Bank loan includes providing personal loans with simple and affordable payment terms at exceptionally cheap rates. This program is used to fund the following needs: apartment furnishing costs, medical treatment and surgery costs, marriage and family expenses, touristic vacation costs, and so on.
The loan amount might be up to 75% of the total cost. In the event of a salary or pension transfer to HDB, the payback period might last up to 84 months.
Personal Loans
Employees of the State sectors and agencies, as well as retirees, holders of free professions, and businesspeople, may be eligible for this personal loan.
This HBD Bank loan is issued without the imposition of a minimum loan amount. The maximum loan amount is determined by the net income. The amount is computed at 35% of the entire monthly income after taxes and insurance are deducted. Except for real estate financing loans, loans are computed at 10% of total monthly income.
Transfez App can help you transfer money abroad more quickly and efficiently. Transfez Business can also help your business in making transactions abroad. For those of you who want to send money to relatives who are abroad because they are studying, working, or traveling, Transfez will be ready to help. This app is available on Android as well as iOS.
Those are all the HDB Bank loans that can benefit in several ways. Depends on the program and the requirement of each customer. Therefore, in case of any urgent matter related to finance, this loan can be one of the options to select.