Running a business usually requires careful consideration. Especially if you want to open a new business in another country, for example, the Philippines. Many business people often think what business to open in Philippines can provide many benefits. The answer, of course, is that there are many and varied. For those who want to know what the options are, consider the following fresh ideas.
Business Selections in the Philippines
Here are some interesting business options for those who want to know what business to open in Philippines.
Online business
One business that is guaranteed to be profitable is running an online business of buying and selling anything. Starting from fashion, health, beauty, and so on. This kind of business has been growing since the pandemic and many people are getting busier shopping offline. Therefore, make this business alternative an option for those who want to start a business in the Philippines.
Business of Network Marketing
Network marketing is also referred to as pyramid selling, multi-level marketing, and referral marketing. It is a successful business concept where a pyramid-structured network of individuals selling goods and services from other organizations is engaged. You will need to put in a lot of effort to start a business and make it profitable so that you may quickly become wealthy.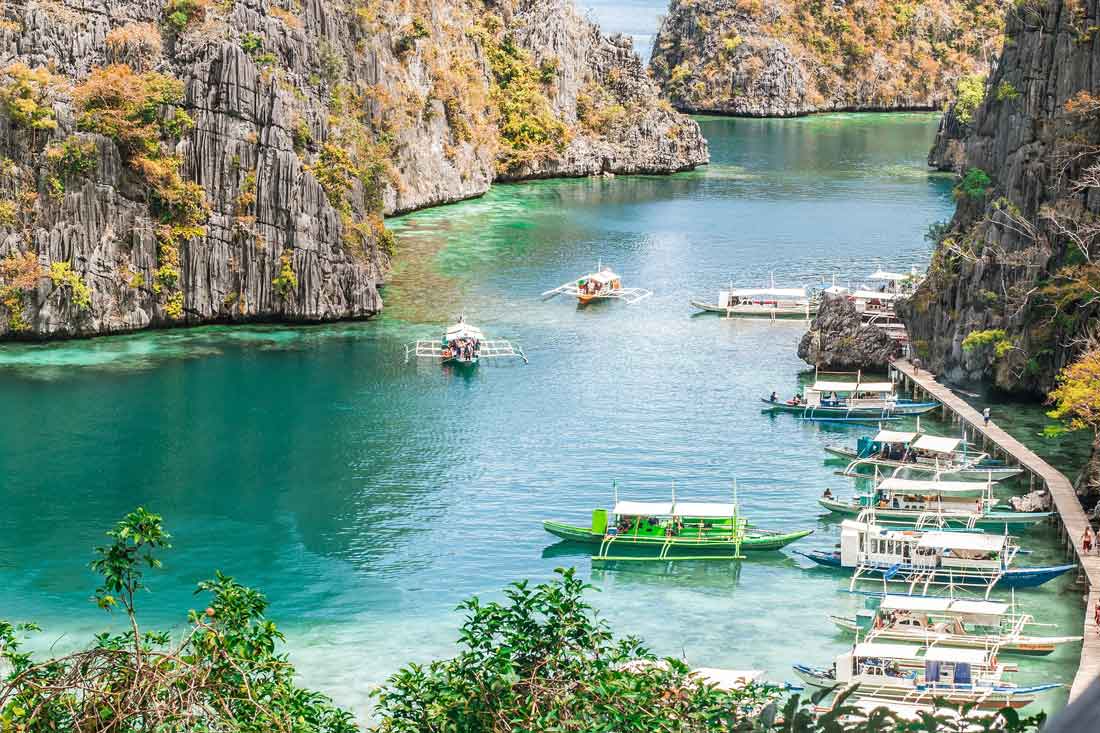 Photography Industry
Photography is both an art and a passion for many individuals. In the Philippines, starting a photography business is one of the greatest business ideas if you want to be an entrepreneur but don't have a lot of capital. Your firm will become widely known by the locals if you provide outstanding service.
See Video How To Easily Send Money International with Transfez
Online Affiliate Marketing
Similar to blogging, affiliate marketing is a successful business venture for college students. It is common knowledge that people typically associate blogging and affiliate marketing. Although having a blog is advantageous, you can still earn money online by sharing referral links on social media. You will receive significant commissions in exchange.
Custom T-Shirt Printing
Since a few years ago, the custom t-shirt printing industry has been growing. T-shirt printing work is typically outsourced to individuals and new enterprises for branding purposes by professionals in the field. Start your own T-shirt printing business if you are well-versed in how it operates.
Send Money Easily to Different Countries
How to Send Money to Hong kong
How to Send Money to China
How to Send Money to Malaysia
How to Send Money to Japan
Launch a YouTube Channel
YouTube is the second most viewed website worldwide, right after Google. On YouTube, hundreds of millions of searches for videos are made each day. Additionally, you can launch your own YouTube channel and make money from video ads. All you have to do is select a specialty and post original YouTube videos. The more hits, views, likes, and subscriptions you receive, the more money you will make.
Being a Translator
The official languages of the Philippines are English and Filipino, both of which are frequently used. In addition to this, the Philippines is home to 13 more languages. If you are fluent in several languages, you can earn a solid living by providing translation services.
Work as a Tour Guide
The Philippines is made up of 7,000 islands. Thousands of tourists visit the Philippines each year solely for leisure. It is challenging for travelers to explore the various tourist destinations in our nation. You can assist them by working as a tour guide since you're a local guy. You will receive good compensation in exchange.
Collaborating with Airbnb
With Airbnb, you can make money by renting out your commercial property for guest stays. A sizable sum of money can be yours from this alliance. Visit sign up as a partner, and go to their official website.
Tips to Run Successful Business
For a business to run smoothly and successfully, of course, several things must be done. Here are some interesting tips that can make a business successful. Mainly doing business around the Philippines.
Plan your business
These ideas must be recorded and distributed to all of your stakeholders, regardless of whether you formalize your business strategy or merely document professional goals, workflows, or anything else.
Decide on revenue and profit targets
A company must generate enough revenue to cover costs and earn a profit that may be reinvested in further expansion to be successful. Determine how much money your firm needs to make on a monthly, quarterly, and annual basis to succeed by taking into account your expenditures for sourcing, production, staff, capital, and more.
Make the proper hires
Create a super team instead of just any team. As much as money and demand will allow, surround yourself with subject-matter specialists. Request their opinions and feedback. Include them in decision-making that will affect them both directly and indirectly to encourage more investment in what you are creating and to jointly arrive at smarter, more knowledgeable conclusions. If you succeed, we all succeed.

Use the appropriate tools to execute your growth strategy
There are an ever-increasing number of apps, goods, and SaaS solutions available. Choose and apply the tools that will enable you to optimize your business.
Transfez App can help you transfer money abroad more quickly and efficiently. Transfez Business can also help your business in making transactions abroad. For those of you who want to send money to relatives who are abroad because they are studying, working, or traveling, Transfez will be ready to help. This app is available on Android as well as iOS.
Those are some overviews of what business to open in the Philippines. With some of the suggestions above, it is certainly easier to choose the right and profitable type of business. Therefore, if you have enough capital, don't hesitate to run a business in this country. Earn maximum profit and let your business grow bigger in the Philippines.