Professional clothing or business casual for the workplace always looks great. It could, however, be physically constricting. In certain cases, depending on the fit and the climate, it may even be unpleasant if not correctly applied. It is necessary to make sure that every one of your personnel is properly fitted when you work in the office. Therefore, it needs to have some understanding of what is business casual policy regarding this issue.
When workers feel relaxed and at ease in their clothing, productivity often increases. A t-shirt and jeans, however, can be deemed to be overly "casual". But business casual policy guarantees that your company maintains professionalism while relieving your employees' concerns about an uncomfortable suit or attire. For further explanation about what is business casual policy and its implementation, see the following paragraphs.
About Business Casual
For white-collar industries, business casual is a loosely defined Western dress code that is often considered casual clothing but incorporates sharp components of a decent lounge suit from conventional informal wear. This version normally consists of a formal shirt and pants, but they are worn with a sports coat or an unusual-colored blazer. Neckties are not required in this group.

The term business casual is not universally accepted. According to one description, business casual attire consists of khaki pants, slacks, and skirts as well as long- and short-sleeved polo shirts. But not tight or short skirts, T-shirts, or sweatshirts.
Business casual, according to another source, is defined as neutral hues that tend more toward the dark shades of black, gray, and navy, while it can also include white and off-white. The source also emphasizes that the clothes should be ironed and have neat, crisp seams. It is defined as an elegant, well-groomed appearance without the need for a complete suit in the University of Toronto's "Dress for Success" guidelines.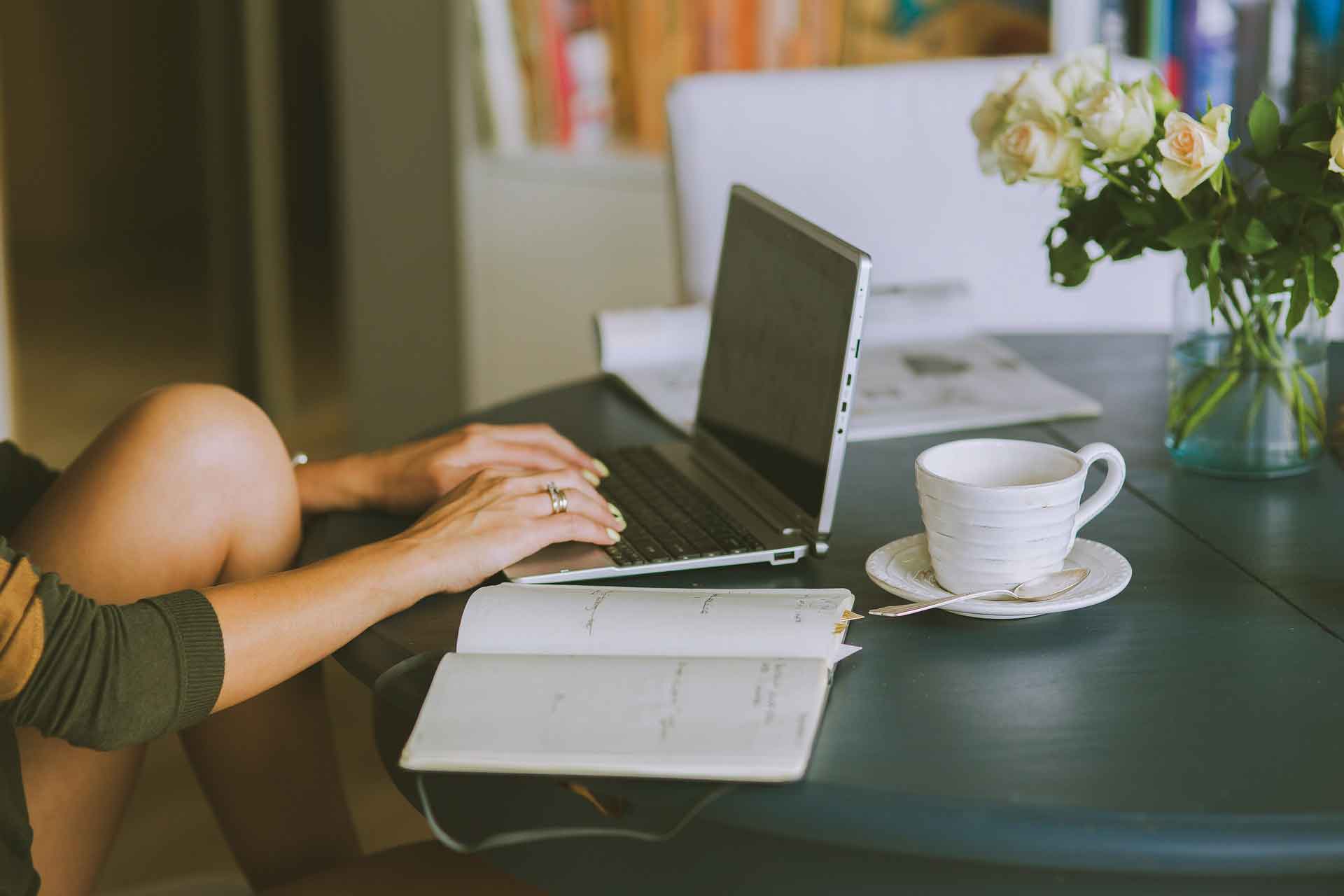 The Importance of What is Business Casual Policy
Related to the above understanding, many companies think about the importance of policies related to business casual. Because what employees use at least reflects the business they do or run. Therefore, understanding what is business casual policy is important. Including trying to make the policy for the company's employees to the fullest. Some of the benefits that can be obtained from this policy include the following.
See Video How To Easily Send Money International with Transfez
Improved Professional Among Employees
Is the workplace casual? If so, updating personnel uniforms could assist visitors and clients have a better initial impression of your office. A well-organized crew gives them greater credibility. While some workers would want to look more casually dressed for work, others could prefer the concept.
Employee morale may be raised if they perceive themselves in a new professional light. Wearing a professional shirt may alter how someone views themselves, even how little it may appear.
Send Money Easily to Different Countries
How to Send Money to Hong kong
How to Send Money to China
How to Send Money to Malaysia
How to Send Money to Japan
Providing a Positive View for Clients
One of the importance of what is business casual policy is to show how professional the company is in the eyes of the client. The right clothes will give the right representation of the business. Therefore, it is very important to ensure that the company's policy outfit reflects the company's image. So that more clients believe in the credibility of the company.
Implement Business Casual Policy in The Office
Not only understanding information related to what is business casual policy owned by the company. But what is more important is how to implement it properly. Because every company or business can have different characteristics. So things related to the business casual policy can be different for each business. However, in general, here are some tips for implementing this in the office or company.

Make Sure Your Staff Spends Less Money on Outfit
Undoubtedly, business professional attire is expensive. You may save money by choosing a more relaxed style for your staff. Because they won't have to worry about going to luxury retailers to buy their clothes. Therefore, implementing a business casual policy for your staff will help them save money. Additionally, they won't need to stress about maintaining their professional clothes.
Choose a Business Suit Character
Always try to ensure that the company's business casual policy is in line with the company's concept. To emphasize a professional demeanor, make sure employees are wearing appropriate outfits. For example, insurance and marketing companies would need a complete official outfit. However, construction workers will be more comfortable and look more comfortable with lighter outfits.
Choose Polite Clothing
The next most important thing in what is business casual policy is to ensure that the employee attire is polite according to the rules and customs of the country. Do not let the clothes worn show underwear or are too revealing. In addition, ensuring that employees wear neat and clean clothes is also one thing that deserves attention. Maintaining this means being able to give a positive impression on the company.
Transfez App can help you transfer money abroad more quickly and efficiently. Transfez Business can also help your business in making transactions abroad. For those of you who want to send money to relatives who are abroad because they are studying, working, or traveling, Transfez will be ready to help. This app is available on Android as well as iOS.
Closing and Conclusions
The lack of a single accurate definition for the word "business casual" is what makes it the most perplexing. The regulations are quite open-ended, roughly falling between dress slacks and your favorite pair of sweats. It's always safer to overdress when you're unsure of how a certain organization defines business casual.
You may avoid the humiliation of overdressing by adhering to a few standards to make sure your outfit complements the business's professional environment. Furthermore, suitable implementation of what is business casual policy in the office can also be the way out.