Those of you who never heard about the Outer Bank must relate it with something sound as a bank institution. Well, it is not like that. It is a different thing. You need to know what is Outer Bank about in its actual definition. So that you wouldn't get confused anymore in the future about it.
What is Outer Bank about, is a place located in North Carolina. Outer Bank can be said as a series of barrier islands that come with a length of up to 200 miles. The Outer Bank is spat off the coasts of North Carolina and Southeast Virginia on the east coast of the United States.
Swift Code Bank BCA
Swift Code Bank Mandiri
Swift Code Bank BNI
Swift Code Bank BR
There is a lot of beauty to be found here. In this place, there are indeed many tourist attractions that you can visit at any time. Not only tourist attractions but you also can do many fun things. You can enjoy the local culture too. For those of you who are planning a trip to North Carolina, you can visit Outer Bank to get a memorable experience.
Outer Bank as a Tourist Destinations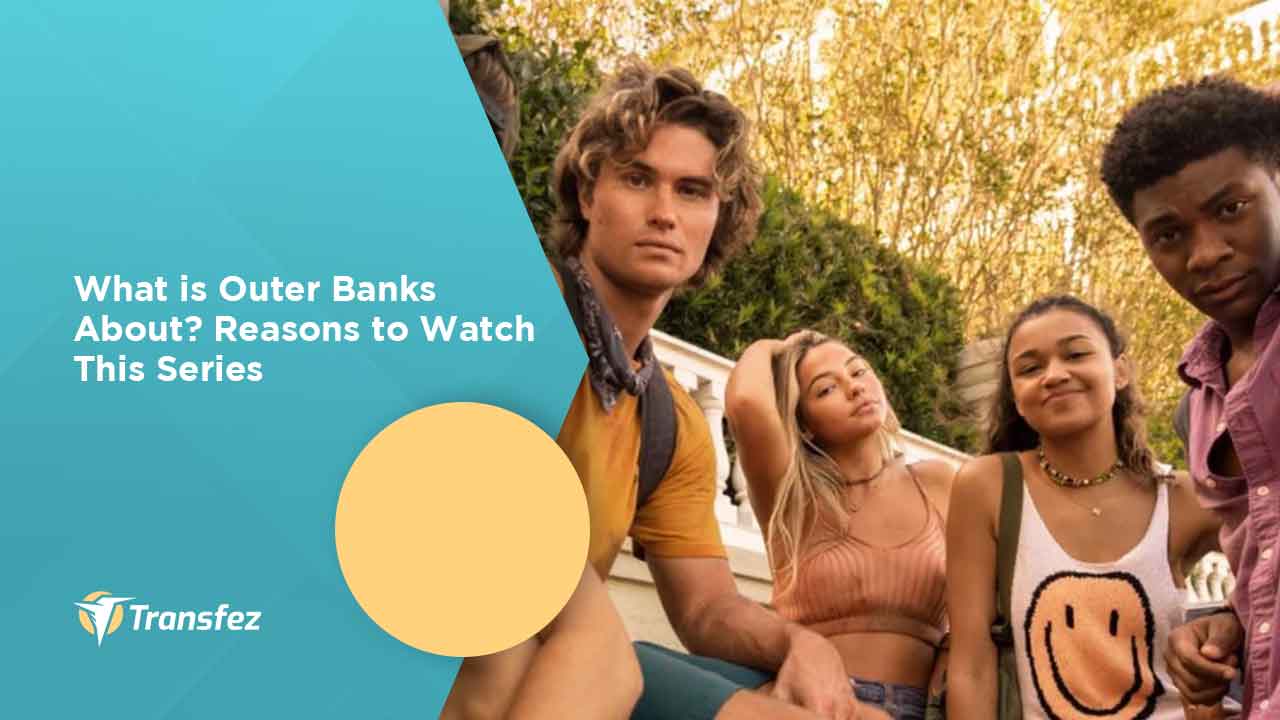 There are many places that you can visit while coming to the Outer Bank, North Carolina. Of course, every place you visit will be part of the best tourist destinations for visitors. One of the tourist attractions visited here is the Wright Brothers National Memorial which is a historic place. For those of you who want to know a lot about the Wright Brothers can immediately visit this museum.
How to Open a Bank Account in Australia
How to Open a Bank Account in Hong Kong
How to Open a Bank Account in China
How to Open a Bank Account in India
How to Open a Bank Account in Japan
In addition, there is also Jockey's Ridge State Park which has extraordinary natural beauty. You can adventure by exploring this area while enjoying the panorama presented in this place.
There are also lighthouse buildings that can also be visited, namely Cape Hatteras Lighthouse and Currituck Beach Lighthouse. Both are magnificent and will be the best lighthouse buildings you'll ever visit. Other interesting tourist destinations in this place range from North Carolina Aquarium on Roanoke Island, Duck Town Boardwalk, and others.
Outer Bank Accommodation
When traveling, everyone certainly also thinks about accommodation that including overnight places. Enjoying the Outer Bank is not enough in one day only since the attractions in this place are quite a lot. Therefore, you will need a few days to be able to do many things here.
See Video How To Easily Send Money to 50+ Countries
You can choose some lodging places available here such as Hilton Garden Inn which provides many rooms for its customers. In addition, there are also other various hotels available with complete facilities. You just have to choose the right place as your wish.
Activities in Outer Banks
Another thing that is also very interesting, especially for tourist enthusiasts is the various activities that can be done in the Outer Banks. On a series of islands that stretch across the North Carolina area, you can do many things. Starting from visiting tourist attractions that present beautiful panoramas to learning many things related to the history and culture in this region.
In addition, you can also enjoy the waters by doing water sports ranging from swimming and surfing. Not only that but you can also find your comfort by enjoying the sunset in the Outer Bank. Of course, this area will be the most interesting and soothing refreshing place so that it can restore your mood. Vacationing and traveling in this country will give a new spirit for you.
Outer Bank Culinary
Not only overnight that needs to be thought about while visiting and traveling to the Outer Banks. But what you need to eat throughout the day also needs to be thought about as well. Some of the typical foods available in this region such as burger menus and French fries have become a common food menu for Americans.
Furthermore, to get the best delicious culinary then you can visit some places to eat such as cafés available along the Outer Bank area. Some restaurants serve a variety of seafood foods and will certainly increase your appetite. Bar connoisseurs can find it in this country too. Therefore, there are many options for food and drink in the country.

Shopping at Outer Bank
Shopping lovers can also still do fun shopping activities in the Outer Bank area. There are many souvenirs that you can find here. The whole souvenir is even unique and distinctive with a beautiful pattern to the eye. All these souvenirs can also be objects and functions to eat or to drink. In addition, there is also beautiful jewelry that can also be the most beautiful accessories on your body.
Transfez App can help you transfer money abroad more quickly and efficiently. Transfez Business can also help your business in making transactions abroad. For those of you who want to send money to relatives who are abroad because they are studying, working, or traveling, Transfez will be ready to help. This app is available on Android as well as iOS.
 
After reading about What is the Outer Bank, North Carolina above, it may now make you even feel more curious about it. Therefore, if you feel so, you can immediately plan a trip to North Carolina and enjoy this place. It is no more related to any bank institution, but it's surely a place where your days can be more enjoyable.
Furthermore, Outer Bank can become one of the recommended vacation spots due to all the uniqueness it has. So that it is one of the nice choices to choose from for your trip.