What is Plaid Banking until now has become a financial services company based in California precisely in San Francisco. Looking at this location, it is certain that this financial services institution has a base in the United States.
Kode Swift Bank BCA
Kode Swift Bank Danamon
Kode Swift DBS Bank
Kode Swift Hana Bank
No wonder so many Americans already know this financial institution. Even many U.S. citizens have utilized the services of this financial institution so that all the facilities and services offered can be utilized by U.S. citizens to the fullest.
This institution which engaged in financial services build a data transfer network that drives Fintech products and digital financial products. In case you want to know about the history and story of the development of this bank, then you can check out the reviews below.
The History of Plaid Banking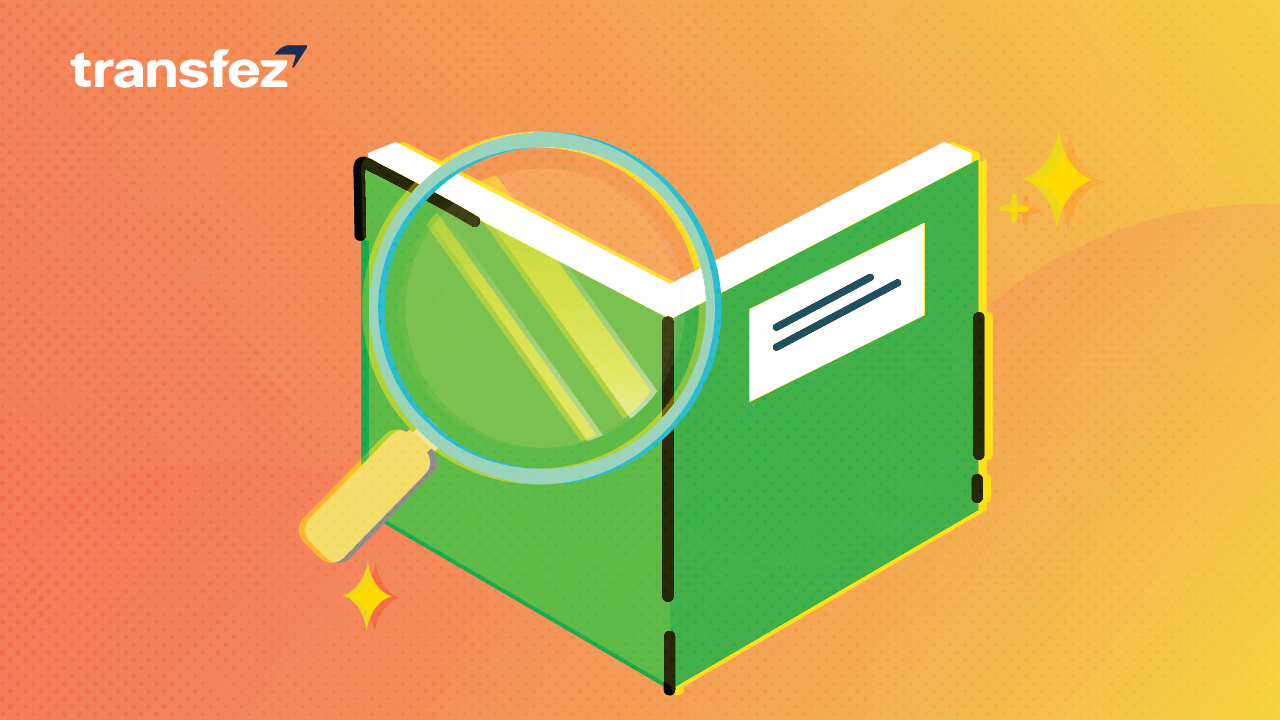 Every financial institution that stands in the community such as bank financial institutions certainly does not simply form until it continues to maintain its existence in serving the community. Similarly, Plaid Banking has its own historical story so it may be quite curious for its customers. Plaid Banking was founded by Zach Perret and William Hockey. This banking institution was founded in 2013.
Zach Perret and William Hockey initially sought to build consumer financial management products. This includes software that can be used for budgeting and bookkeeping. Then some obstacles are found precisely when connecting a bank account to this tool. In the face of these difficulties, Zach Perret and William Hockey decided to shift the focus of the core business they built to a unified banking API.
How to Open a Bank Account in Australia
How to Open a Bank Account in Hong Kong
How to Open a Bank Account in China
How to Open a Bank Account in India
How to Open a Bank Account in Japan
How to Open a Bank Account in Malaysia
Plaid Banking Developments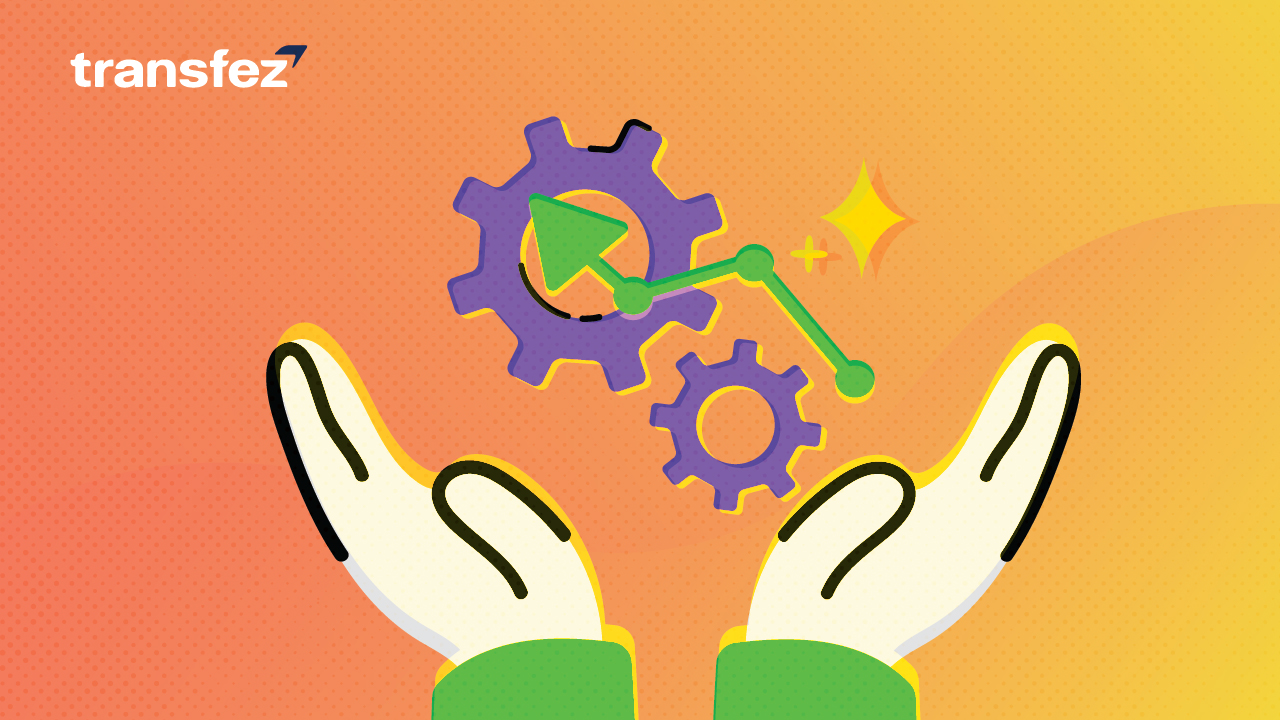 Similarly, almost all financial institutions or other bank institutions, of course, Plaid Banking also experienced development since the beginning of the establishment of the institution until now. The bank's development took place in January 2019 when Plaid Banking was then acquired by the competitor Quovo for $200 million.
The following year precisely on January 13, 2020, apparently Plaid Banking announced the process of signing a definitive agreement to be acquired by Visa which amounted to 5.3 billion dollars. Then on January 12, 2021, apparently Plaid Banking announced the previously proposed merger deal had been officially terminated.
The dismissal took place nearly a year after the initial announcement of the deal to the public. Then in January 2022, Plaid Banking finally announced the acquisition of identity verification and compliance platform, Cognito. However, the disclosure of this announcement is not accompanied by the number.
Plaid Banking Services on Data Transfer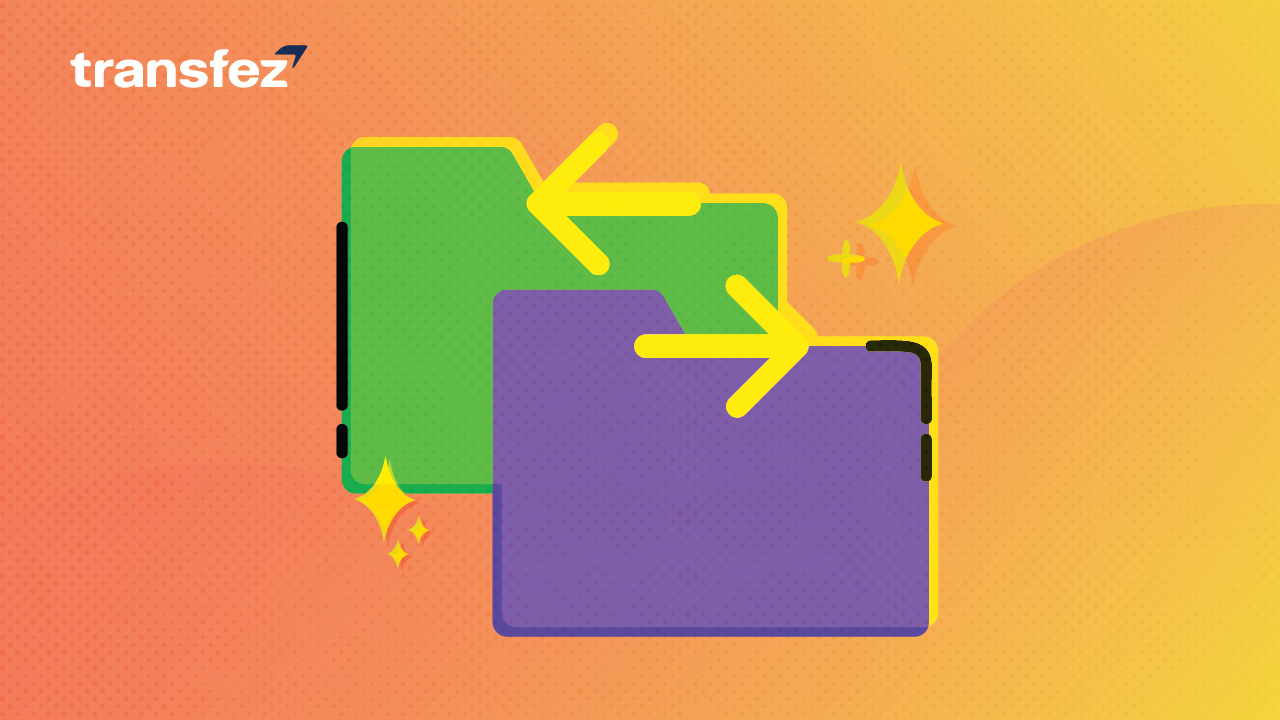 Regarding the number of Plaid Banking services, there is no doubt about it. Because this bank has contributed many services, especially in the development of banking activities. One of its services is its willingness to build a data transfer network. This data transfer network supports Fintech products as well as digital finance.
When viewed from the consumer side, of course, Plaid Banking is considered to have allowed the existence of some common applications. Such as the Venmo and Chime applications to offer banking services even if this is done without having to develop the entire infrastructure associated with the application.
So in this case the application user can share the bank login credentials of course by using Plaid Banking. If this can be done, then later bank funds owned by application users can be immediately linked. But this banking does not allow this access to happen to some other banks.
See Video How To Easily Send Money to 50+ Countries
Other Plaid Banking Services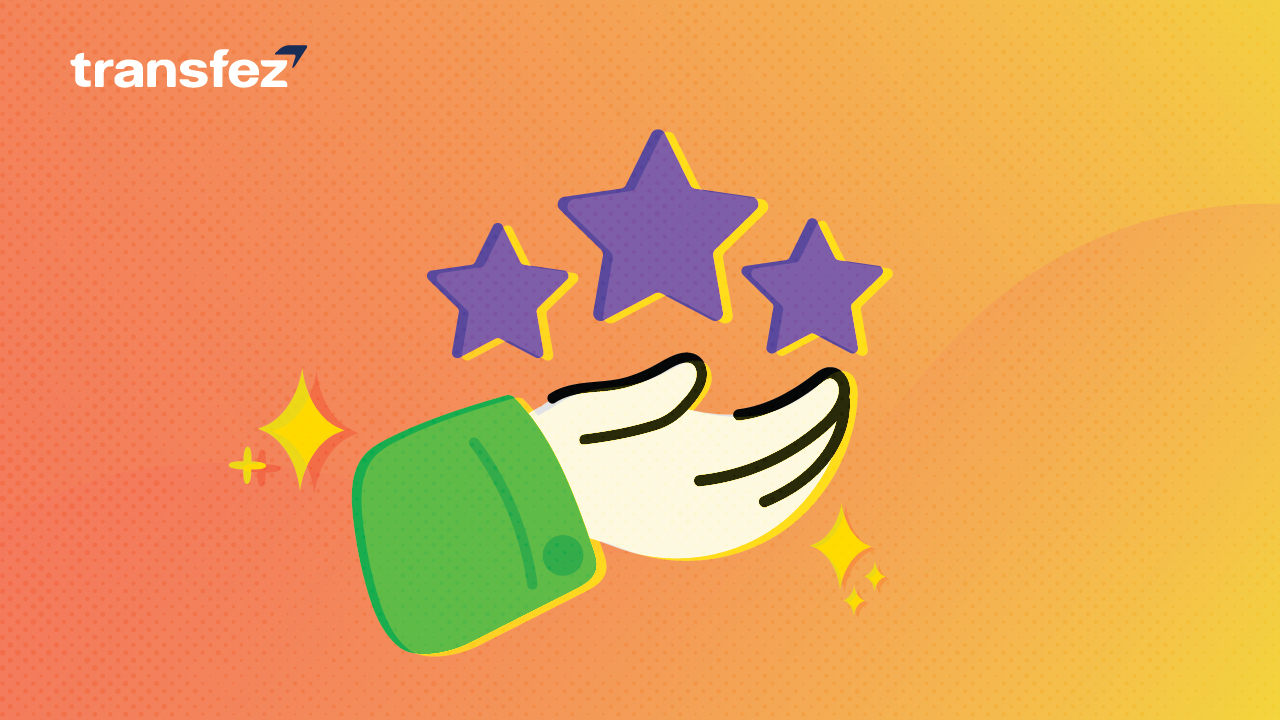 Plaid Banking will not accept user credentials because users are judged to be able to authorize access to bank data precisely through their bank portal. It doesn't stop there but the bank services continue. This can be seen from the new things that happened around October 2020. At this time Plaid Banking announced the existence of New Chequed Links presented to reduce the types of steps related to financial products.
All these services may be a general overview of their activities in expanding the market. But in particular, this bank institution also provides services for its customers in the form of the presence of various products. For example, transaction products, account checks, investment, and payment products, and many others kinds.

Funding by Plaid Banking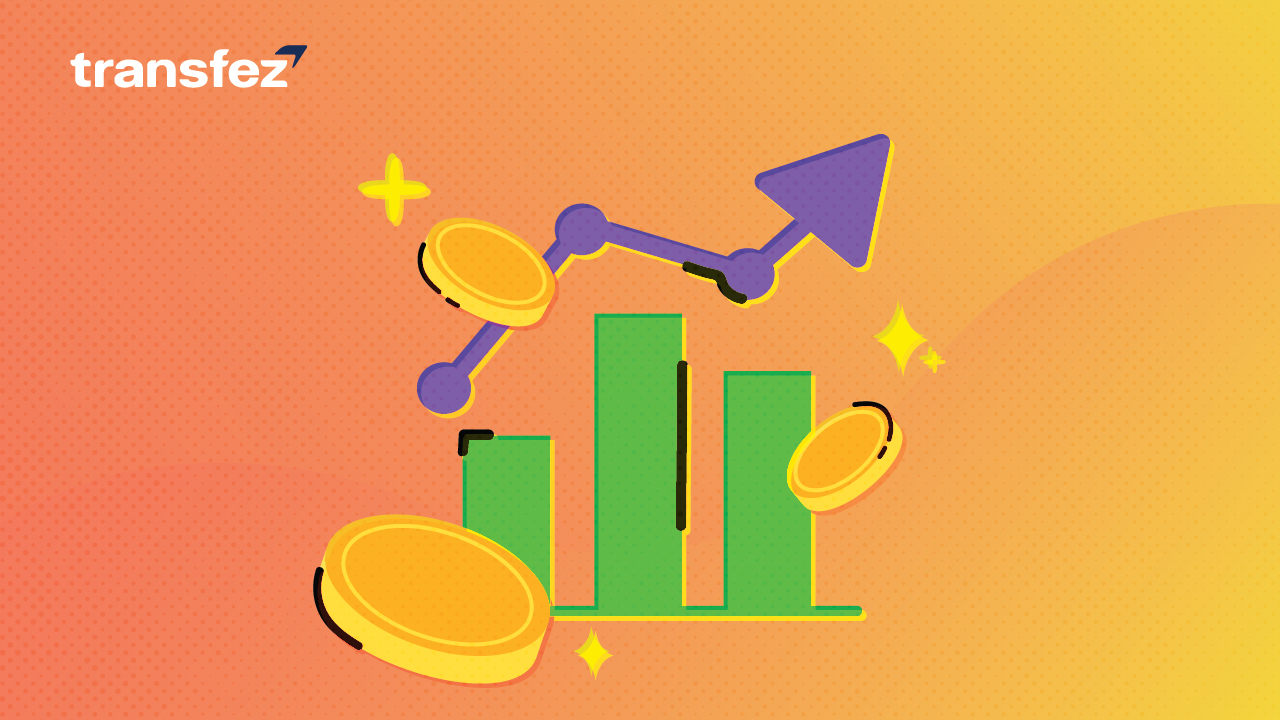 In late 2013 it was reported that Plaid Banking raised $2.8 million from Spark Capital and Google Ventures as well as new enterprise associates. The following year in 2014 it emerged that the bank had raised $12.5 million from New Enterprise Associates. It doesn't stop there but it is still moving to get funding. Former Goldman Sachs backers NEA and Spark Capital also participated in the funding process. It was also revealed by Plaid Banking that Visa and Mastercard have also invested in the funding.
What is Plaid Banking can be the right solution for those of you who are currently residing and residing in America, especially in San Francisco. Of course, the presence of Plaid Banking will make it easier and help you in carrying out various kinds of financial transactions.
Transfez App can help you transfer money abroad more quickly and efficiently. Transfez Business can also help your business in making transactions abroad. For those of you who want to send money to relatives who are abroad because they are studying, working, or traveling, Transfez will be ready to help. This app is available on Android as well as iOS.
 
Not only that, but you can also manage your finances better. Even though this bank may have faced some kind of controversy. This bank institution had a lawsuit for allegedly defrauding its users. But all sorts of things that undermine the image of this institution can then be resolved properly.