Working as a travel guide in abroad is the dream of many Indonesians. The job has a specific customer niche and pays quite a lot, especially during the peak season. Online remittance trusted in Indonesia makes achieving this dream easier, compared to two decades ago. You can work as a freelance guide, helping travelers from your origin country in their trip.
Why should you choose this career path? What finance tools you could use to support your job? Read this guide before you decide to send the application.
Why Work as Freelance Travel Guide?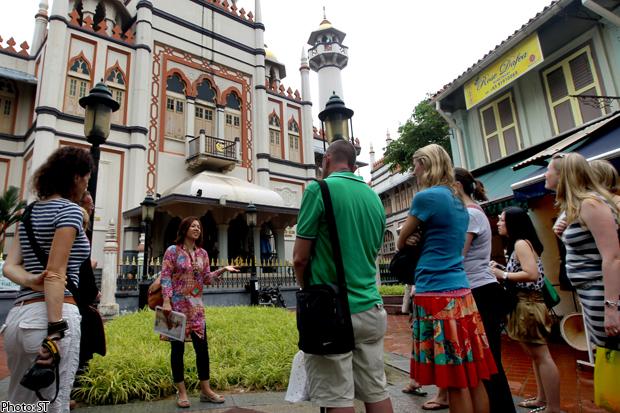 The rising trend of traveling has compelled tour companies to seek freelancers from around the globe, including from Indonesia. According to Statista, the total numbers of Indonesian travelers making inbound departures in 2017 were about 8.86 million people. Indonesians, especially the younger ones, choose more varied destinations, including the Baltic nations and Asia.
These numbers are very tempting if you consider becoming a freelance guide for Indonesian travelers. If Indonesian is not your mother tongue, you can take a short, intensive course, since this language is quite simple to learn (no "gendered verbs", for example). The main perk of this job is the impressive experiments to collect in your personal resumes. Plus, you "get paid for travel," which is one of the dream jobs in this digital nomad era.
The downside of this job is the repetition. As a freelance travel guide, you may need to visit the same spots over and over within a short period of time. You must always show enthusiasm, even if you are bored. Also, if you are an independent guide, your customers may send your fees before they arrive in the destination country. This means you must deal with the complicated method of money remittance process.
Solution for Quick Money Remittance Service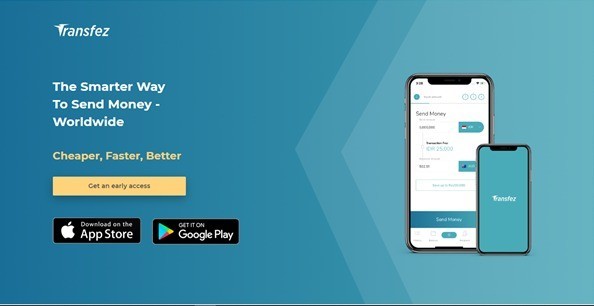 Traditional money transfer methods can cause problems, like late transfer and payment for your freelance service. The solution is using remittance trusted in Indonesia, such as Transfez. It is an easy solution to finish transactions between you and prospective clients from Indonesia.
Compared to conventional banks, Transfez offers several upsides for all freelance travel guides and their customers, such as:
Quick and Easy Transactions
Transfez offers a mobile platform to conduct financial transactions. Forget going to the bank and queueing to finish a simple transaction. A few taps on the app, and the transaction is finished.
Safe and Transparent Payments
Dealing with travelers from abroad requires transparency in transactions. Transfez doesn't cut your money with hidden fees. Freelance travel guides will get full amount transfer, which means they receive their service fees wholly, without any deduction from withdrawal fees like conventional banks.  Transfez users can also track the process of their transactions in real-time.
Cheaper Fees and Competitive Rates
Conventional banks often charge exorbitant fees to send money to other countries. Transfez guarantees the cheapest fees compared to other similar services. Customers can save up to 91 percent of transaction fees. The rates are also the most competitive in the field.
Being a freelance travel guide for Indonesians abroad requires communication skill, travel experiences, and easy, safe transaction systems. Use remittance trusted in Indonesia like Transfez to conduct transactions easily.